Orgasm Your Way To Success
Are you hiding from the world in some way?
Love, you're not alone.
After nearly two decades of body shaming and daily reinforcement of my "not good enough" belief, I felt very disconnected from who I am. Always worrying about what other people think, I would dim my light, to make others feel more comfortable or to sooth my feelings of inadequacy. A frustrating cycle of self-sabotage and self-loathing.
I thought that if only I could "fix" me, then everyone would like me and I'd finally fit in.
In true Yvonne fashion, I immersed myself in all things self-help, spirituality, therapy, body talk, energy healing and everything under the sun and moon that I imagined could help me belong. I've stirred things up, gotten uncomfortable, and became more vulnerable. But … I was still letting the thoughts I held about myself and my body impact how I showed up in my relationships and my marriage. I was exhausted from overworking and people-pleasing. I craved joy, pleasure and… for the ugly voices in my head to stop talking. I knew that meant going deeper, opening my heart even wider and finding the beauty and acceptance in myself.
But how???
"Our bodies have a the natural capacity to heal and help us expand into our greatest potential, just by tapping into our sensuality. Sexual energy is our life force. It is the exact energy that created us!"
In this episode, life + sex coach Robin Joy and I go where I've never gone before. Why are sex and pleasure such a taboo topic amongst women? How can we reconnect with our life force energy and enjoy wild and intense pleasure? How can we use our sexual energy to magnetize our desires? And what the bleep is a jade egg?

Connect with a group of heart-centered women to harness the power of their experience & expertise!
Becoming a LEEP member is transformational!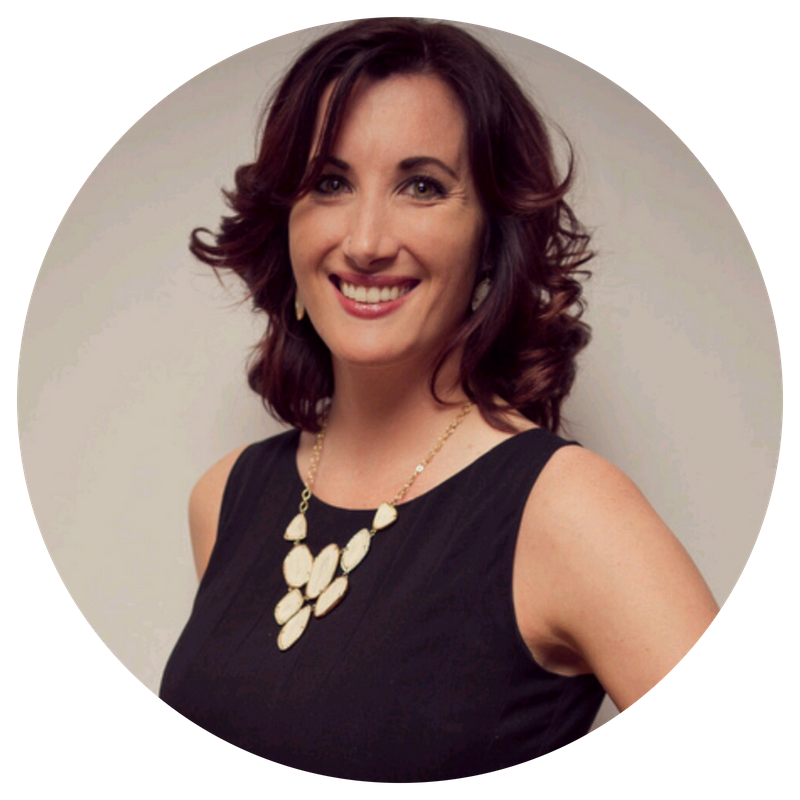 The LEEP is an amazing program for budding female entrepreneurs because it shatters the views of what business should look like and provides a new feminine approach to building a business I think ALL women can benefit from.
Radiant Woman is a unique program for women who have tried everything to feel authentic and free but still feel like they're hiding themselves from the world in some way.   Robin expertly guides participants in the program through her 4 step pleasurable healing process called, The Freedom Cycle.   Every woman in this program will be able to address what's holding them back from expressing themselves and enjoying life to its fullest through accessing their deep inner wisdom, healing core wounds, and awakening sexual energy in their bodies.   The end result is a life that feels lit up, full of passion and purpose, and deeply devoted to inviting pleasure and joy with intention each and every day.
Link: https://robinjoy.ca/radiant-woman
Link to the Freedom Cycle Quiz: https://robinjoy.ca/freedom-cycle
Robin Hilton is a Life + Sex Coach, Desire Map Facilitator and yoga studio owner. Her lifelong passion is to support women on the journey of becoming their most authentic selves, to let their guard down so they can shine brightly and confidently in all areas of their lives but most importantly in their capacity to experience the deep joy of embodiment and sexual pleasure. 
Robin is well-known for making esoteric practice feel accessible and enjoyable for everyone, creating welcoming environments for self-development, holding impeccable space, and skillfully guiding her clients and students toward rapid transformation with "just the right amount" of push. Nothing excites her passion more than to create profound spaces of healing, connection, and sisterhood for women.
Robin is married to the love of her life (25+ years and still growing together), and she's got three beautiful, quietly confident preteen/teen girls. She lives in a small town in Saskatchewan, Canada where she enjoys the simple pleasures of life: walks on the prairie, sipping hot cacao, wild and uninhibited sex, and foot rubs from my husband while watching Netflix.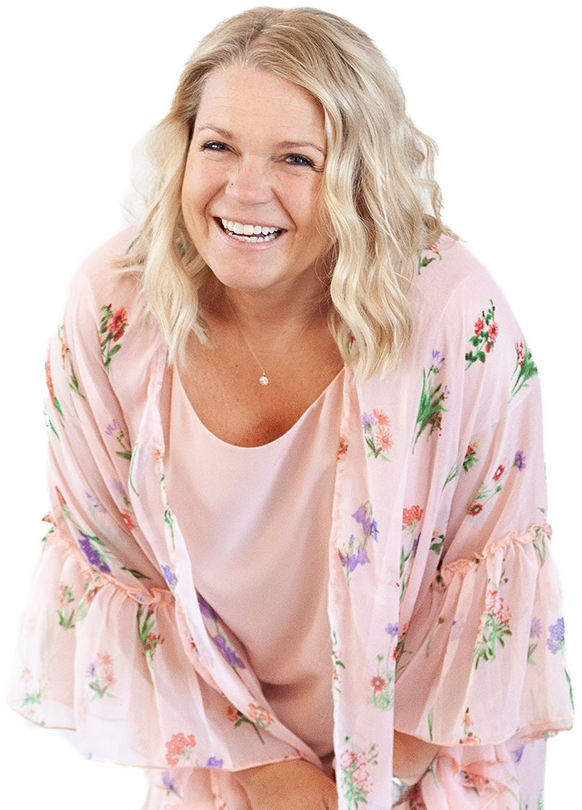 I work with entrepreneurial women just like you who feel a deeper calling to explore the meaning in their lives.