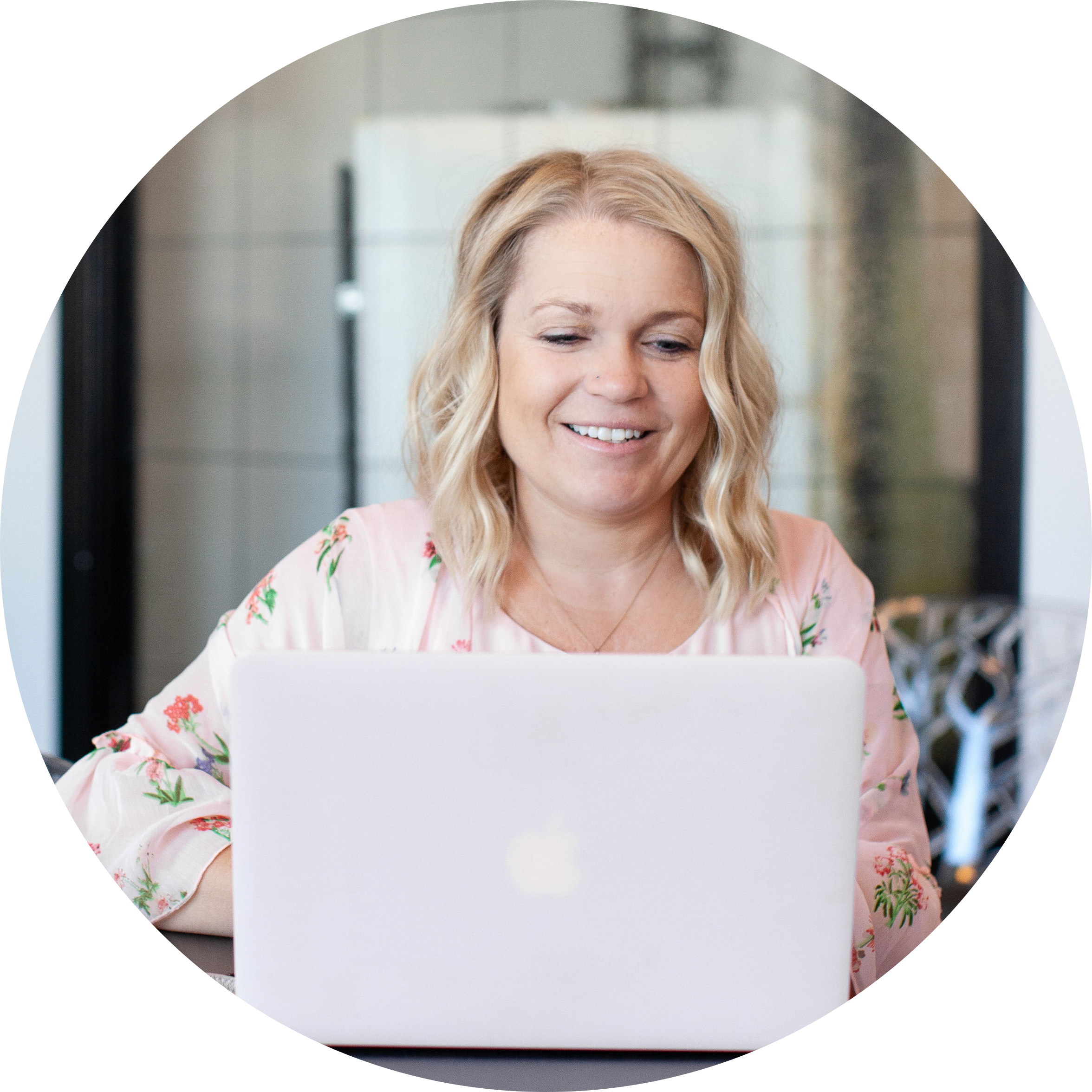 Gain Deeper Insights. Make better decisions. Create real impact.
Connect with a community of heart-centered women to harness the power of their experiences and expertise.
The LEEP is for women who want to change the business paradigm, bring a fresh perspective to outdated ideas and create a business that feels good. Our members are as diverse as the wide range of businesses they run. They are enthusiastic entrepreneurs and business leaders, passionate about making a difference at work and in the world around them.
You'll fit right in.
"I was feeling super stuck in my business. I was drowning in doubts with no one to bounce my ideas off. I didn't know if I was doing a good job or if my services had value. Through the LEEP and the community, I found much needed inspiration and support that got me out of my slump and through my fears."

It's not business as usual!
We cannot keep doing things in patriarchal ways and expect an outcome different from the chaos the world is in today.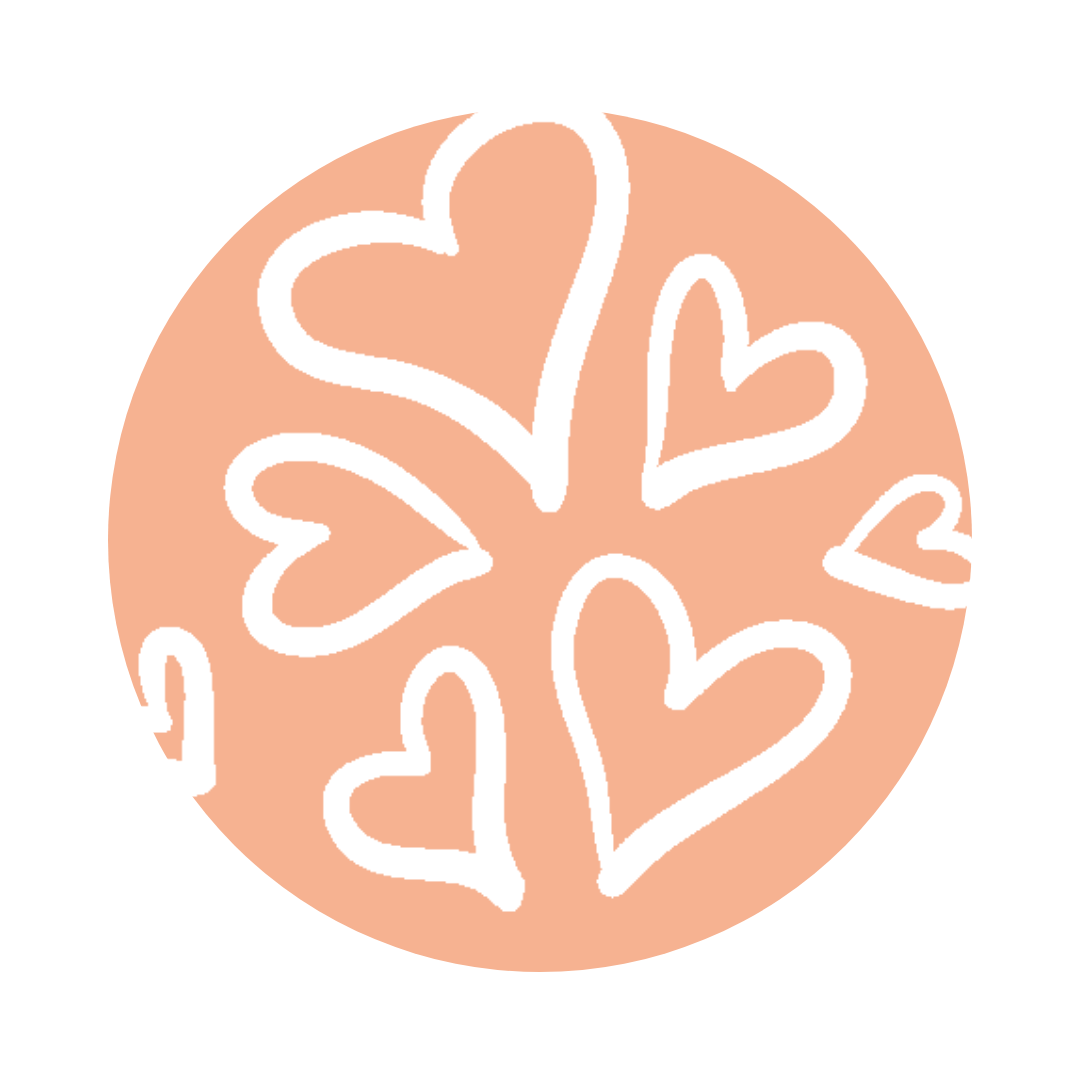 BECOMING A LEEP MEMBER IS TRANSFORMATIONAL!
This isn't a quick-fix or learn-the-secret-method-and-become-rich course. The LEEP is a one-year mastermind designed to support your creative process, and all the highs and lows of entrepreneurship. It's a unique experience of compassionate + creative women searching for a way to HONOUR their hearts' desires and express what matters most to them.
Find your strength to grab hold of the possibilities before you. Because the truth? You can be absolutely everything you desire.
You need to discover what fulfills you in life first, and your work derives from that. Not the other way around! Together with a small group of women, we form a supportive community that's here for you daily – lifting you, teaching you, and sharing in your experiences. This path of peace will see you reaching total fulfilment in both your work and life, completely sustainable and benefiting everyone and everything around you – like serendipity.
Are you looking for personal freedom and sustainability? We are natural creators and already empowered, and through community we strengthen and hone our creative path. Let's bridge the gap between your goals and the intentional, purposeful action that will bring you to a level you KNOW you're capable of. Healing and supporting one another is the most joyful and long-lasting way to grow. That's why we leap together.
Through the Lotus Emerging Entrepreneur Program you'll create a business that fulfills you in life, while staying true to your values and genuine expression.
At its core is collaboration, and is exactly why this isn't another online course for you to muddle through alone. Instead, your actions are magnified and inspired through a community of women doing exactly what you're doing. Imagine the support, ideas, and energy we co-create: the most joyful way to thrive.
We will gather twice per month for 90 minutes via zoom meetings, exploring, discovering and inspiring each other. In between gatherings we have a private online community board to check in, catch up and help each other maintain momentum on our individual and collective quest.
Our year will be structure into three phases: Rise, Bloom and Radiate. Each month we will explore one of the Guiding Elements to A Freedom Life, create important boundaries, gain clarity and confidence, improve decision making in your business and personal life, and trading in self sabotage for self love. We will begin to take soulful action and avoid burnout from overwork and stress.
Over 36 hours of dedicated time to create the life & business you want
Regular group check-ins to get insights, peer-to-peer collaboration and encouraging boost to tackle whatever is in front of you 
Self-care activities
Round table discussion focusing on personal, professional & business issues and goals
Guest speakers covering a full spectrum of topics
One-Year-Membership to a community of heart-centered women entrepreneurs that includes:

Unlimited access to the rich resources among our membership site and member network!
Exclusive pricing for private one-on-one sessions!
Discounted pricing for live events/services/products!
Discounts on goods and services from our premier list of collaborators!
The right time to take the next step in investing in your future is now.
This was true last year, last week, and it will be tomorrow, and every moment until you finally do it.
We start on March 8, 2022
I proudly stand behind the quality and results of the LEEP experience. For us to flourish as a community, it is essential that we can count on each other. The wisdom and power that we hold as a community comes from the presence held by each individual. Therefore, if you are not satisfied for any reason, you may cancel your membership with 30 day written notice, no hassles, and no questions asked. If you paid in full, a prorated amount, minus transactions fees, will be reimbursed. 
"I recommend the LEEP to any woman who wants more than she can find insider her job, who wants to break free with her unique gift and start her own business. The LEEP addresses all aspects of starting something new, all with Yvonne's support as she gently encourages us to take risks and take care of ourselves in the same  breath."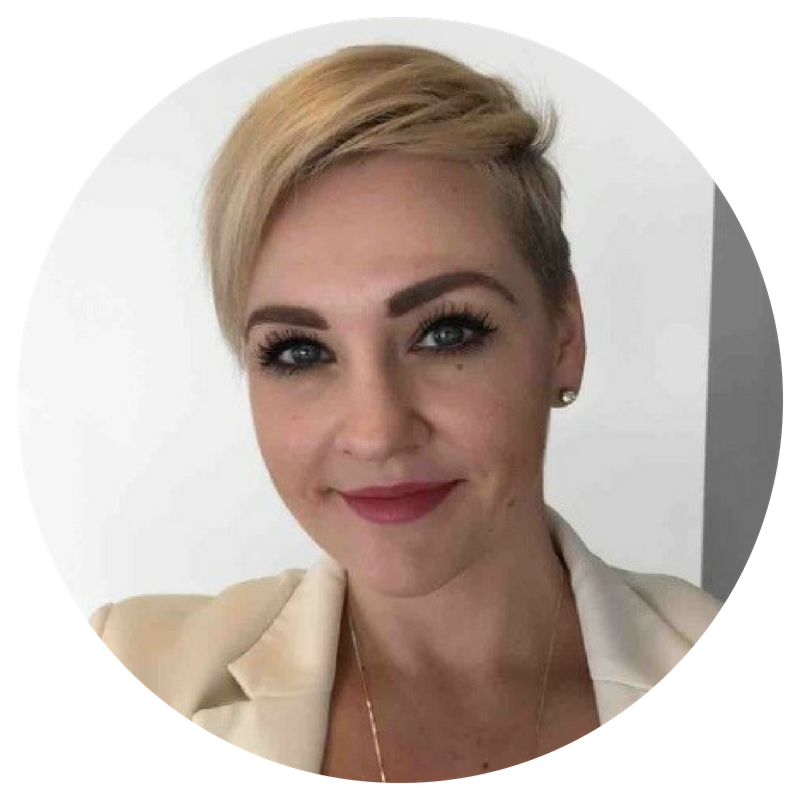 "Yvonne's passion to help you break through barriers that are holding you back is palpable. I never thought I'd find clarity, as I have with her program, to catapult my business ideas and platform them into reality."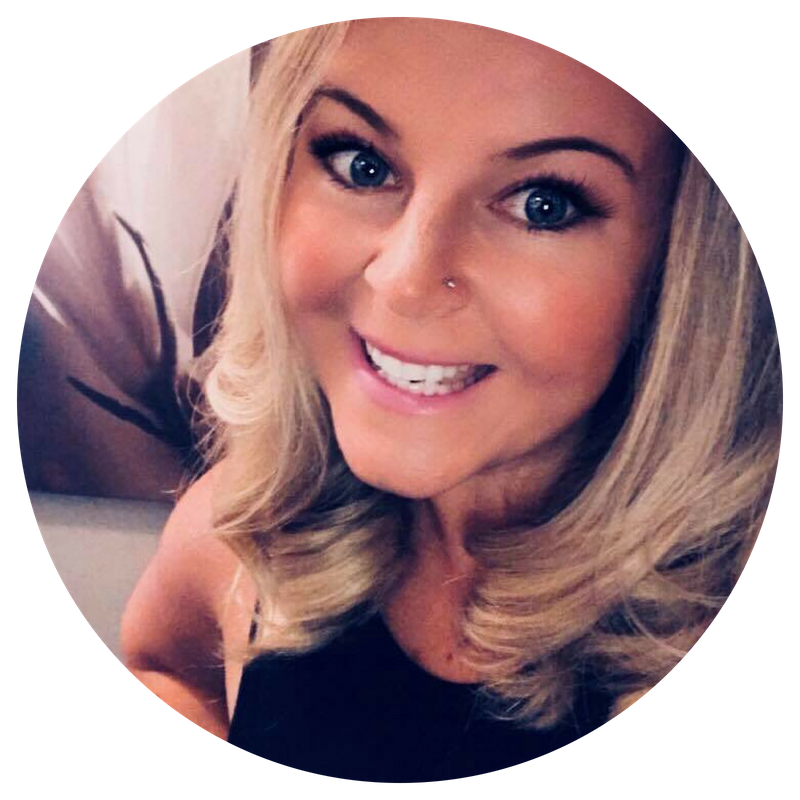 "I joined the LEEP program and it was one of the best decisions I made. Not only did I get to meet a group of like-minded women, I actually got practical and useful tools and access to unbelievable support to help grow my business.  The community of women the Yvonne surrounds herself with and collaborate on all her business efforts are also a huge benefit. "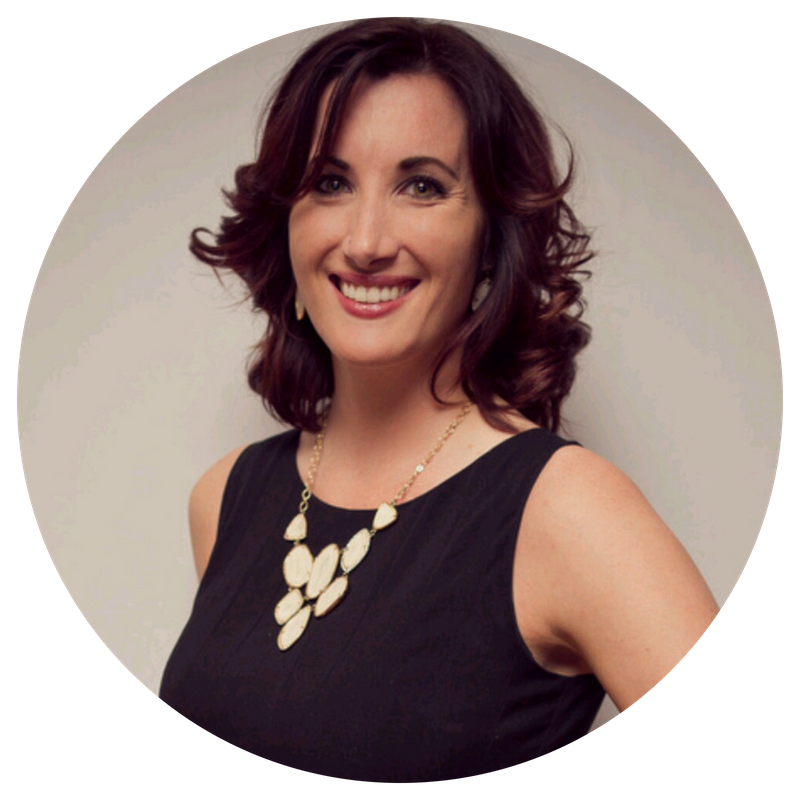 "The LEEP is an amazing program for budding female entrepreneurs because it shatters the views of what business should look like and provides a new feminine approach to building a business I think ALL women can benefit from. Concrete action steps to move your business fowrard, live group coaching support from Yvonne and a community of women who are there to collaborate, support and believe in your dream as much as you do. LEEP simply helps you bridge the gap between where you are where you want to be!"