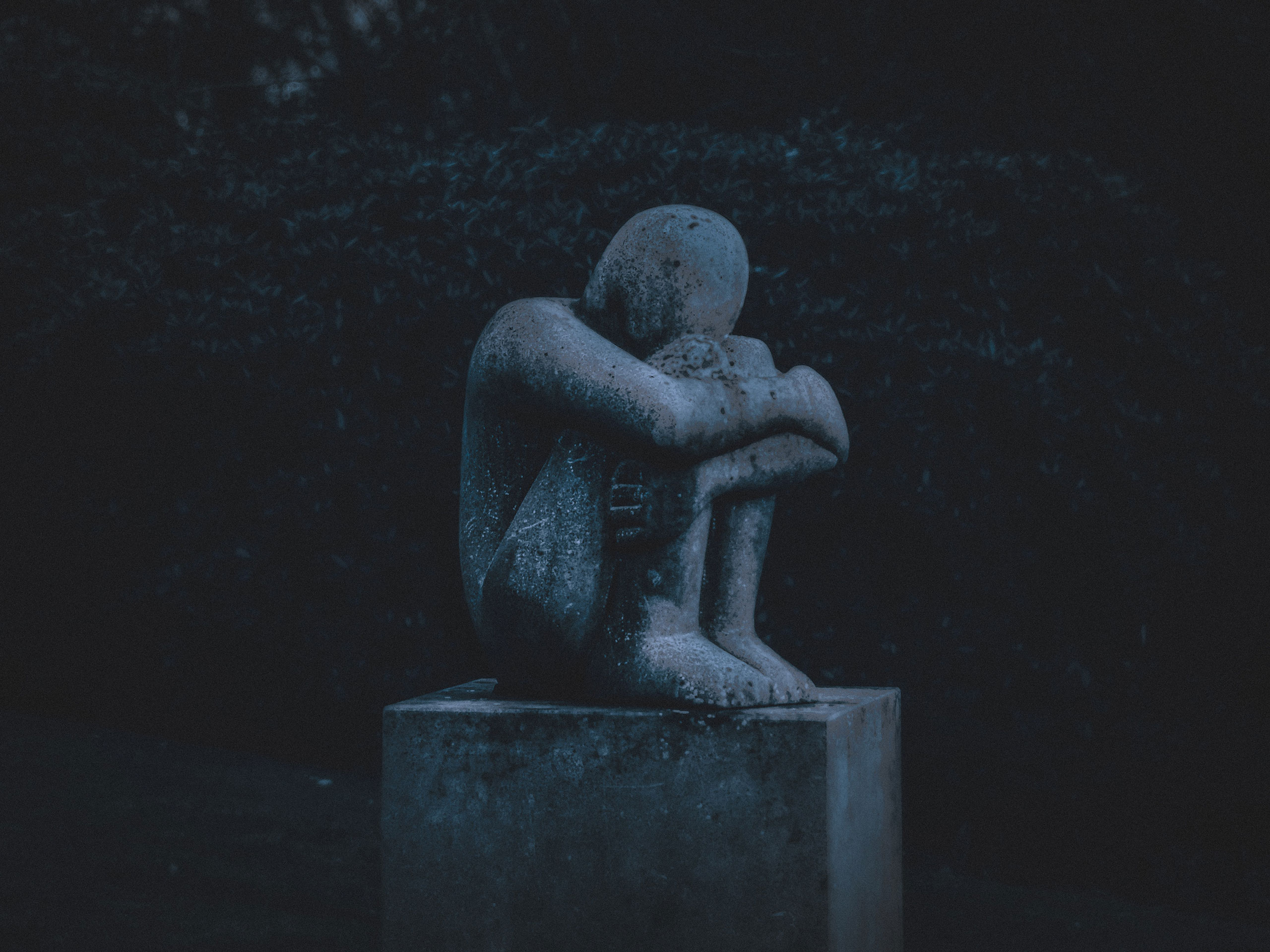 Can you imagine a place where you're told what time you have to be in your home? When you're allowed to take summer holidays and where? A place where you can't gather with more than three of your friends because you could conspire to plan an uprising against this barless prison. Can you imagine a … Curfews, Line-Ups and Neighbourly Betrayal Read More »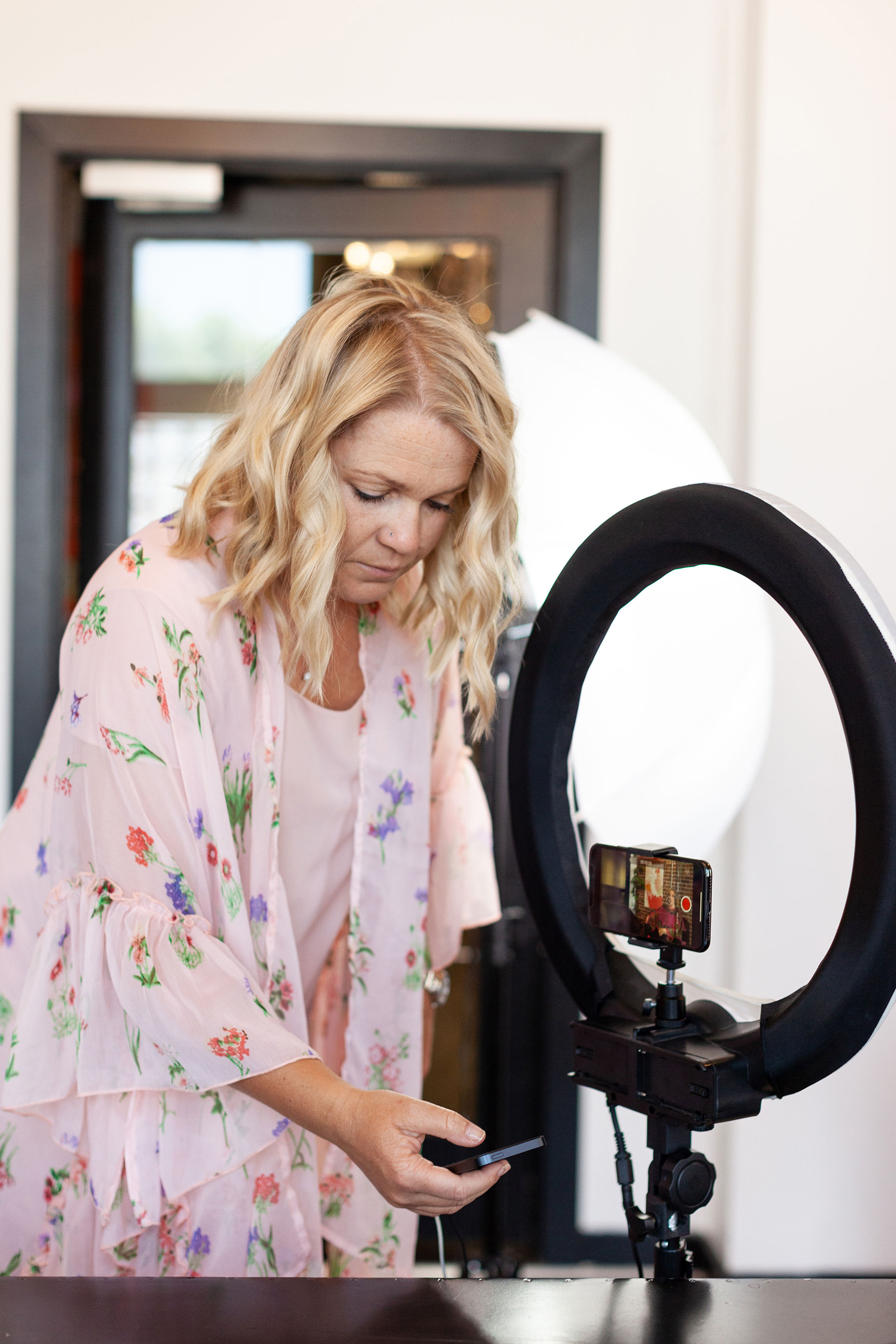 Please feel free to ask me anything! Who knows, it might inspire a future blog post and I truly love hearing from you!
Stay connected with email updates, my latest articles, videos & FREE stuff!