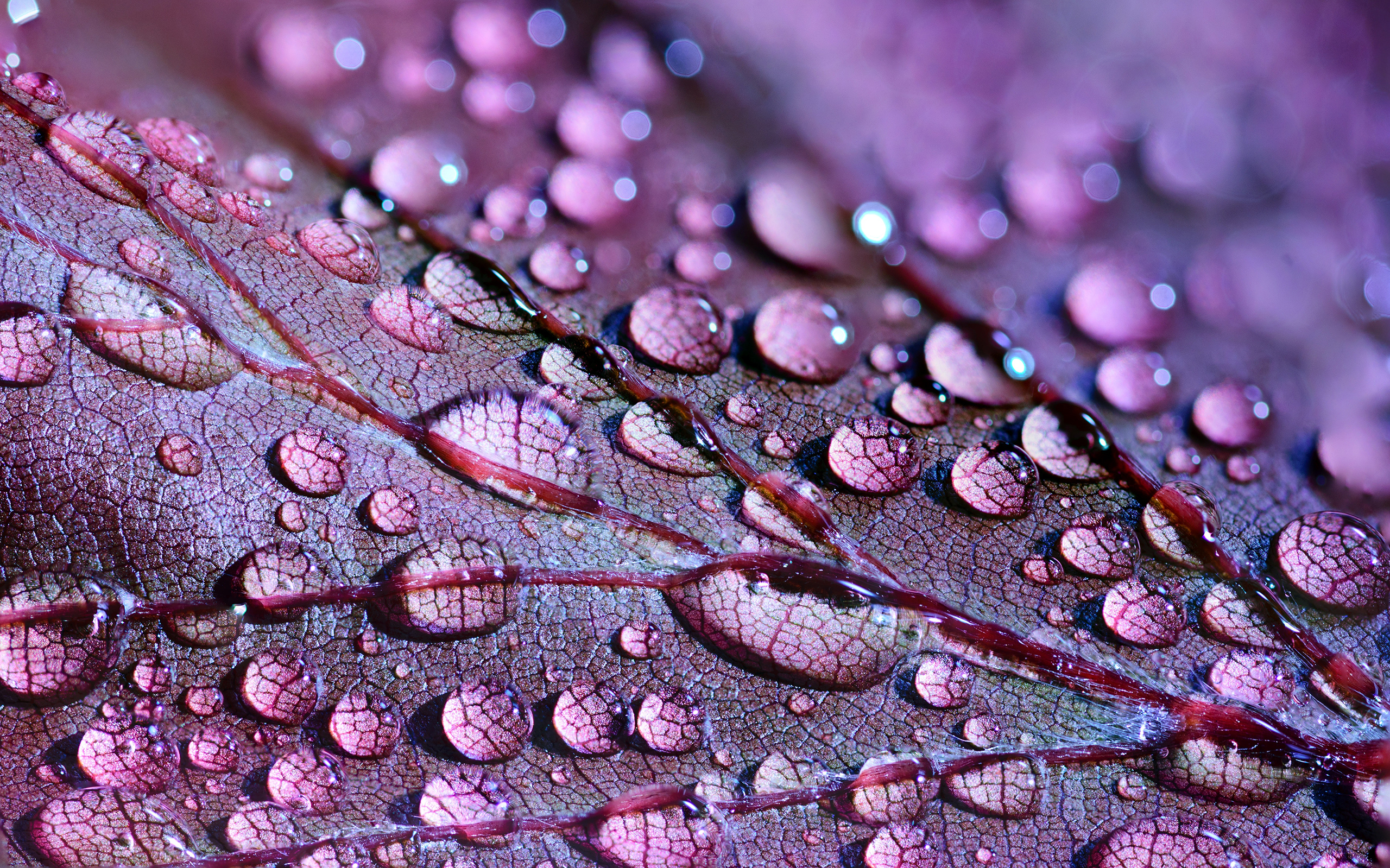 This time of "darkness" is an excellent pause for us to reflect and go within because, like on a rainy day, everything is vivid, clear and intense. What we find uncomfortable, painful or frustrating is actually our heart revealing our core desires.
Read More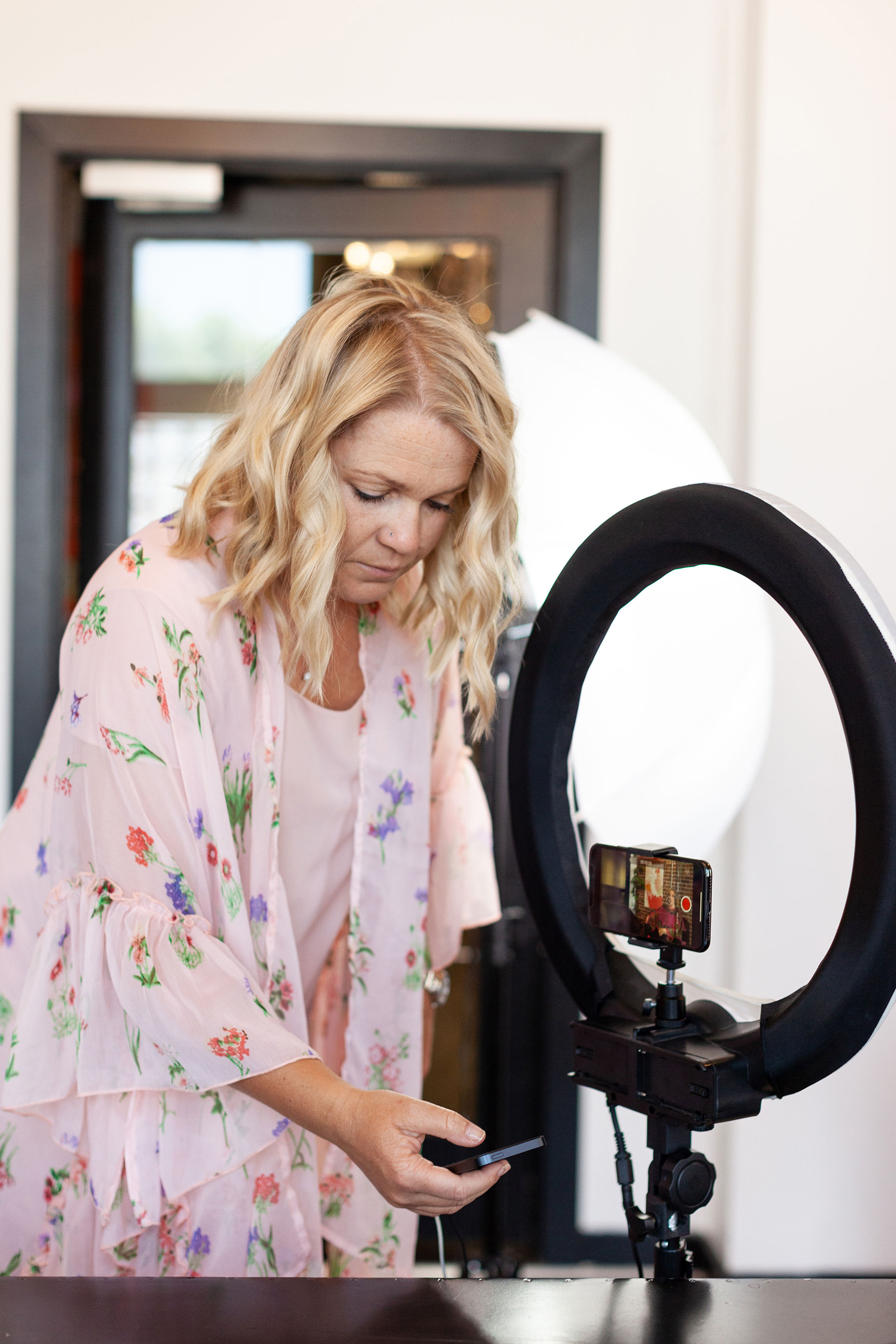 Please feel free to ask me anything! Who knows, it might inspire a future blog post and I truly love hearing from you!
Stay connected with email updates, my latest articles, videos & FREE stuff!