5 Things You Should Know About Website DIY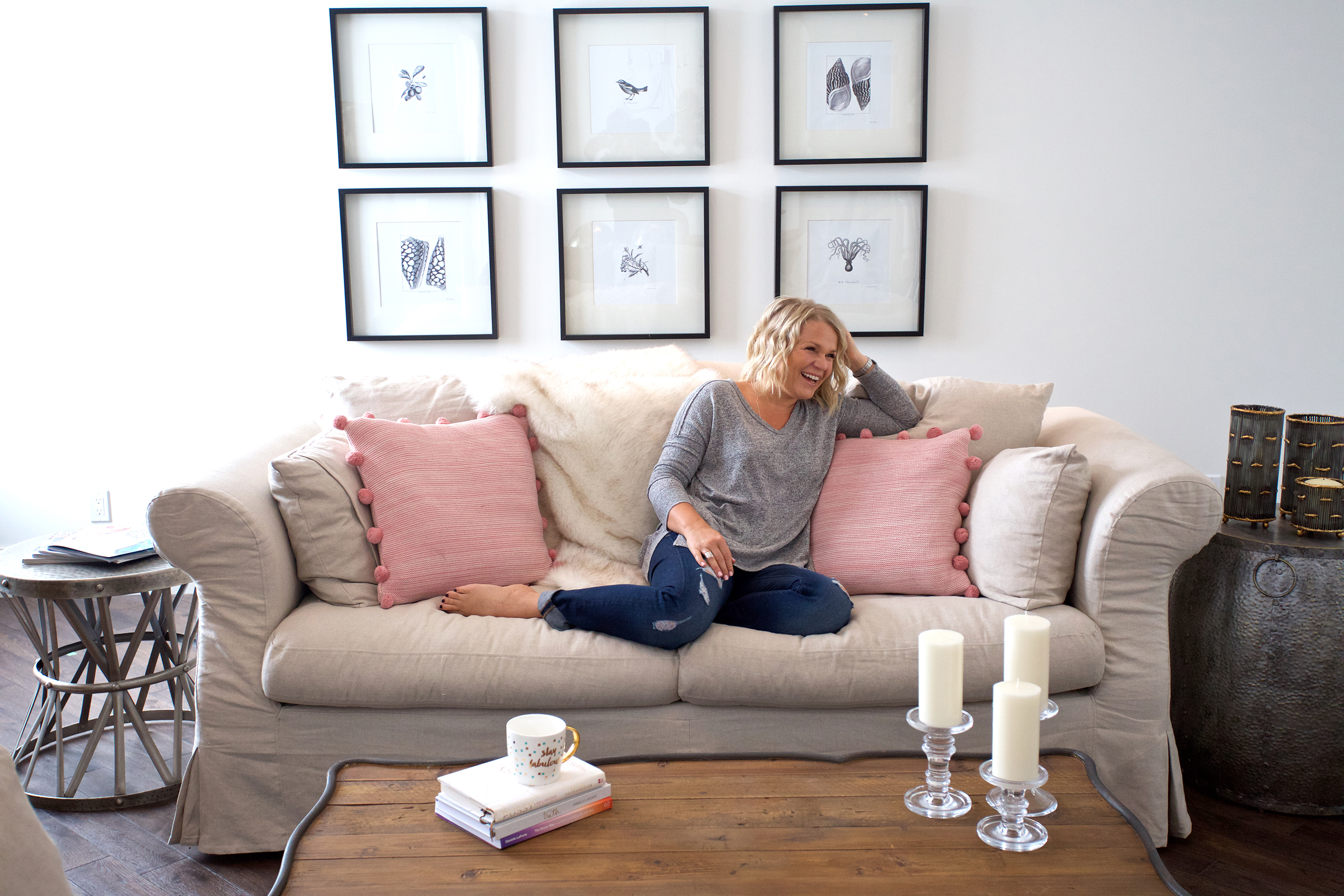 I muddled around with my old website for 2 years, afraid to commit to a WordPress site and spending more money. This is when I realized that I can do anything, but I can't do everything.
Read More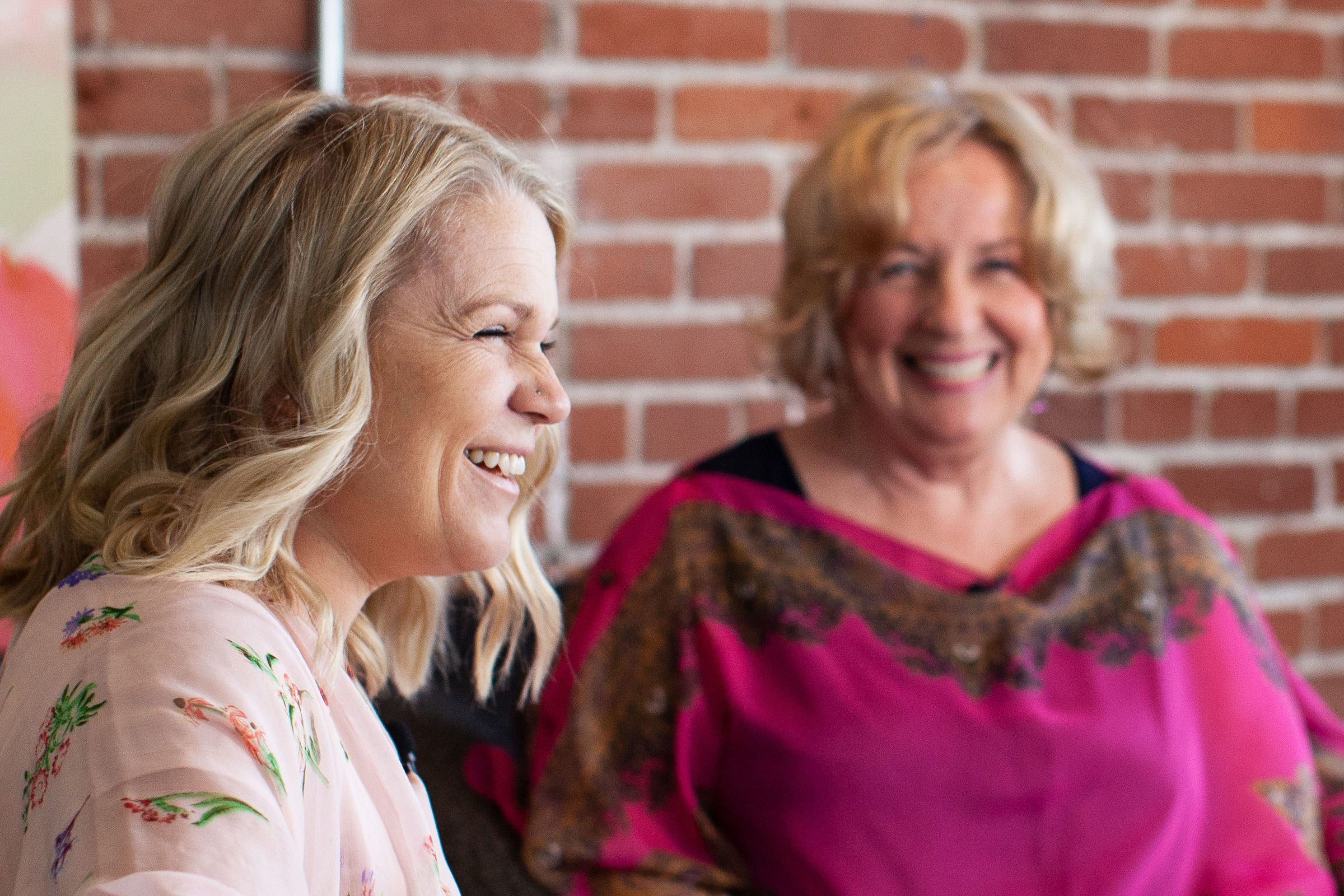 In this episode Kerry Parsons, Founder of the Academy of Emerging Women, my coach, mentor and ROCK through the last 3 years of my business journey, and I unpack the 5 cycles of the creative process and how knowing them will help you achieve all that you desire.
Read More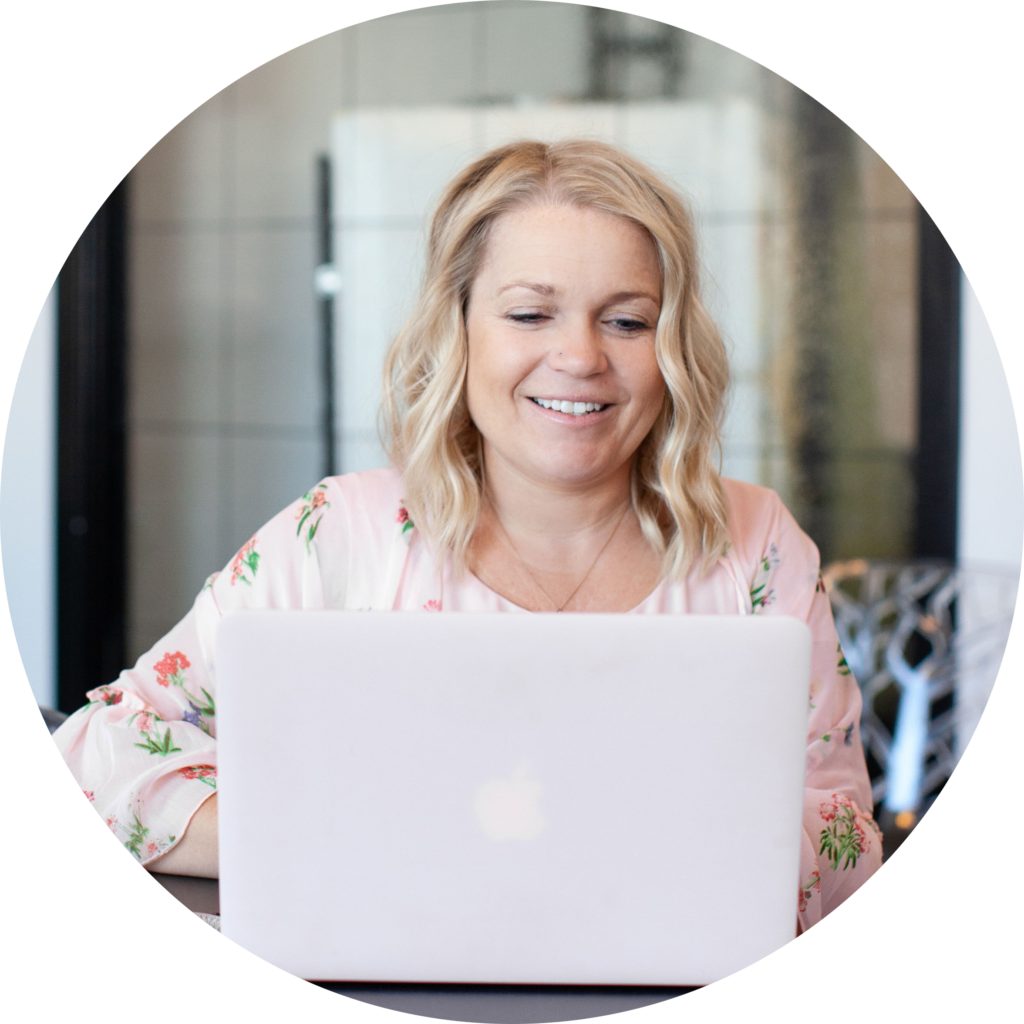 I help women in midlife reconnect with what lights them up so that they can run businesses that balance purpose and profit.  Get in touch today for your FREE strategy session!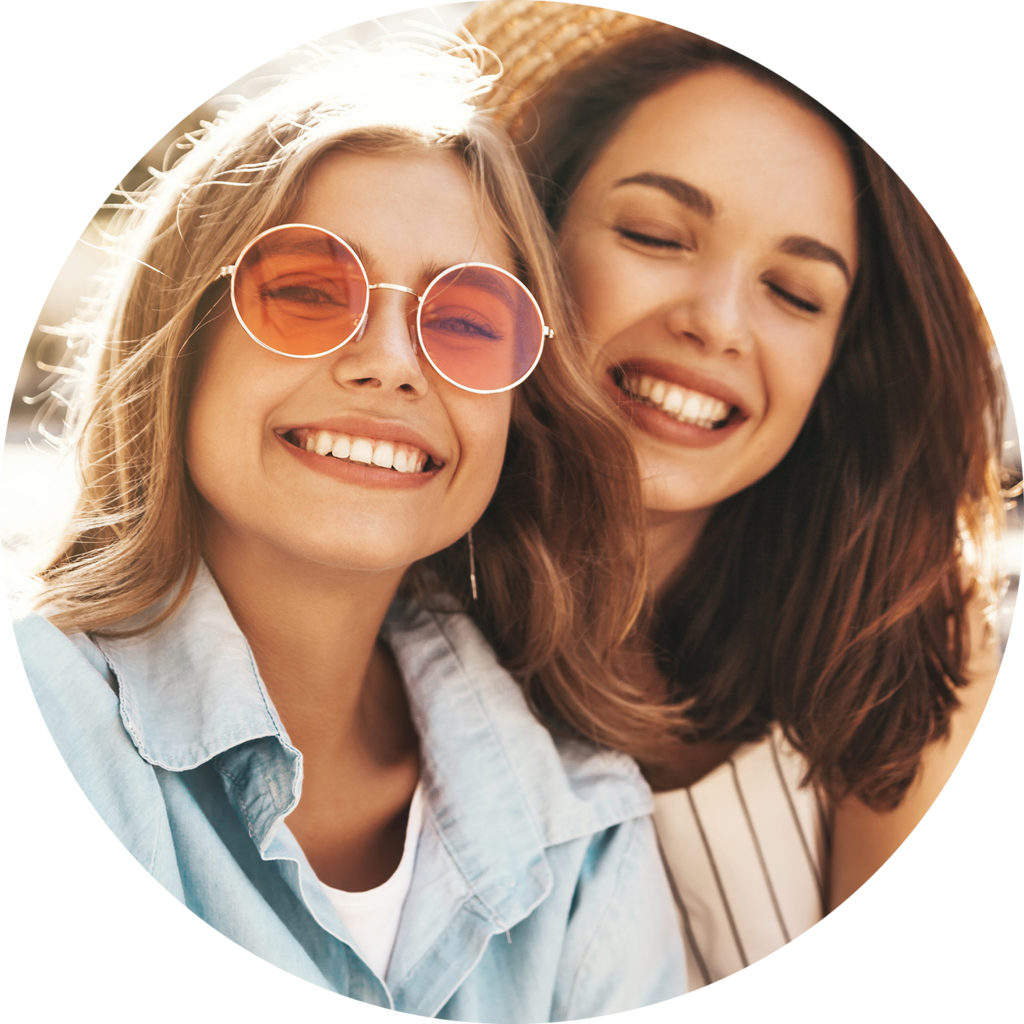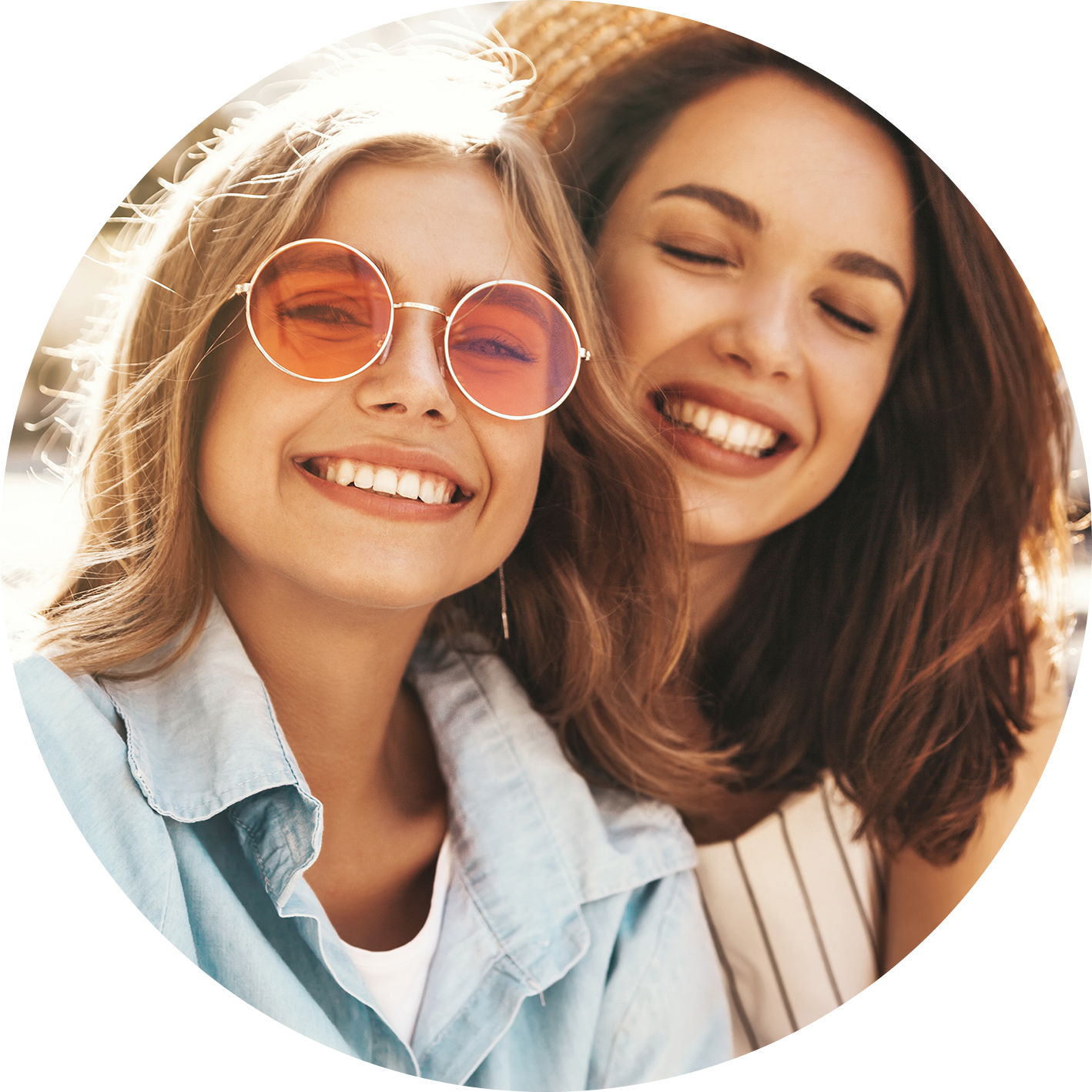 I'm passionate about helping women to find the clarity they want and harness the strength they already have, to live a life they choose.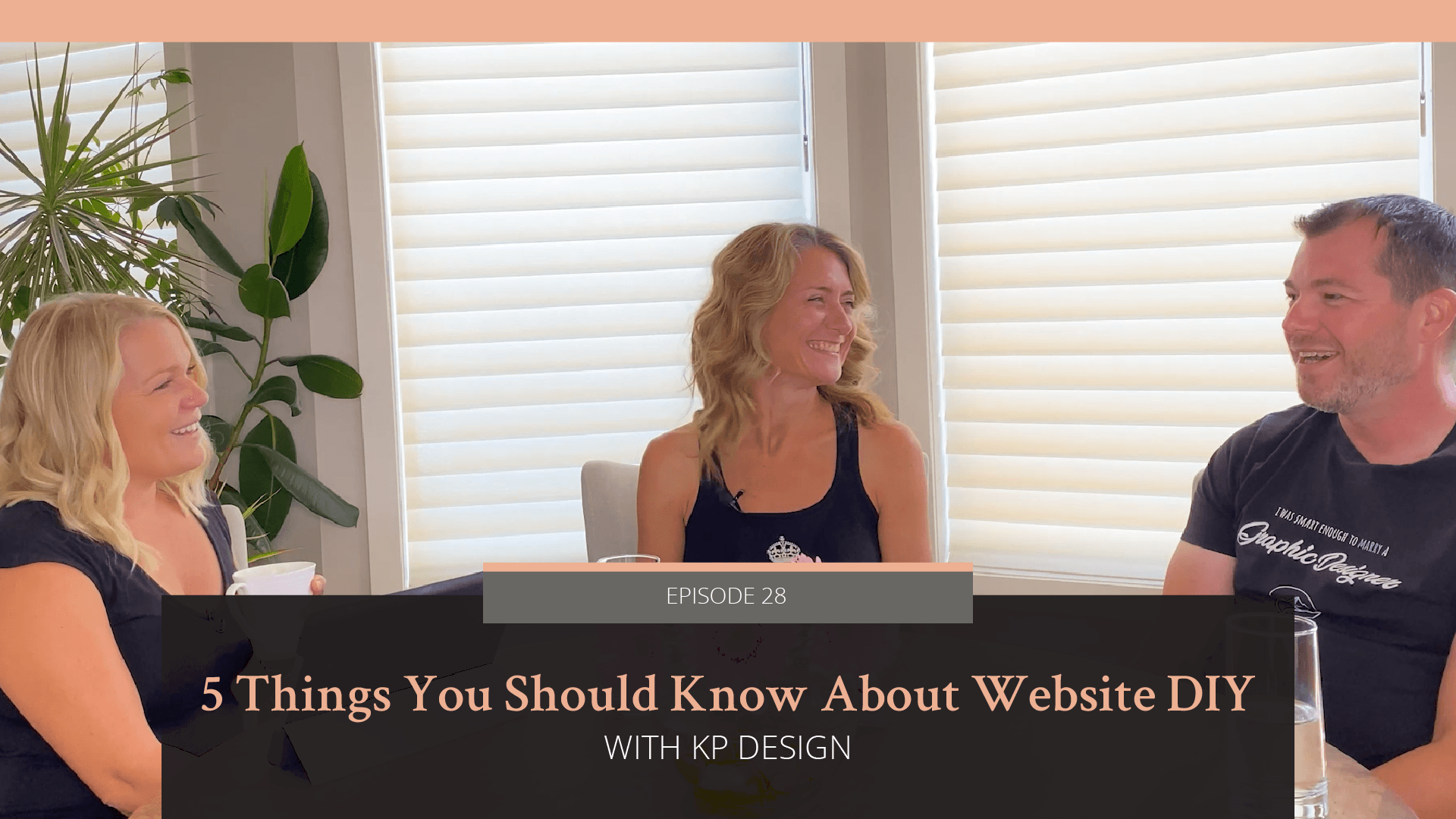 We are going to share with you the top 5 things you should know about website DIY. 90% of our clients originally started out as website DIY-ers before getting frustrated with their efforts and giving up. A large portion our initial client interview is giving pep talks and bringing their energy back to a level … 5 Things You Should Know About Website DIY Read More »
Read More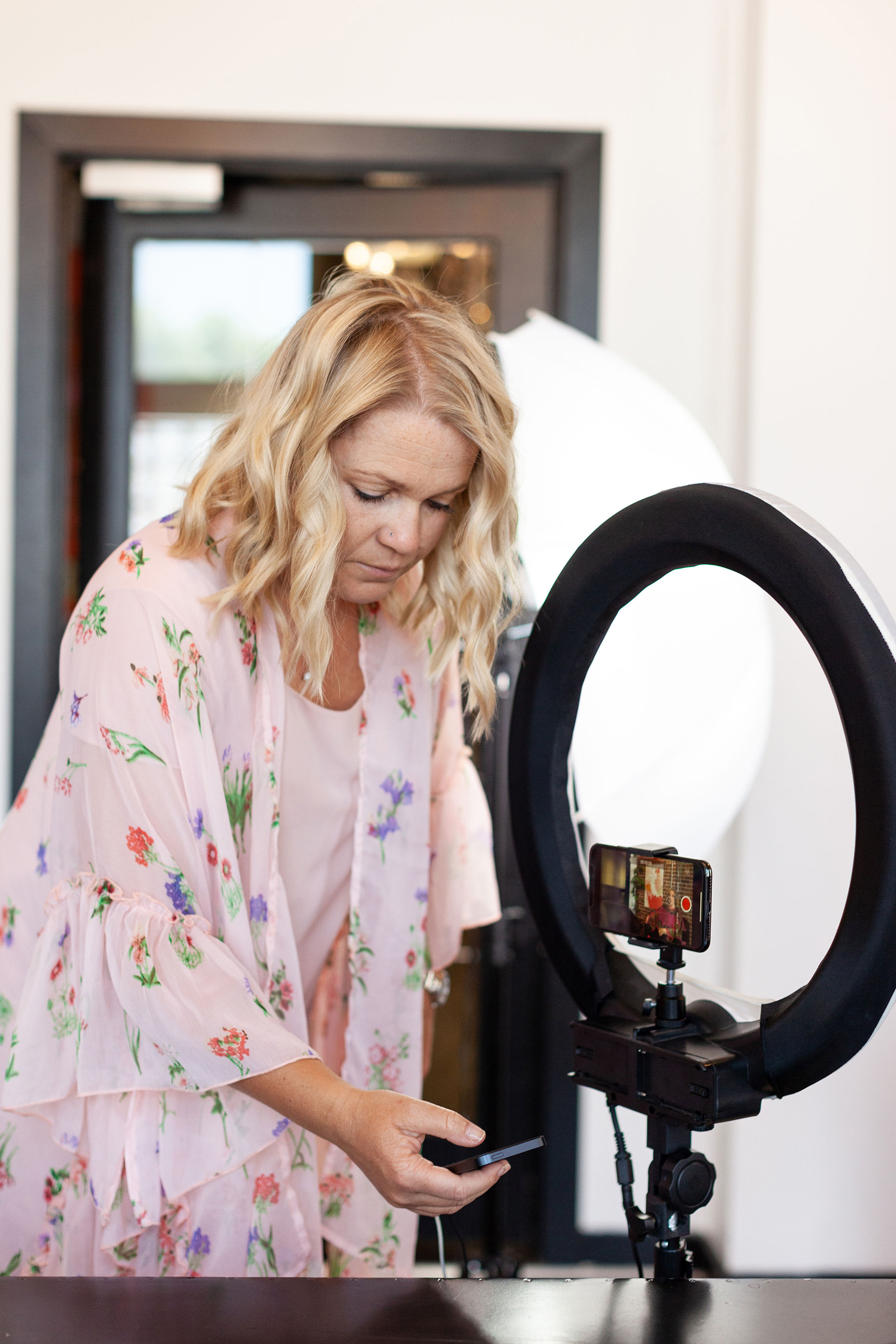 Please feel free to ask me anything! Who knows, it might inspire a future blog post and I truly love hearing from you!