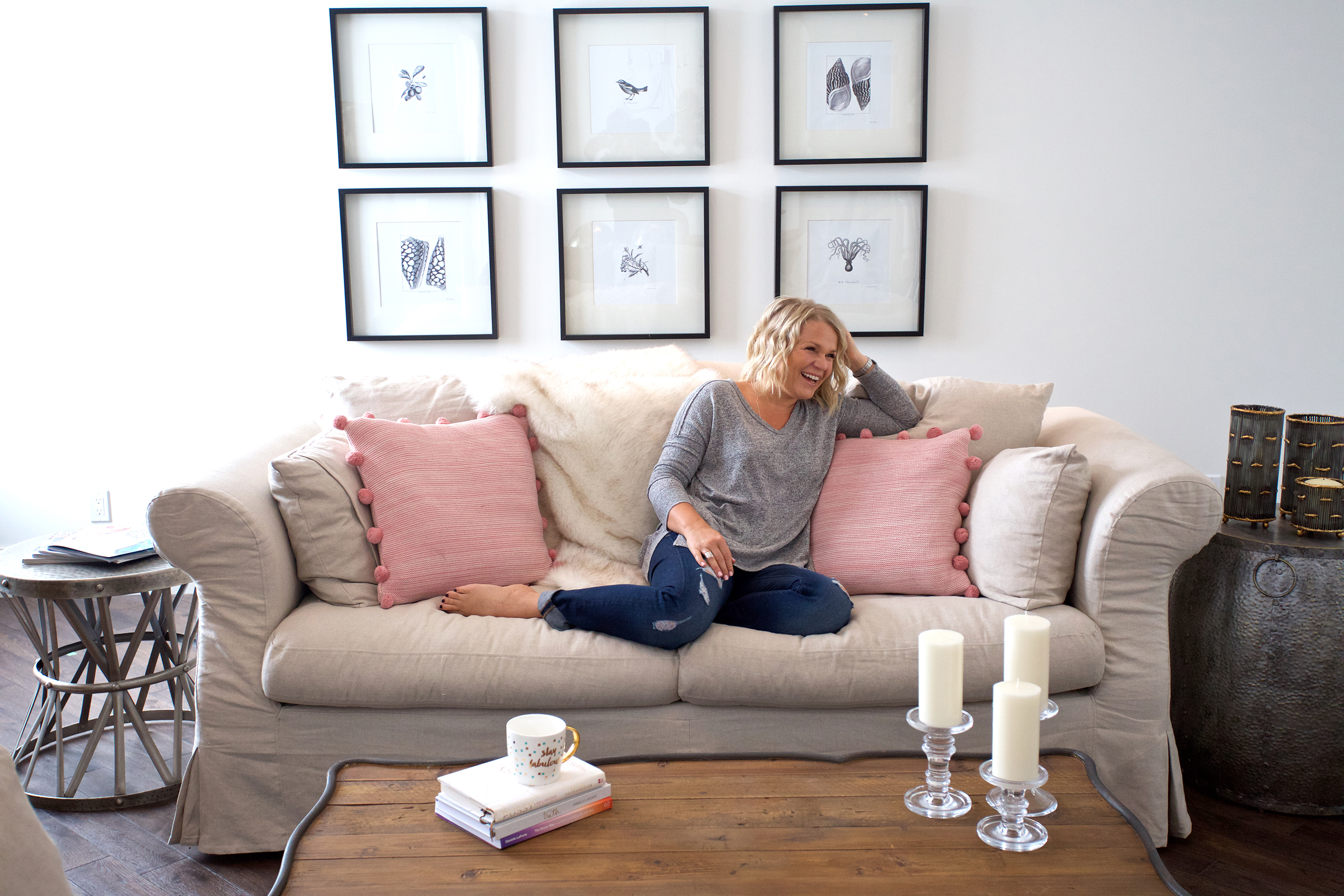 I muddled around with my old website for 2 years, afraid to commit to a WordPress site and spending more money. This is when I realized that I can do anything, but I can't do everything.
Read More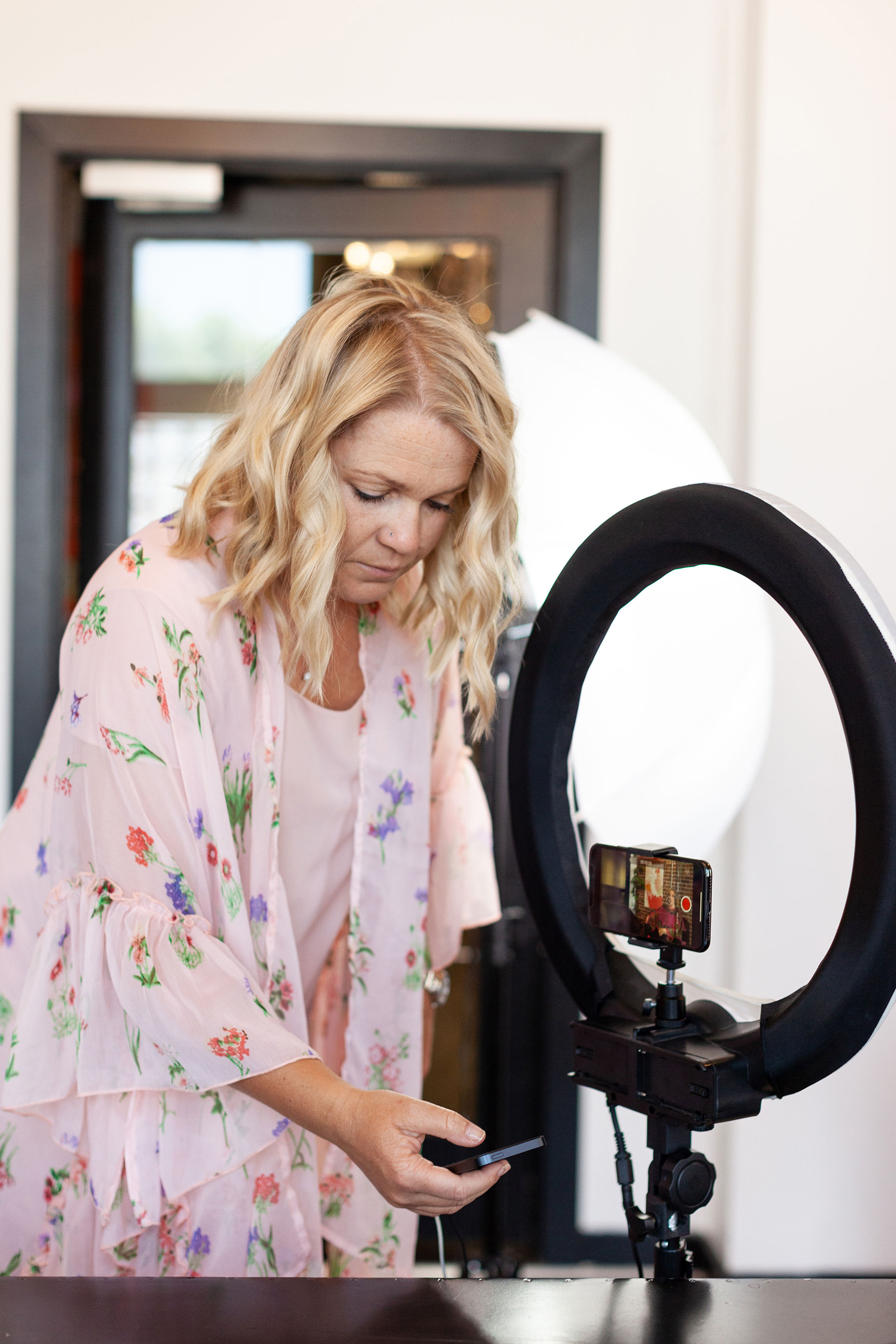 Please feel free to ask me anything! Who knows, it might inspire a future blog post and I truly love hearing from you!
Stay connected with email updates, my latest articles, videos & FREE stuff!