Dwelling in Possibilities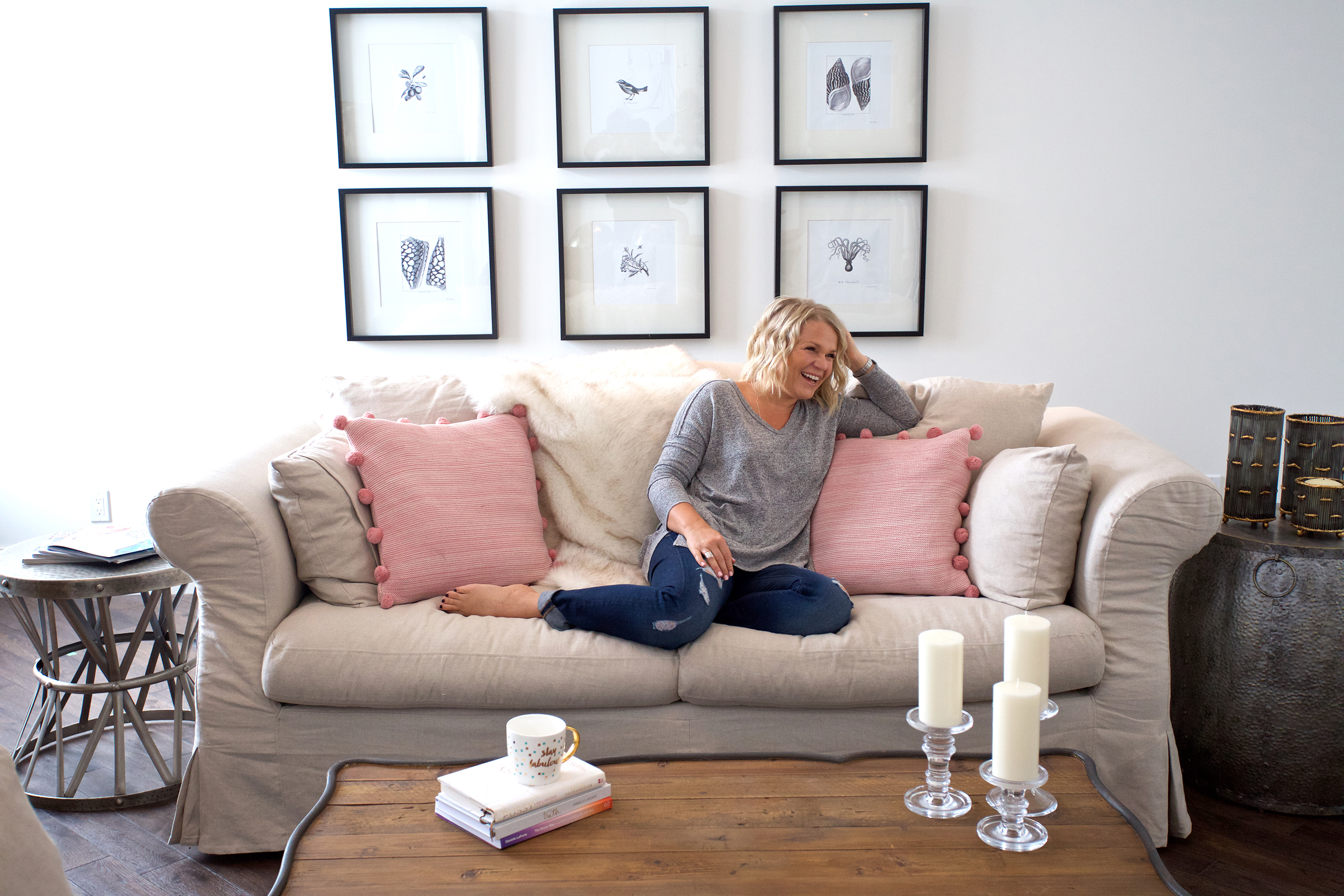 I muddled around with my old website for 2 years, afraid to commit to a WordPress site and spending more money. This is when I realized that I can do anything, but I can't do everything.
Read More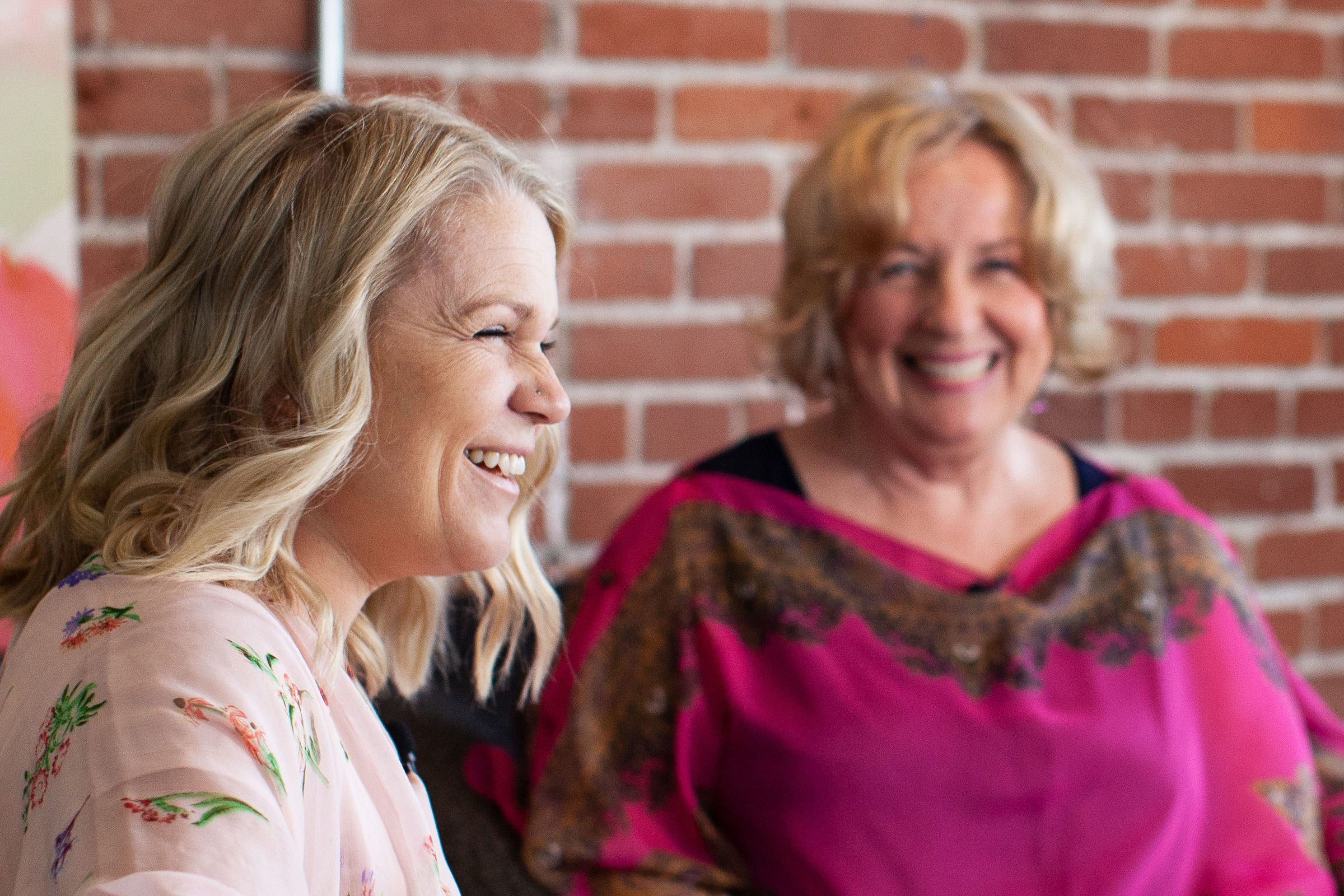 In this episode Kerry Parsons, Founder of the Academy of Emerging Women, my coach, mentor and ROCK through the last 3 years of my business journey, and I unpack the 5 cycles of the creative process and how knowing them will help you achieve all that you desire.
Read More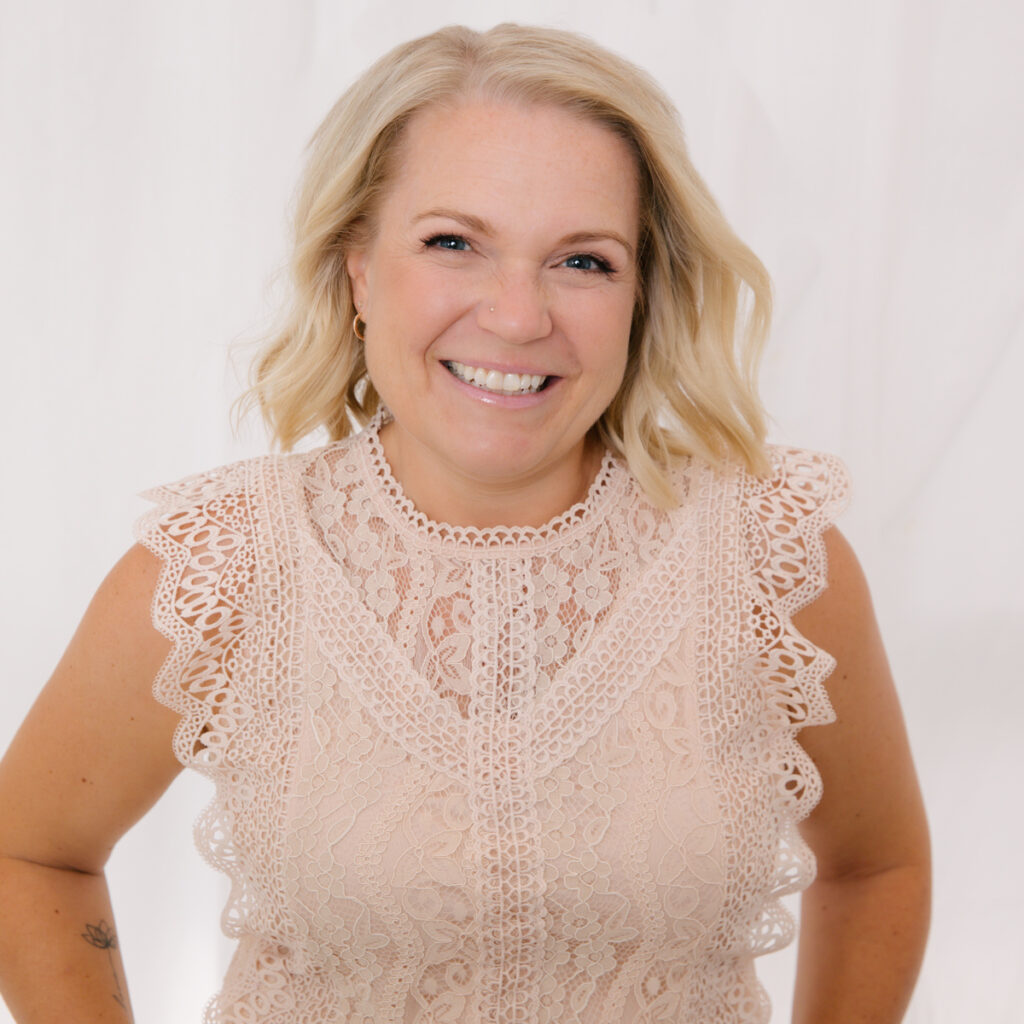 I help women reclaim their feminine values  so that they can live a life of purpose, pleasure and freedom.  Get in touch today for your free Freedom Quest!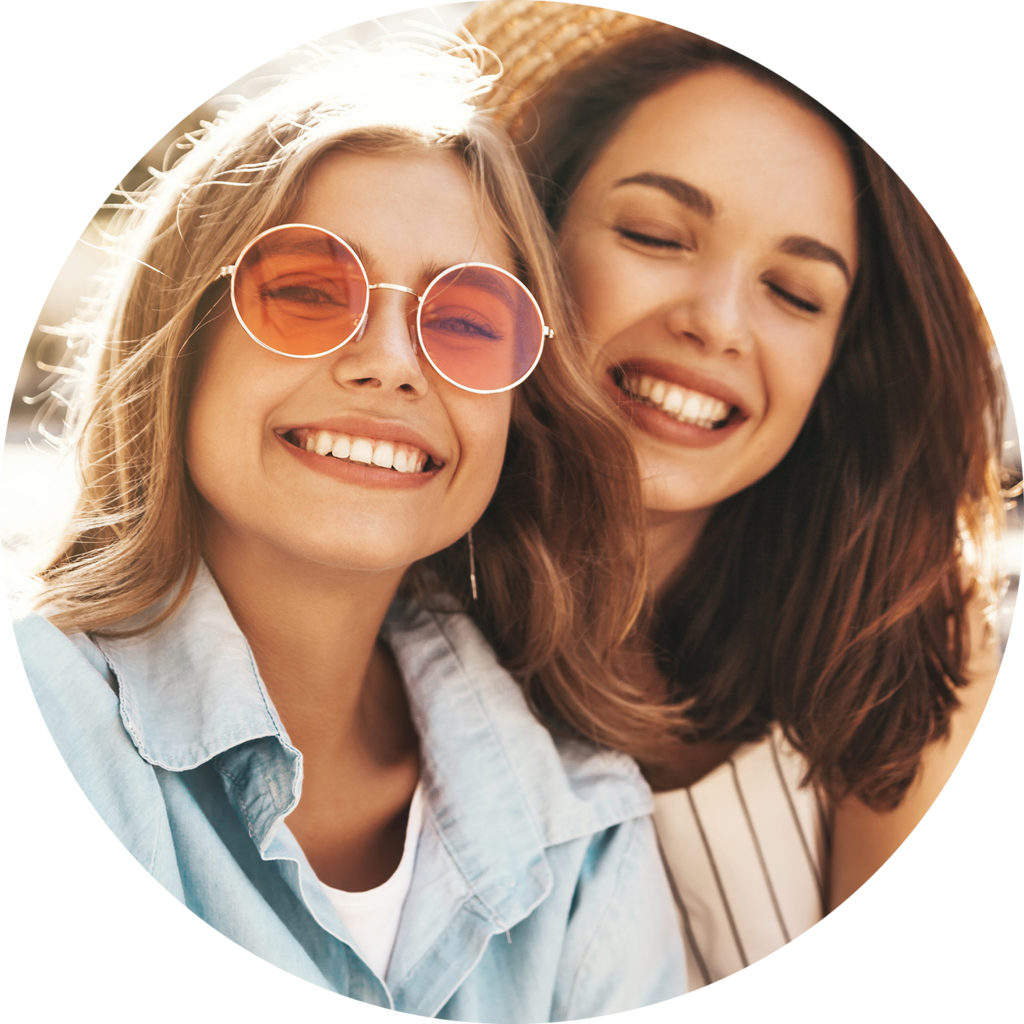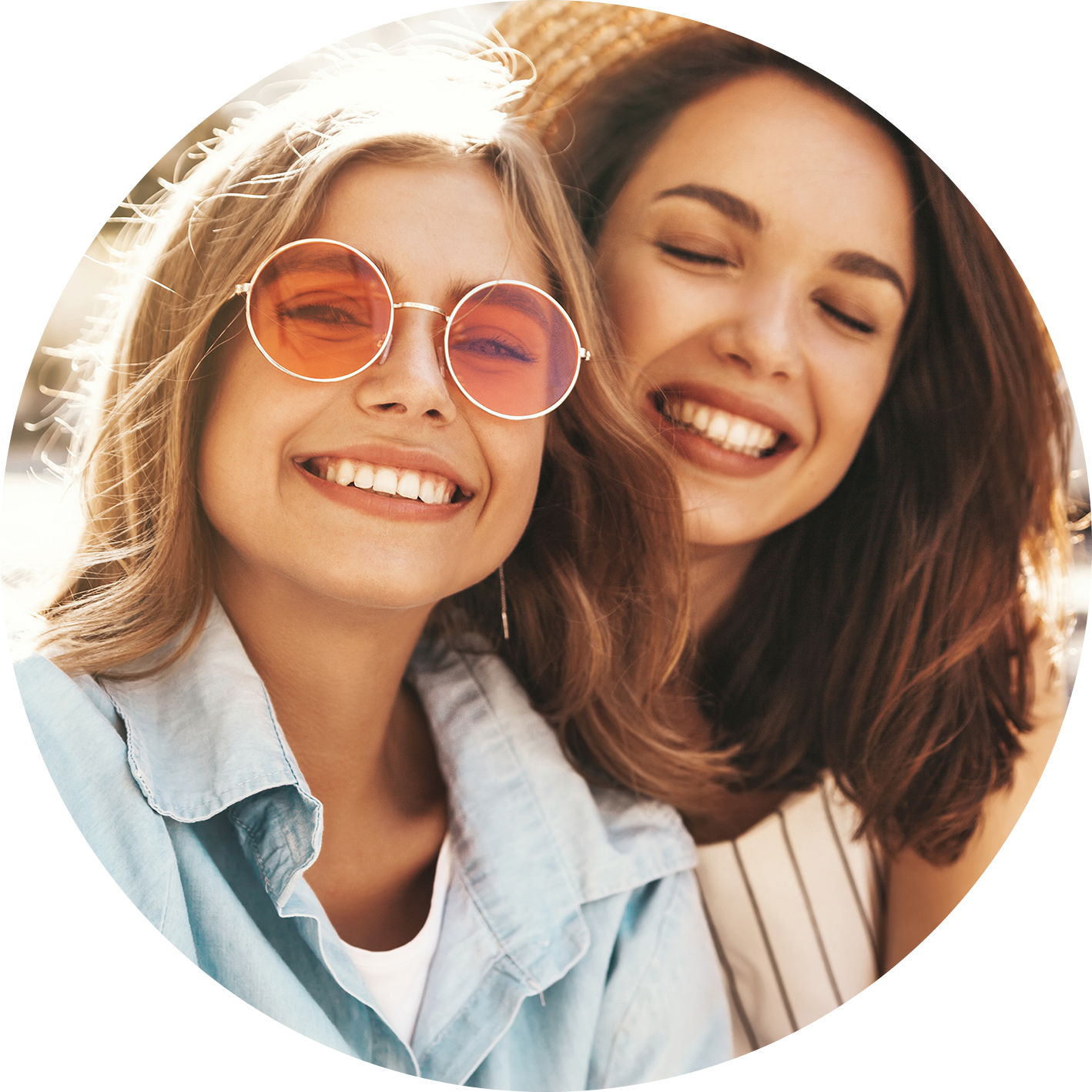 I'm passionate about helping women to find the clarity they want and harness the strength they already have, to live a life they choose.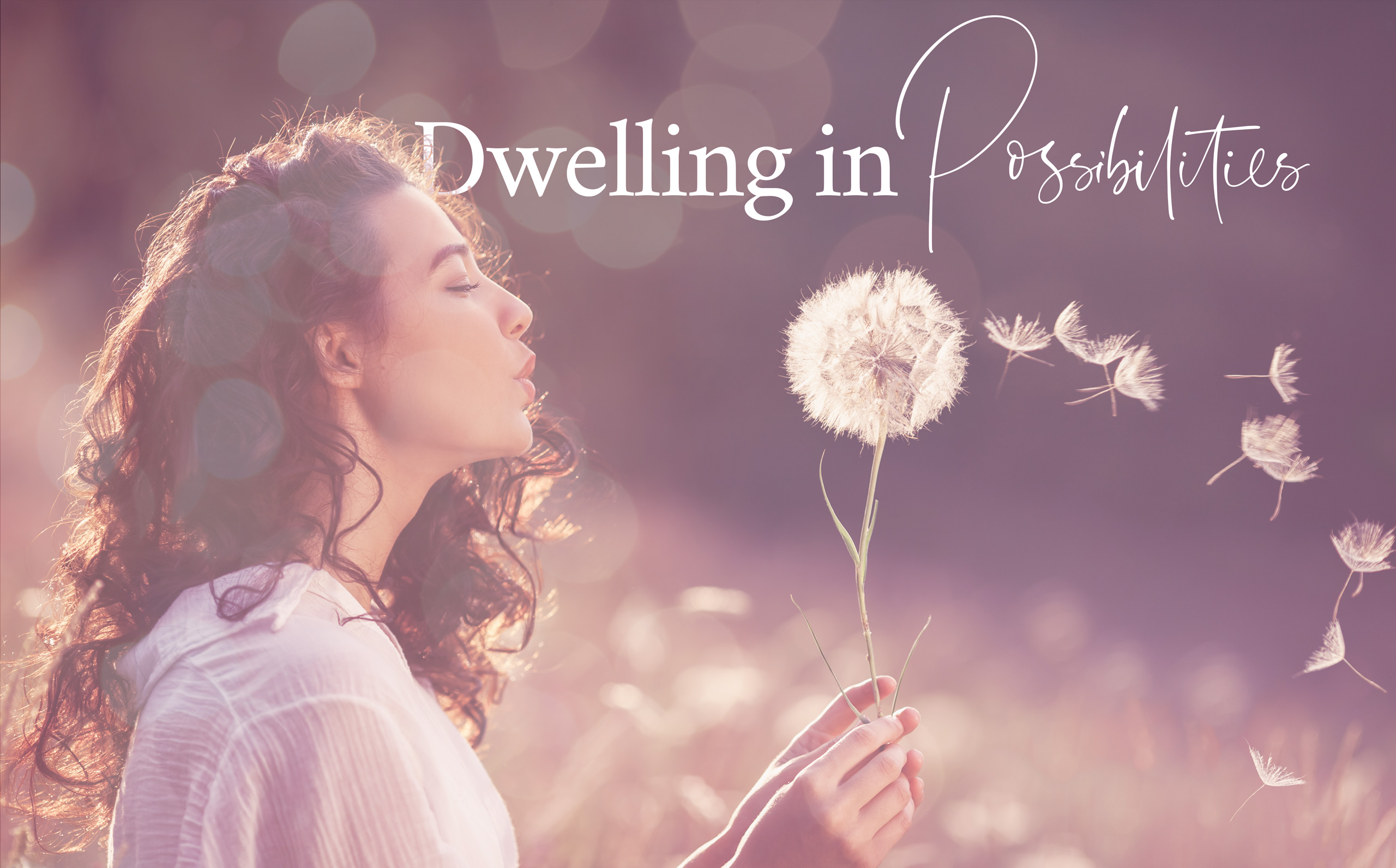 Dwelling in Possibilities Can you remember a time in your life when you just knew it was right? Take a minute; we can feel frustrated if it doesn't immediately come to mind, but that's not how it always works. Lean back, release your shoulders and your jaw. If you can, put your feet firmly on … Dwelling in Possibilities Read More »
Read More
Stay connected with email updates, my latest articles, videos & FREE stuff!