A Dangerous Journey from Oppression to Freedom
I cowered in the backseat of the car, head down, while my parents were held in a ditch at gunpoint.
This was former communist Germany—a place of no freedom. No choice. I was born and raised here, and often wondered what did the world beyond our wall look like?
That August day in 1989 we became Freedom Seekers, risking everything in an attempt for freedom. We got caught and sent back home, living in fear for our lives until the fall of the wall on November 9th. We scarcely escaped the landmines and mind games and set out for a new life in "the west". First West-Germany and five short years later, we packed our belongings into two large suitcases each and immigrated to Canada.
As the only one in my family with a slight grasp of English, I became the main translator for my parents' small business. High school at 15 is hard. High school as the foreign new girl, thrust into a completely different culture—well, that was on a whole other level.
The

Spirit of Entrepreneurship

Emerges
Although it was tough to integrate into a new school with little linguistic proficiency and working in our family business evenings and weekends, I got my first taste of entrepreneurship. As I became a young woman, I was determined to prove to my parents that our move and struggles had not been for nothing. I was desperate to succeed– hyper-focused on becoming an entrepreneur. I finished university, moved to Alberta, and decided I would do it all… on my own.
I knocked on doors from southern Alberta to Fort McMurray as an insurance saleswoman. And when that 100% commission-based income wasn't sustainable anymore, I took on a 9-5 job with a small, yet consistent, paycheque. I moved up the career ladder quickly and even received mentorship from the CEO to put me on track to become the Managing Director.
Breaking free from my J.O.B.
Although I was grateful, I struggled. It seemed like no matter how hard I worked, there was a glass ceiling: a compromise to be made. Burnt out and frustrated, I took a radical approach and gave it all up.
I desperately needed a taste of REAL freedom. So I traded my heels for Merrell's, emptied my savings, and backpacked across Europe for a year. It was impulsive and illogical; yet I felt it was vital to dig into my fears. For the first time, I did what my heart wanted. And I trusted the rest would follow.
When I returned from my "Back To My Roots & Beyond Trip" I knew that happiness wasn't found in things. I had discovered that true fulfillment comes from within me. I invested in personal and professional development that gave me the tools to dissolve inner blocks, build unstoppable confidence, and develop new skills, language, and mindset. I soul-searched. I listened, I learned, I devoured. I now know I was a child who escaped oppression, and the price I paid for that was a lack of community. I own that trauma and work on healing it.
I will never again be restricted by my mindset—or by another person, business, or government. I reclaimed my power by embracing the truth; I already have everything I need to be and do what I desire. Giving up all the guilt, shame and beliefs I held around what I am supposed to be has allowed me to confidently show up as I AM. How freeing to know my success is my own definition, in my own life!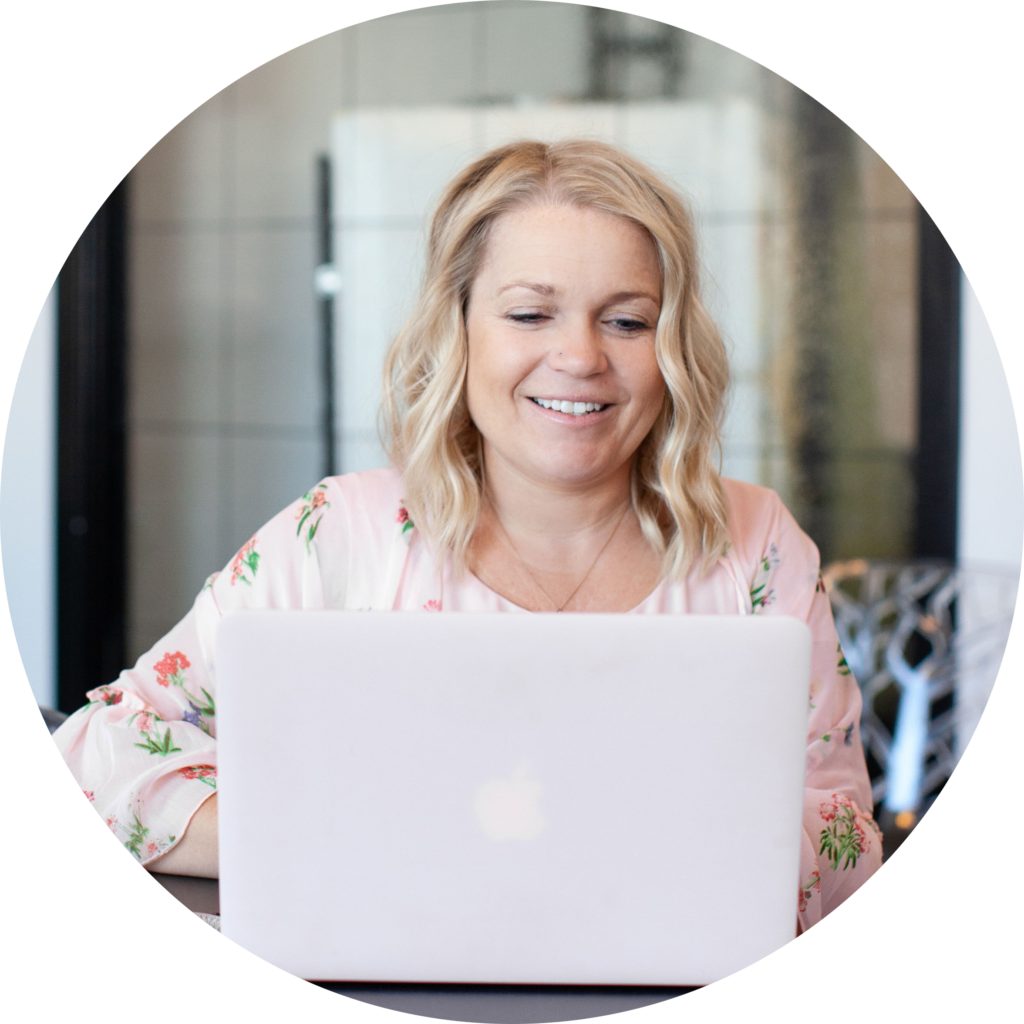 The quest for freedom to live a full life is rooted in Yvonne's personal journey from oppression to freedom. Having escaped the barbed wire fences and mind control of former communist Germany, she intimately understands how fear blocks our path to the life we want. With over 18 years of business development, consulting and marketing experience she now coaches women to find the clarity they want and harness the strength they already have to live a life they choose. Yvonne is an Author, Speaker, CEO of Lotus Consulting, Founder of the Freedom Seeker 1:1 Coaching Program and former Managing Director Alberta Chapters with one of the largest and widely recognized premier business networking organizations, eWomen Network.
I share my story in hopes you find your own. Maybe it'll nudge you into reframing your priorities. Maybe it ultimately sets you loose into your freedom-life.
My story is my why, and my story is also why I can help you. I'm unconventional. I show women the possibilities before them if they are willing to be brave, vulnerable, and stand together. My work is about changing the way we function as a global community. We can't just be about building businesses. We have to be about creating our future in sustainable ways that benefit everyone. The only way to get to sustainability is through empowerment… and the way to empower is through healing our traumas. And the way we heal our traumas is in community.
If you desire to break free, to create new possibilities, to be part of a supportive and inclusive community, join us!