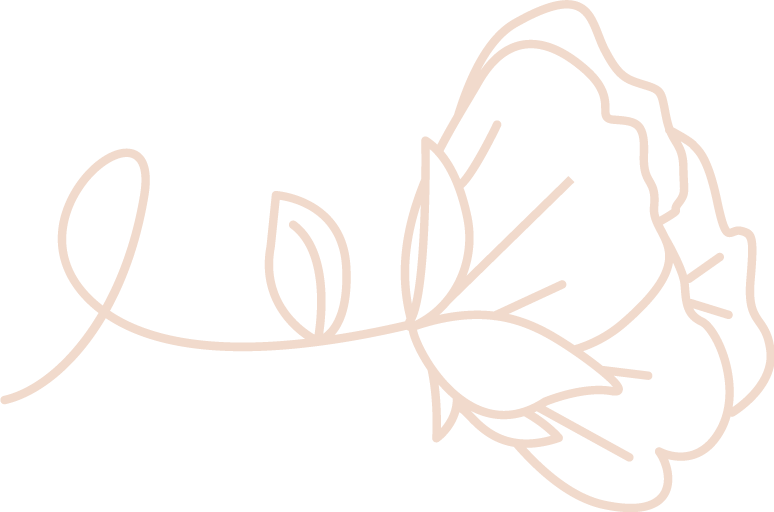 Hi, I'm Yvonne and I can't wait to connect with you.
Freedom is a choice and you have everything you need to lead the life you want within you right now. My superpower is creating a safe space for you to discover what matters to you and make it a reality.
The quest for freedom to live a full life is rooted in my personal journey from oppression to freedom.
Having escaped the barbed wire fences and mind control of former communist Germany, I intimately understand how fear blocks our path to the life we want.
It breaks my heart that women burn out, develop chemical or behavior dependencies or suffer debilitating illnesses because they work so hard to get an equal seat at the table.
The Story of Lotus Consulting
With over 18 years of business development, consulting and marketing experience I now coach women to find the clarity they want and harness the strength they already have to live a life they choose.
I'm the CEO of Lotus Consulting, with the mission to support women's wellbeing through empowerment, life balance and collaboration. 1% of our revenue is disbursed directly to programs in support of women and children fleeing abuse, and Life Long Learning Centers (LLC).
I believe that like the lotus flower we can rise out of the mud, bloom out of the darkness and radiate into the world.
When we learn to take care of ourselves first and that we matter equally, we reclaim the source of our power. And only then are we capable of doing what comes naturally to us – taking care of others. The fuller we are, the more generous we can become. And the ripples from our potency spread far and wide, impacting everyone around us. This is how you make your impact in the world.
My story is my why, and my story is also why I can help you. I'm unconventional. I show women the possibilities before them if they are willing to be brave, vulnerable, and stand together. My work is about changing the way we function as a global community. We can't just be about building businesses. We have to be about creating our future in sustainable ways that benefit everyone. The only way to get to sustainability is through empowerment… and the way to empower is through healing our traumas. And the way we heal our traumas is in community.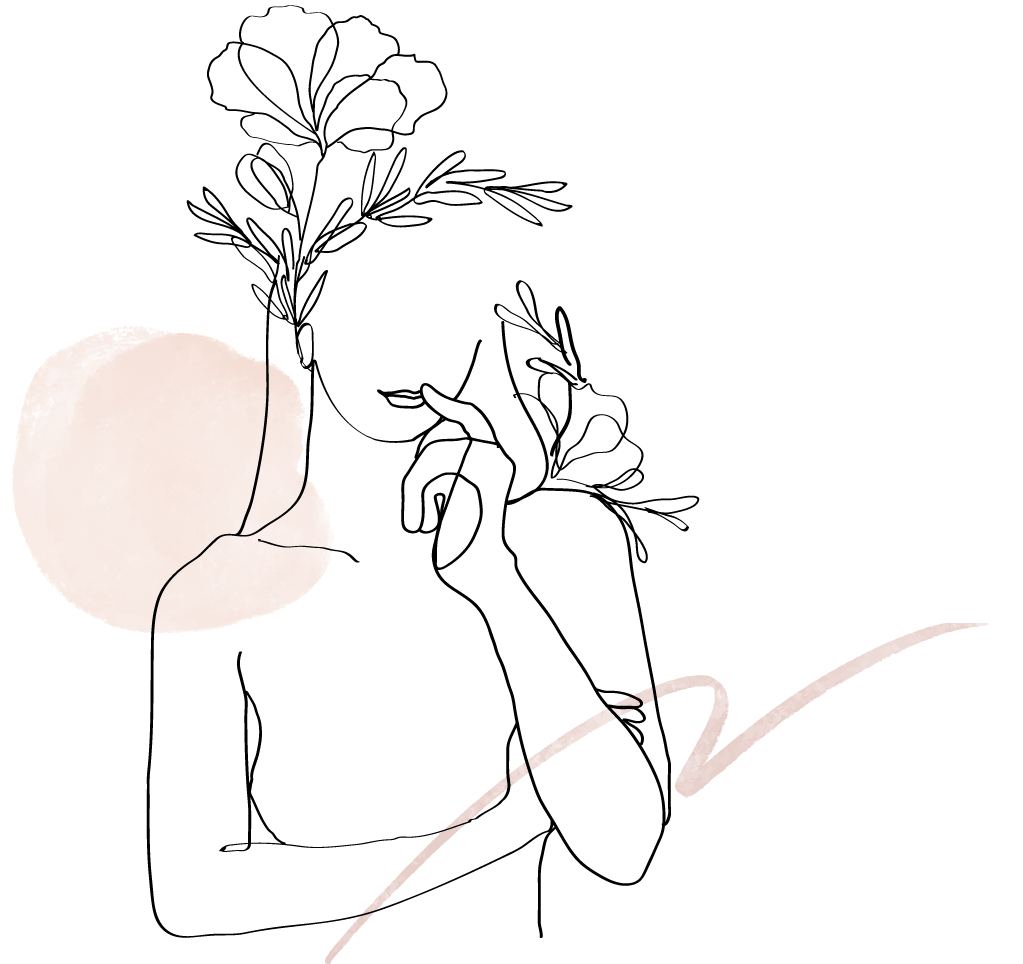 If you desire to break free, to create new possibilities, to be part of a supportive and inclusive community, join us!