Yvonne Winkler was born and raised in communist East Germany until age 11 when her family left everything they knew behind in search of a better life. As a fiercely independent only child, she grew up way too fast in both West Germany and again when her family immigrated to Canada, where adapting to fit in as a teen turned into several dependencies.
As an adult, Yvonne strove to find freedom by climbing the corporate ladder, only to face the glass ceiling. A back to her roots backpacking trip in Europe reminded her what freedom truly meant, but she lost the lesson upon her return to overwork and at the bottom of a wine bottle. Finally, the global pandemic violently resurrected the echoes of oppression from her childhood that forced her to renew her resolve and find true freedom—within herself.
Freedom Seeker is an honest exploration of reconnecting to our feminine wisdom in a world that benefits from our distractions and subjugation.
Stay connected for launch dates, presale offers, live events and other exclusive insights about my journey.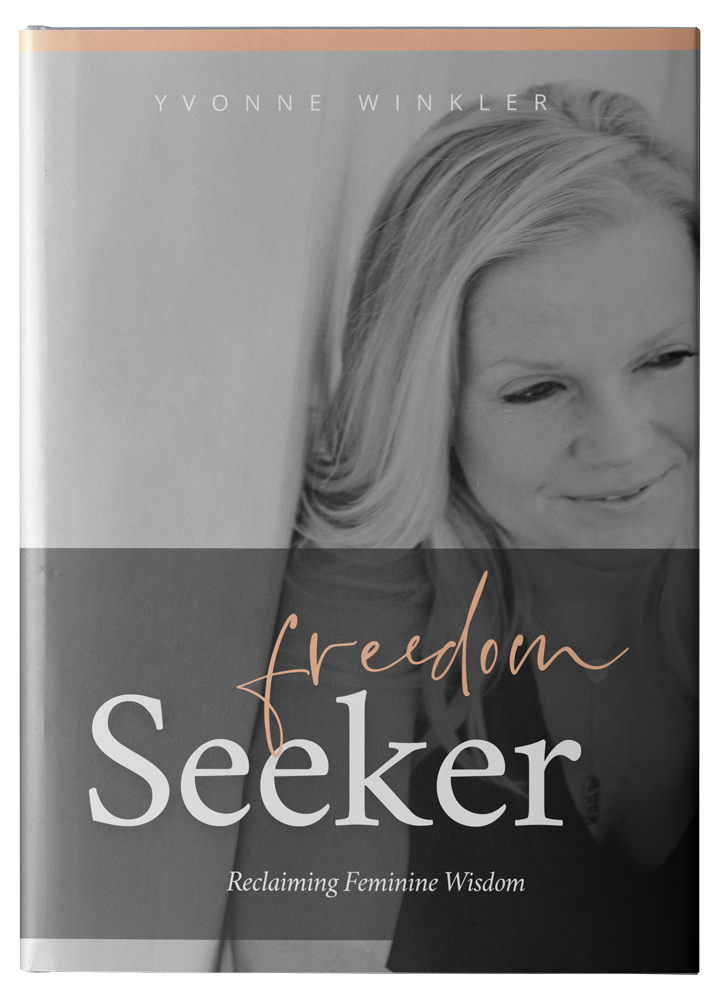 Join the Freedom Seeker Community to stay informed about the book release.
Yvonne Winkler is the CEO of Lotus Consulting Inc. an organization on a mission to support women's wellbeing through empowerment, life balance and collaboration. Yvonne is a Certified Birkman Professional, a student of the Academy of Emerging Women, a business graduate from Saint Francis Xavier University, mental health advocate, speaker, facilitator, author, Schnauzer mama, and nature lover.