Yvonne Winkler was born and raised in communist East Germany until age eleven when her family left everything they knew behind in search of a better life. As a fiercely independent only child, she grew up way too fast in West Germany and again when her family immigrated to Canada, where adapting to fit in as a teen turned into several dependencies.
As an adult, Yvonne strove to find freedom by climbing the corporate ladder only to face the glass ceiling. A back to her roots backpacking trip in Europe reminded her what freedom truly meant, but she lost the lesson upon her return to overwork and at the bottom of a wine bottle. Finally, the global pandemic violently resurrected the echoes of oppression from her childhood that forced her to renew her resolve and find true freedom—within herself.
Freedom Seeker is an honest exploration of reconnecting to our feminine wisdom in a world that benefits from our distractions and subjugation.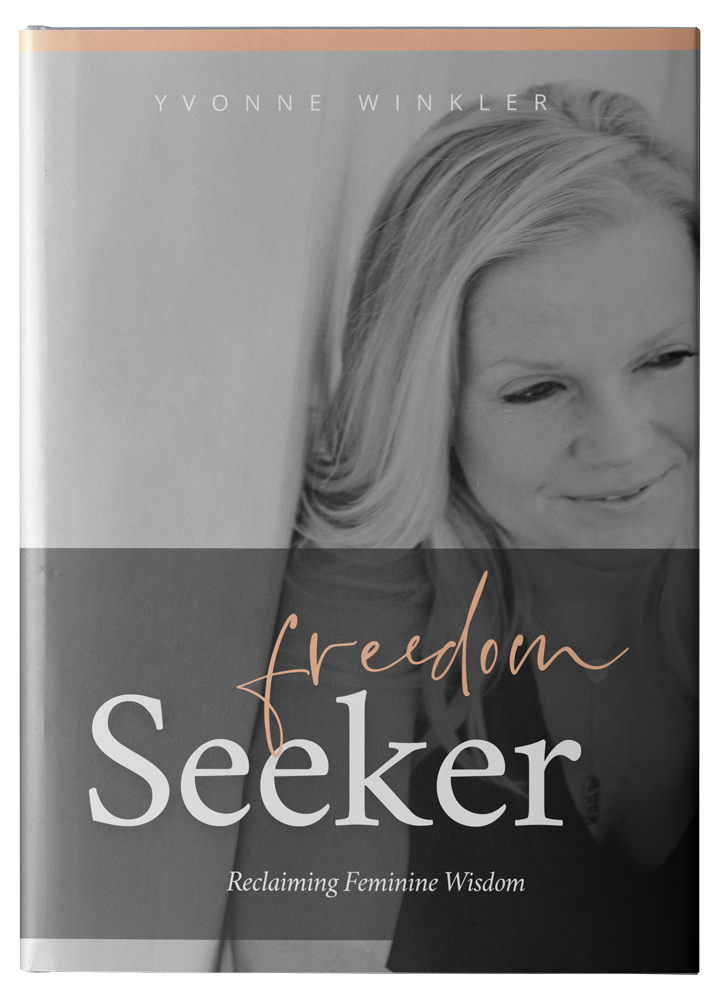 Stay connected for author appearances, launch party, book signing and exclusive insights.
Yvonne Winkler is the CEO of Lotus Consulting Inc. an organization on a mission to support women's wellbeing through empowerment, life balance and collaboration. Yvonne is a Birkman Certified Professional (BCP), a student of the Academy of Emerging Women, a business graduate from Saint Francis Xavier University, mental health advocate, speaker, facilitator, author, Schnauzer mama, and nature lover.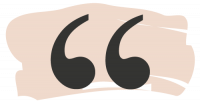 A vulnerable story of a woman's journey to connect with her own inner freedom. On many levels, Freedom Seeker is a relatable account of the challenges we face when defining and deeply connecting with freedom. Yvonne shares her vulnerable story of life events and experiences that were her personal spiritual assignments to align with one of the greatest, natural soul qualities.
AnnMarie McKenzie, Soulful Business Strategist
What a refreshing read of a true story of what Yvonne describes as "Unpacking" the flow of the story allows you to join in the scenes alongside her yet be inspired knowing the words on the page are true to someone else's life as you dare to relate it to your own. Her journey to understanding "freedom isn't anchored in certainty " and how she adopts that realization into a renegades approach to change and simplicity is graceful yet powerful, like a warm breeze the blows your hair across your eyes. Hold tight as when you close the back cover of this book you will have a new sense of self and alignment.
Deborah Drummond, Multiple International Best Selling Author
Yvonne takes you on a journey. When you read her words, you feel like you're experiencing everything on the page the way she does. She pulls you in. She makes you question parts of your own life before being drawn back into hers. The Freedom Seeker keeps you turning the pages discovering not only the details about Yvonne's life AND seeking your own Freedom at the same time. Well done, Yvonne!
Yvonne Basten, Event Management.Guru
This timely and historically relevant memoir not only illustrates the importance of societal freedom, the author also takes us on a journey of uncovering the true meaning of freedom as she travels to exciting cities in Europe and explores the various terrains of her own mind. An inspirational read for any woman longing to discover her own definition of true freedom.
Danielle Kloberdanz, Life Coach and Author of Inner Compass Mom: Finding Peace and Purpose in the Midst of Motherhood
Yvonne leads us on a journey that tells the story familiar to many of us but with added twists. She reveals what belonging to ourselves means when it isn't overworking and over-drinking, and what true freedom means.
Heather MacMillan