Freedom Seeker is about Yvonne Winkler's experience of escaping the oppression in former communist Germany, only to find herself in a new trap in corporate Canada.
At age eleven her family left the small town of Tauscha, East Germany along with everything they knew behind in search for a better life, and freedom. Rebuilding her life many times in new cities, economic structures, and a new country, Yvonne learned how to adapt quickly by becoming who she needed to be to fit in and be accepted.
Crippling debt, glass ceilings, addiction, negative body image and debilitating self-worth issues by the age of thirty-three caused her to reevaluate how she planned to spend the rest of her life. Tired of playing by the rules and always falling short, she emptied her small savings account, traded her heels for a pair of Merrel hikers and left her secure job to go on a nine-month solo Back-to-the-Roots backpacking trip through Europe. On the beaches of Spain is where she found the inspiration to live an authentic life of freedom. Until ten years later when a global pandemic resurrected echoes of oppression that forced her to renew her resolve.
Stay connected for launch dates, presale offers, live events and other exclusive insights about my journey.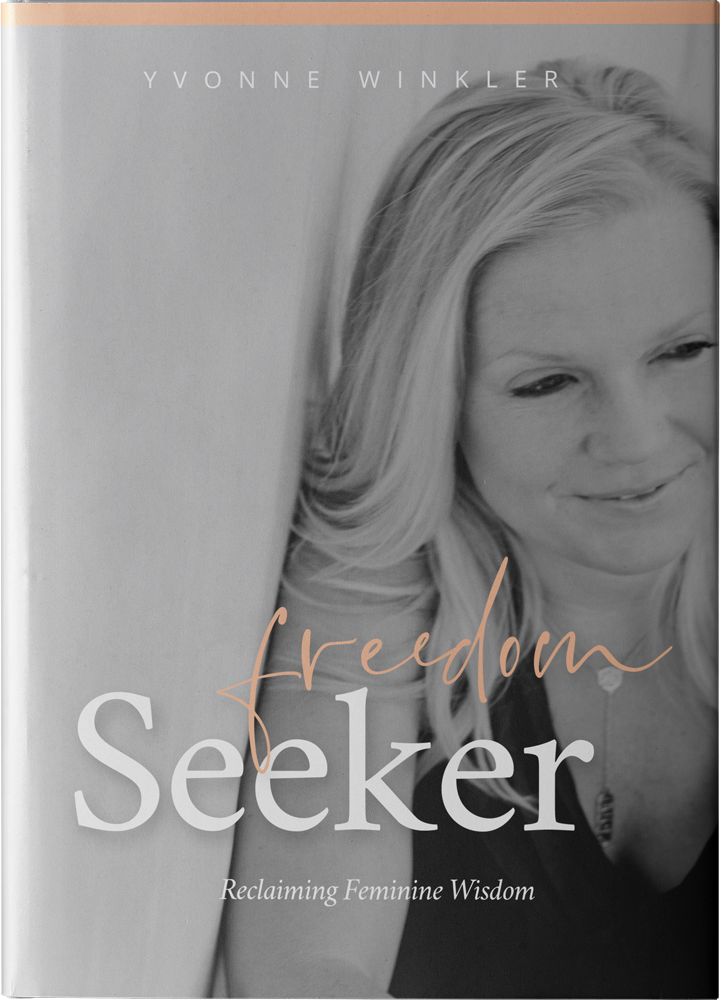 Join the Freedom Seeker Community to stay informed about the book release.
I'm unconventional. I show women the possibilities before them if they are willing to be brave, vulnerable, and stand together. My work is about changing the way we function as a global community. We can't just be about building businesses. We have to be about creating our future in sustainable ways that benefit everyone. The only way to get to sustainability is through empowerment…and the way to empower is through healing our traumas. And the way we heal our traumas is in community.