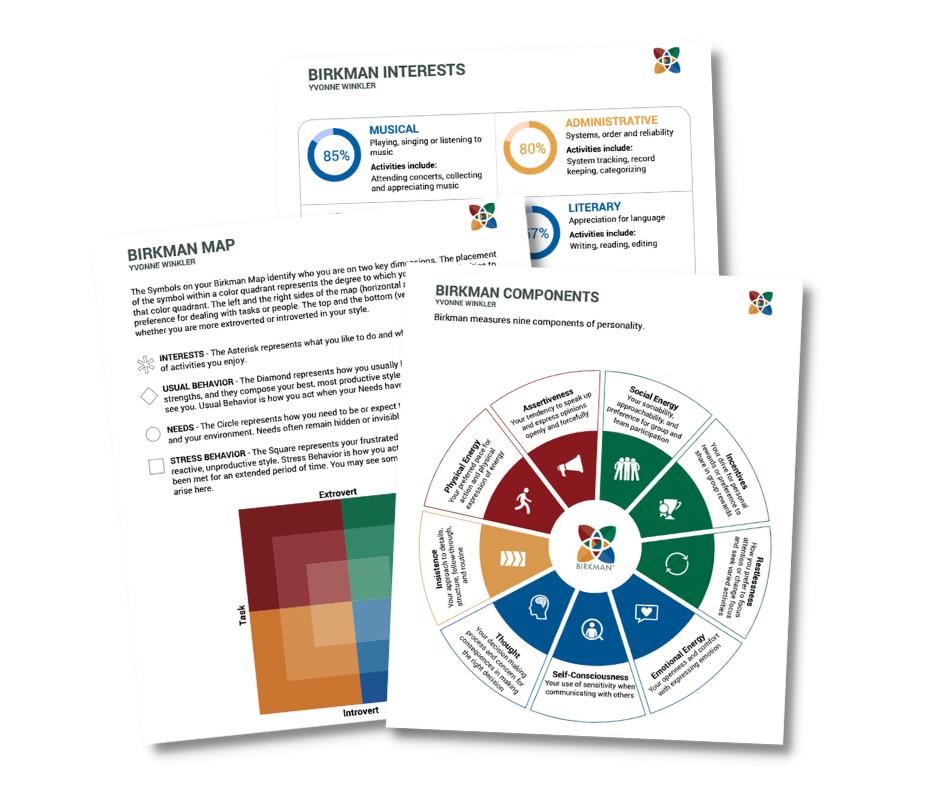 Discover the power of self-awareness
The Birkman Method is the industry-leading behavioural and occupational assessment tool!
By taking the Birkman assessment, you'll gain a deeper understanding of your natural tendencies, preferences, and unique strengths. Uncover hidden aspects of yourself and find new opportunities for personal and professional growth. The Birkman Method is designed to help you achieve greater success in all areas of life by unlocking your full potential and helping you navigate the world with confidence and clarity. Whether you're seeking to improve your relationships, excel in your career, or simply gain a deeper understanding of yourself, this personality assessment is the perfect starting point. So why wait? Take the first step on your journey of self-discovery today!
"Don't ask what the world needs. Ask what makes you come alive, and go do it. Because what the world needs is people who have come alive." ― Howard Thurman
What is Birkman? And, what is it good for?
The Birkman method is an assessment of perception, personality, social intelligence and motivation.
Perception is key to unlocking your true potential. We understand that your truth is not just what's happening around you, but also how you filter, perceive, and interpret the world. What Birkman does uniquely is measure several perceptions at once. That data helps our reporting be much more accurate than most other assessments.

The Birkman assessment focuses on the two sides of each person, personality, which is how you've adapted yourself to succeed in the world, what others see, the public self, and how you see yourself as effective. The social intelligence, which is what you've learned about the world around you. It's your mindset around what is normal or what to expect in social situations. It's an insight into the private self, the part of you that shapes your perception of the world around you. Almost every assessment out there measures the "what" of a person, how you show up in your social context, what jobs fire you up, but very few dig deeper into how this works. What are the dynamics in your life that differentiate you from other people, and very few dig deeper into the why of who you are, and the results you're getting.

Birkman's unique approach is in measuring these two perspectives the public and the private self and the gap between the two, which helps us understand why we react negatively in certain situations, why one environment satisfies us another frustrates us. Why we are powerful in some situations, why we're motivated differently by the task list and the invite list.

Birkman provides something that no other assessment does; a deep look into the motivations and expectations of a person. As a coach I can tap into these deep insights to help you lead a life you love. That's the secret of the success of the Birkman Method, and why over 65 years after its creation, it's still helping 1000s of clients every month around the world.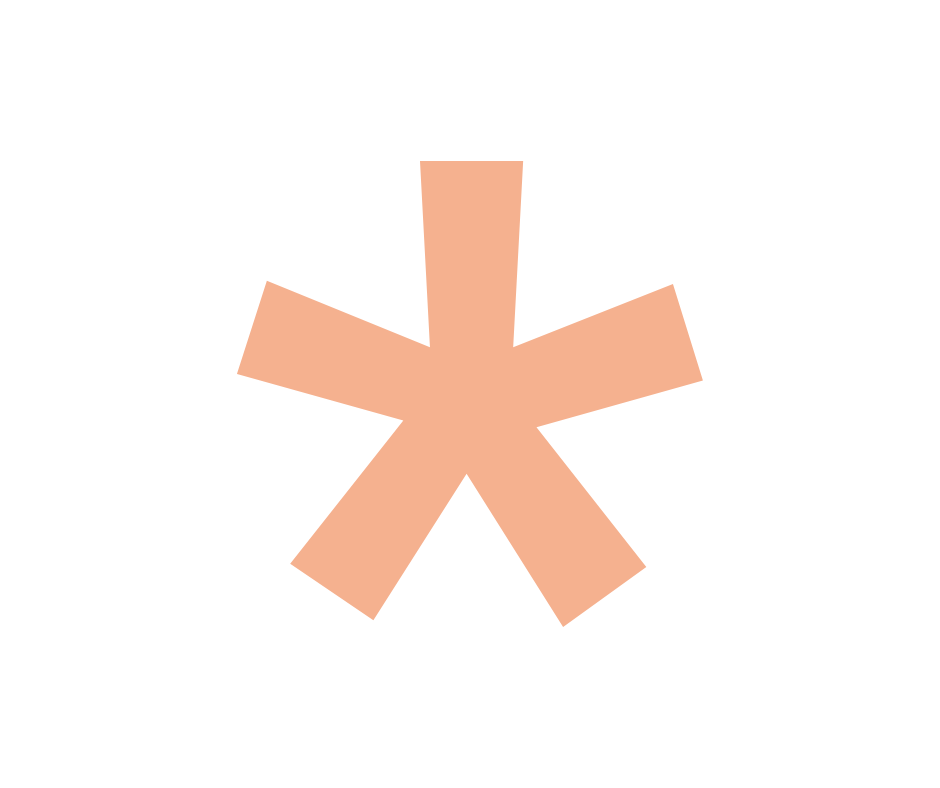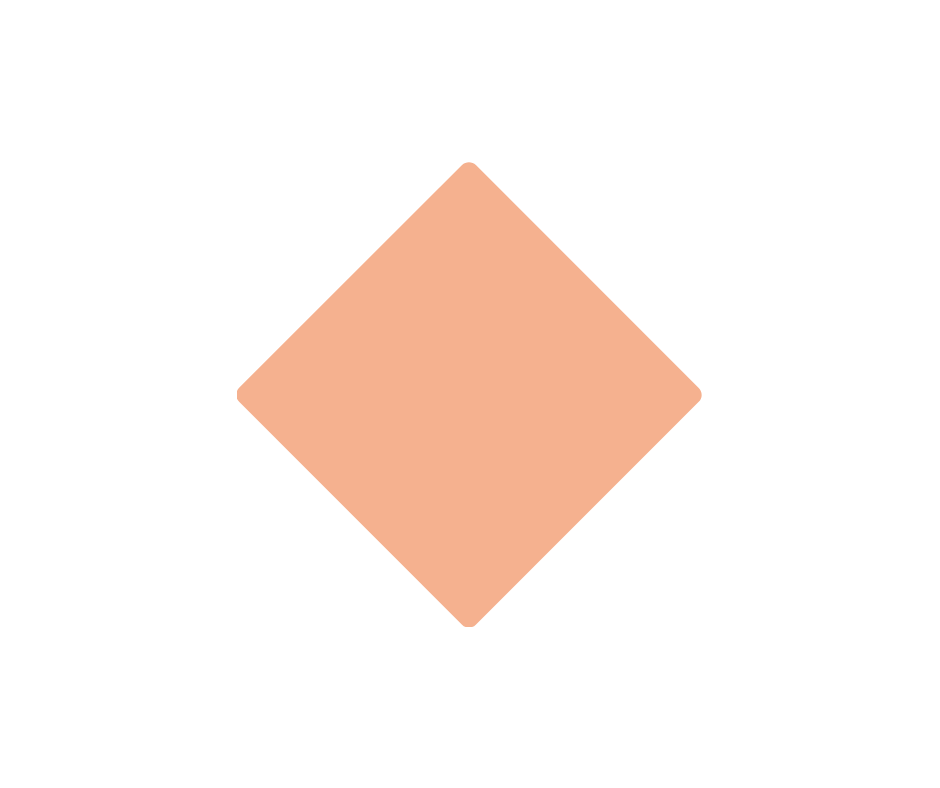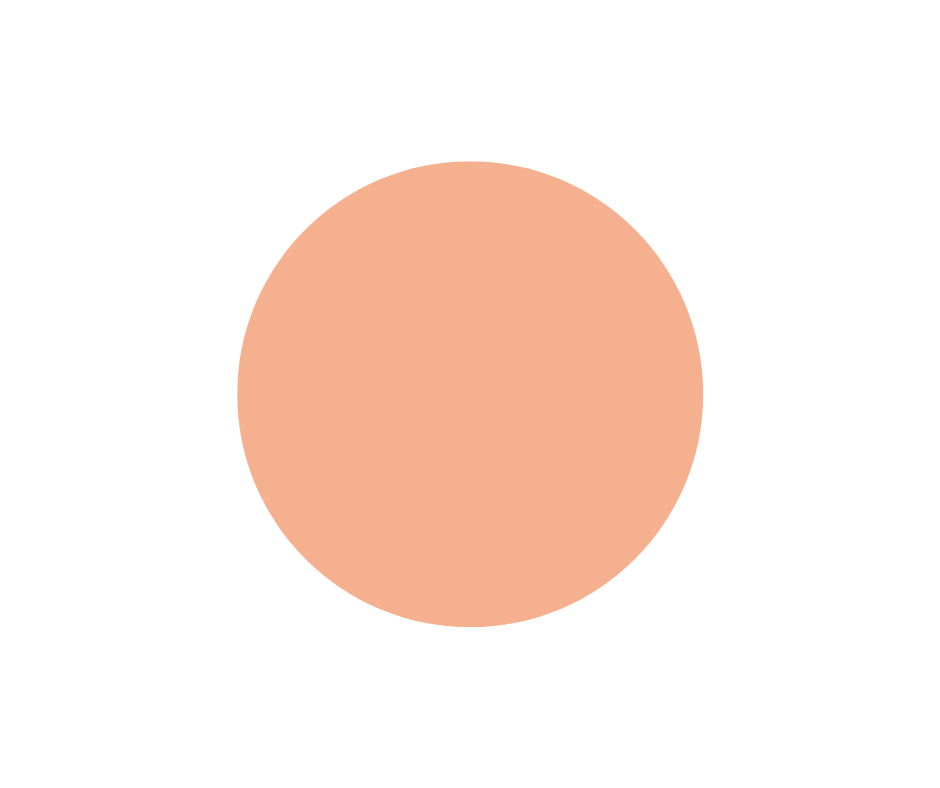 Connect with me to book a Birkman Assessment for your team.
Get clear on what you most want out of life and plan to make it happen
comprehensive birkman assessment
the Birkman Method is perfect for: