The Real Cost of the "Get Rich" Mindset
Ever wonder how to bridge the gap between wealth and spirituality? Do you think you have to sell your Ferrari to be ZEN? 
In this episode of the Freedom Seeker Show you will learn how you can be the soul driven entrepreneur you want to be  AND create a highly profitable business.
When we only look at the numbers, algorithms, strategy or growth we're not only missing the whole point but we perpetuate the cycles of burn out, addictions, and dis-ease!  We need a dynamic BALANCE between the head and the heart, wealth and humanity, business and environment. 
If you are reading this, you are someone who resonates with a "zen" approach to life and you may have found that you had to choose between money, power, career and fulfillment, health and family? 
You don't! There is a way to bridge the gap between money and your desire for freedom and fulfillment. More importantly, it's critical that we consider a different option, because chasing the "big dream", "getting rich", "climbing the career ladder" or following this set infinite growth model, comes at too high a sacrifice. It's a degenerative cycle to your personal wellbeing, to the environment, the economy and humanity. 
Nothing in nature grows forever. Trees grow up to maturity and under the proper conditions, they'll be strong and healthy to thrive for many generations. Our cultures obsession with growth and measuring needs to shift into a new paradigm – one where we don't make it about the money! 
"I think it's time to choose a higher ambition" says english economist Kate Raworth. "Humanity's 21st century challenge is to meet the needs of all people within the means of this extraordinary, unique, living planet so that we, and the rest of nature, can thrive."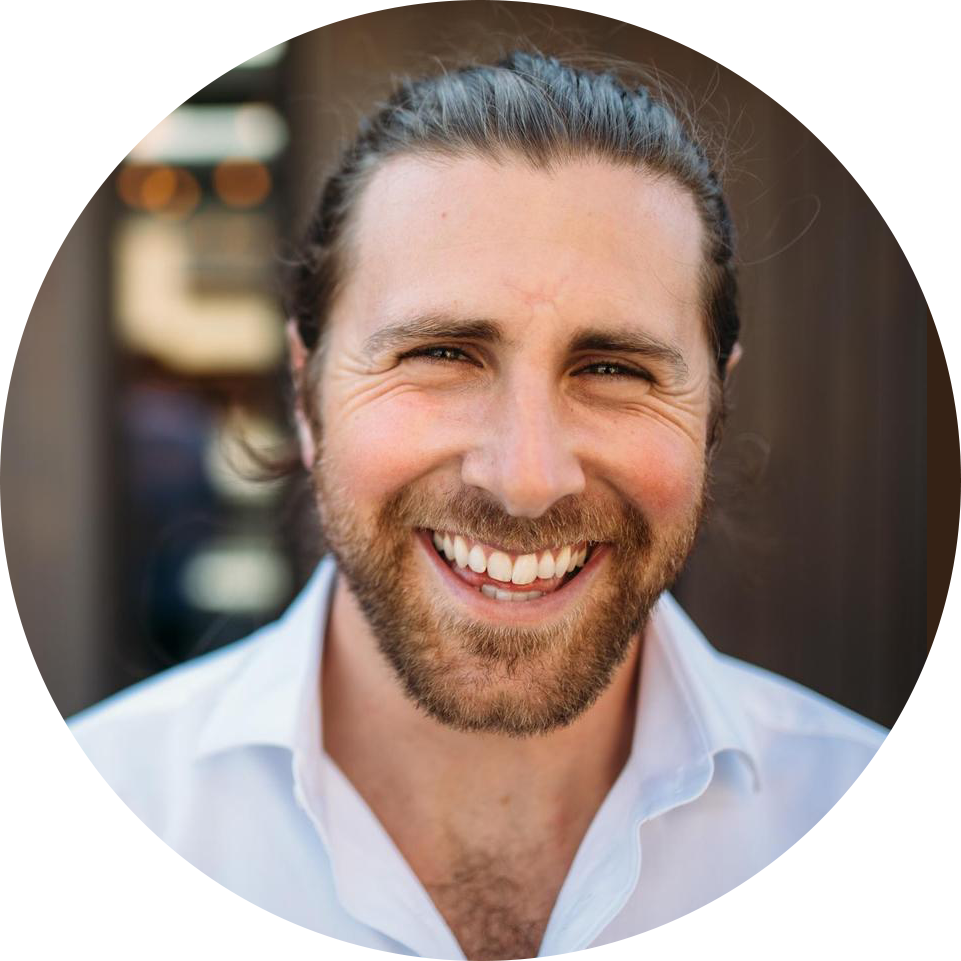 Connect with a group of heart-centered women to harness the power of their experience & expertise!
Becoming a LEEP member is transformational!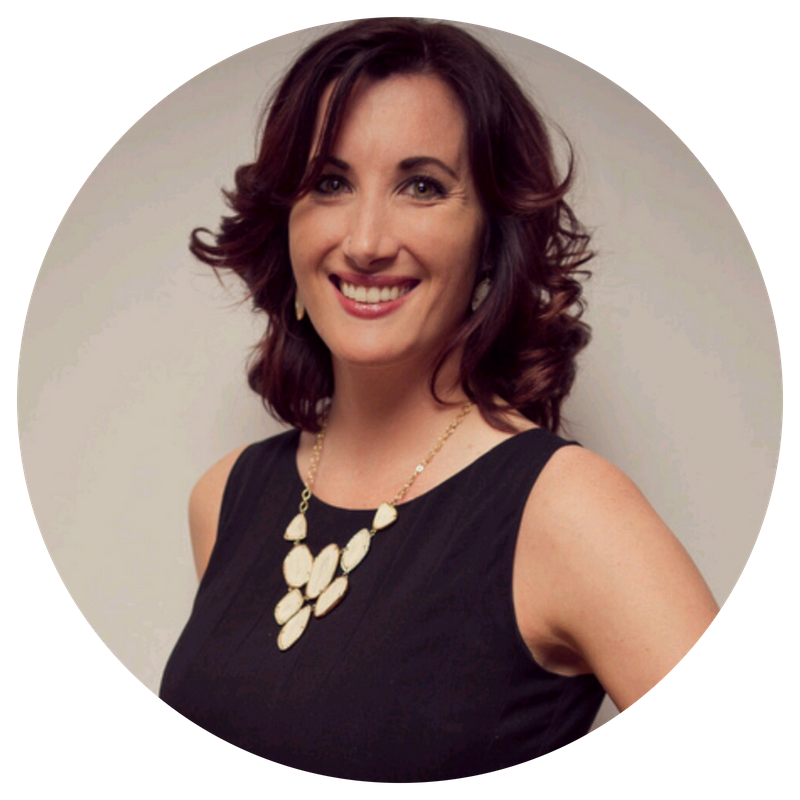 The LEEP is an amazing program for budding female entrepreneurs because it shatters the views of what business should look like and provides a new feminine approach to building a business I think ALL women can benefit from.
As a CFP, Financial Therapist & Business Coach Dan helps health coaches and wellness practitioners build highly profitable online businesses without the stress of inconsistent income and tech overwhelm.  
He is also the  Co-Founder of SoGo, an event and membership company that supports and inspires entrepreneurs to use their business as a force for good. He works remotely and lives in Kelowna with his wife Kim and newborn daughter and when he isn't working or spending time with his family, you can find him playing hockey, snowboarding, meditating or doing men's work as a leader with the Samurai Brotherhood.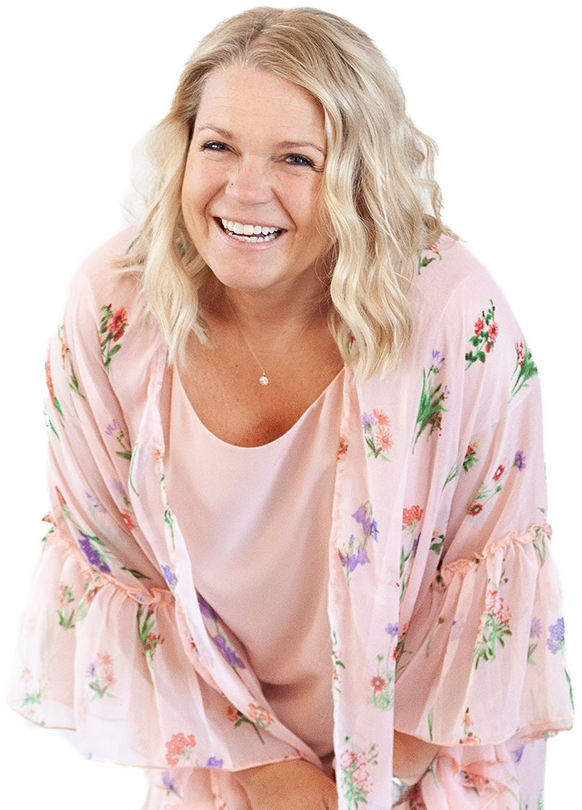 I work with entrepreneurial women just like you who feel a deeper calling to explore the meaning in their lives.