This is meditation meets visualization. Expansive, not restrictive. Fluid instead of formal. Meditation doesn't have to be lengthy and stoic for it to have a positive effect. With focus and a sacred container, you can generate some great clarity. And clarity helps your heart blossom.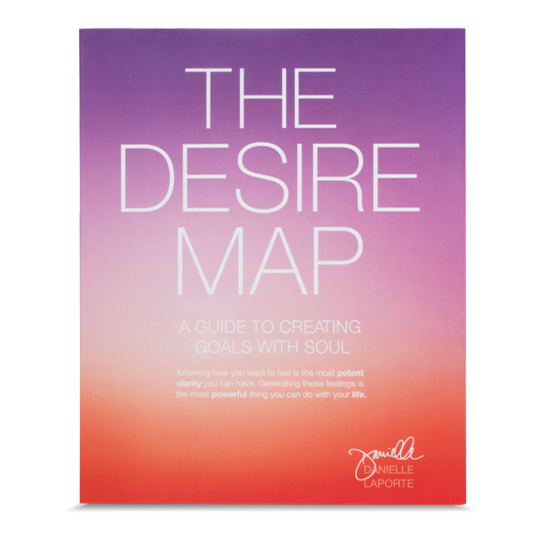 Live from the heart. A heart centered approach to sourcing your true power, clear thinking, and serving with joy.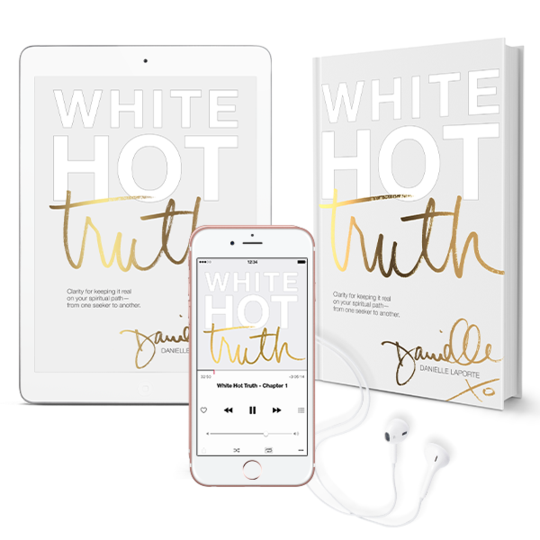 You are your own guru. Clarity for keeping it real on your spiritual path - from one seeker to another.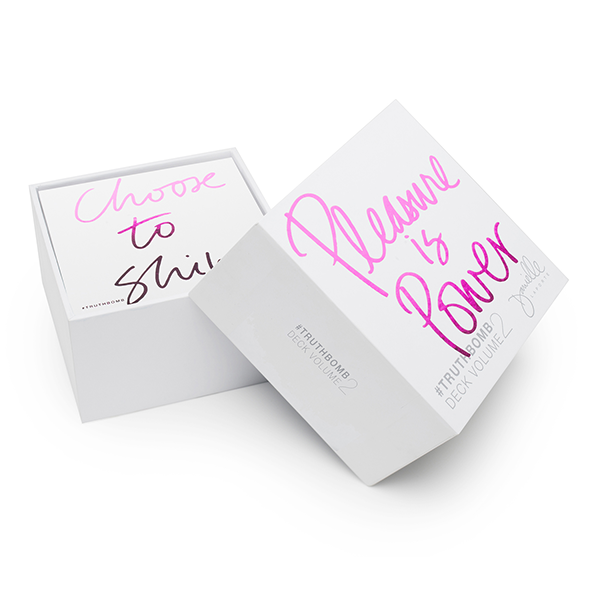 One #Truthbomb can go a long way: minds changed, hearts opened, souls soothed. Volume 1 of the deck went big. Volume 2 is just as…truthy and juicy.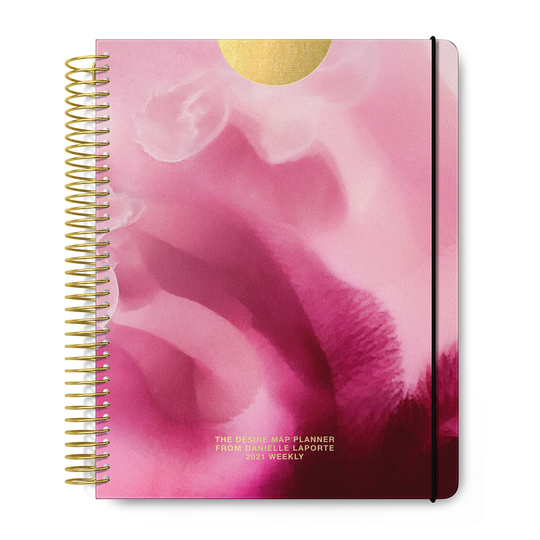 It's a whole system designed to help you prioritize what's most important to you. Mindful, heartful, practical...powerful.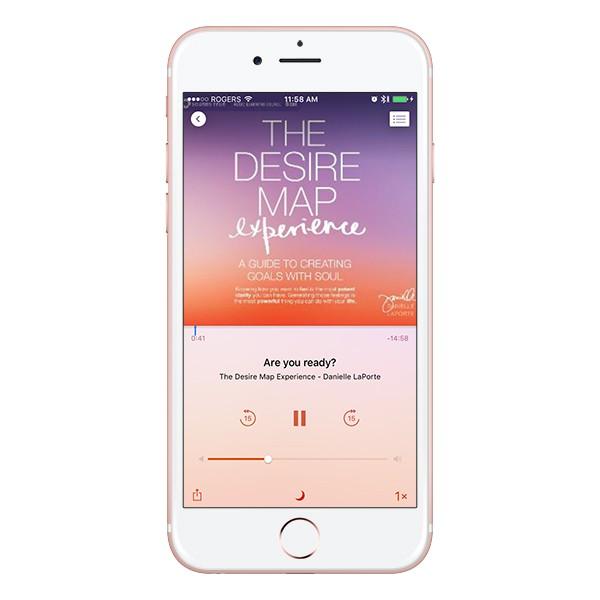 This is the complete recording of The Desire Map - Part One: Theory & Part Two: Workbook.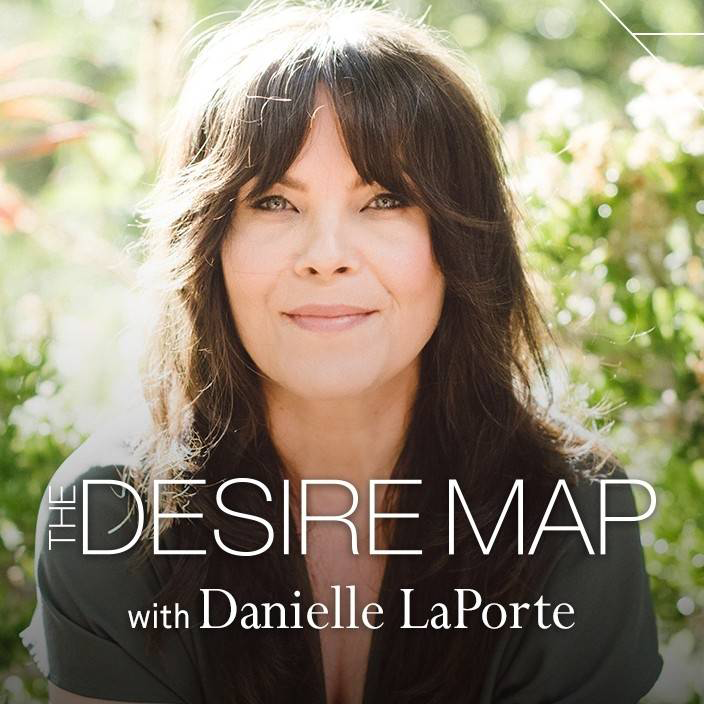 A sequenced video journey + printed workbook to help you identify your Core Desired Feelings and use them to nourish yourself, your relationships, and the planet.