A friend introduced me to Beautycounter about 3 years ago when I was searching for a safer eye make up brand. I've since completely replaced my personal care products with Beautycounter because to me, it's comforting to have found a company I trust and stand behind. I don't waste hundreds of dollars anymore trying out different brands or standing in the drugstore reading labels for ingredients I can't pronounce.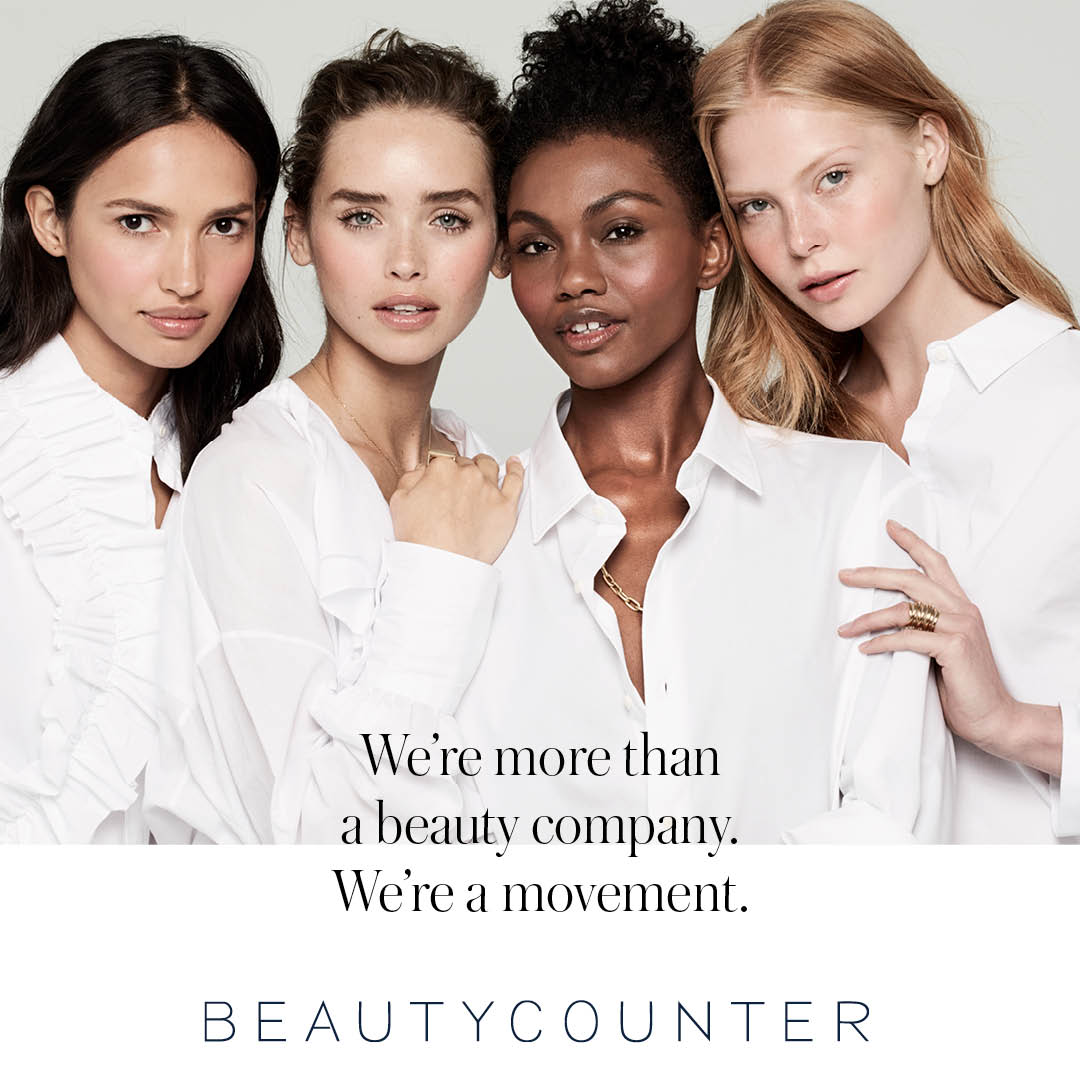 Young Living ESSENTIAL OILS
Phthalates, among thousands of other chemicals are disrupting the most important hormones of our body and brain and trigger diseases that impact our children and future.
Using pure and natural products on our body and in our homes is essential for our wellbeing.
The most comfortable cloths you'll wear. I love that all of Encircled's pieces are simple and versatile, 100% made in Canada, lowering the carbon footprint of fashion and bringing back the craft of apparel construction to North America.
100% Canadian Made / Beautifully designed essentials that don't go out of style / Sustainable + Eco-friendly fabrics
Alllove is not just a brand, not just a movement, not just a lifestyle. It's a new way of being. I met Love Brown in 2018 and was enamoured by her story, presence and vision. Our paths had lined up for a reason and I'm proud to add her online boutique to my shop.
Use ALLLV+LEEP to get $5 OFF at checkout!
How can I not have Knix Wear in my marketplace? This Canadian company is on a mission rooted in the belief that all women live unapologetically free. Free from judgement. Free from self-doubt. And free to be yourself. Every intimates product that Knix designs is made with one goal in mind: to make you feel more comfortable in your own skin.
Get $15 OFF your first order!