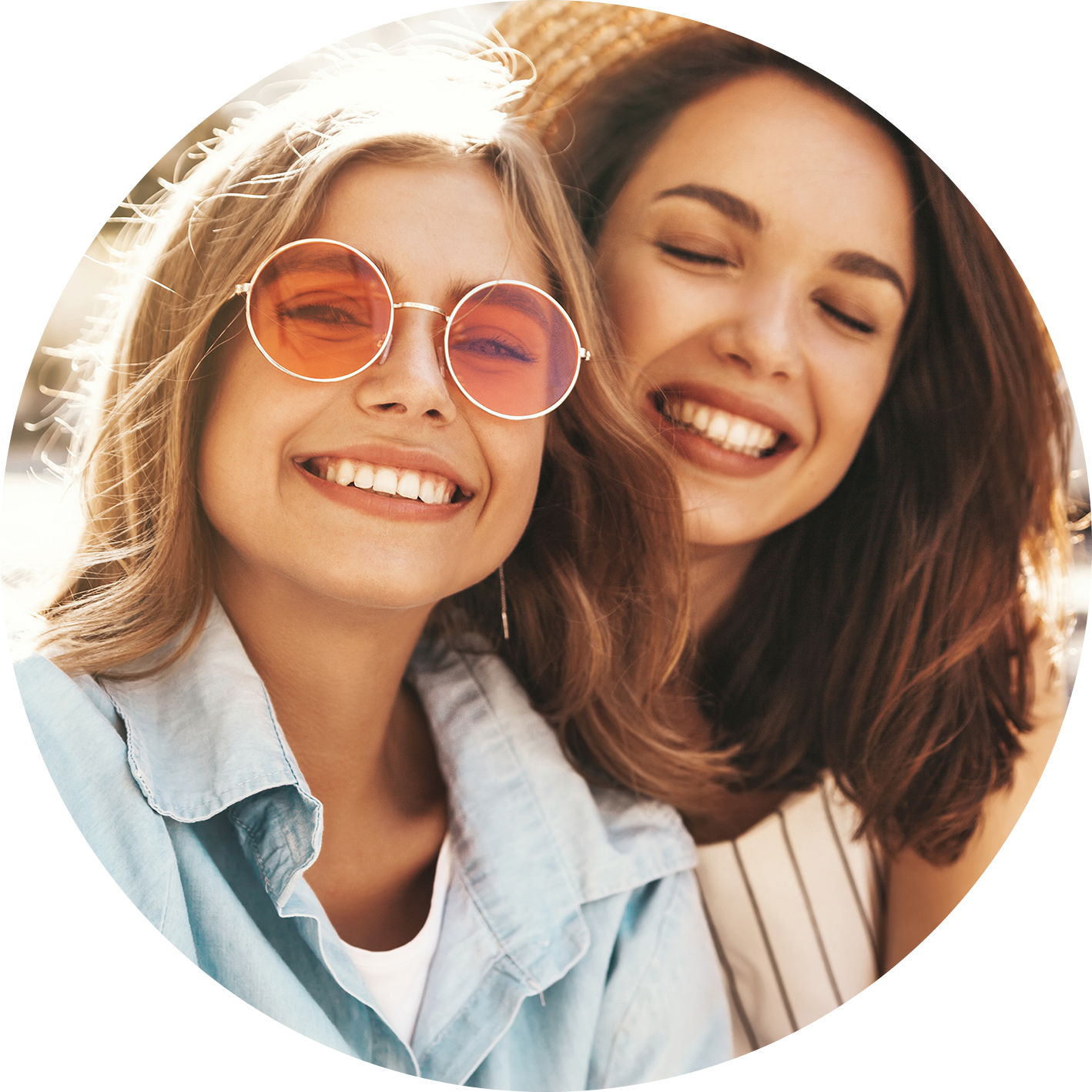 EVERYONE DESERVES TO BE FREE
I am grateful to work with female founders from all walks of life and I'm acutely aware of the vast range of economic realities start-ups face. That's why every year I award one needs-based LEEP scholarship.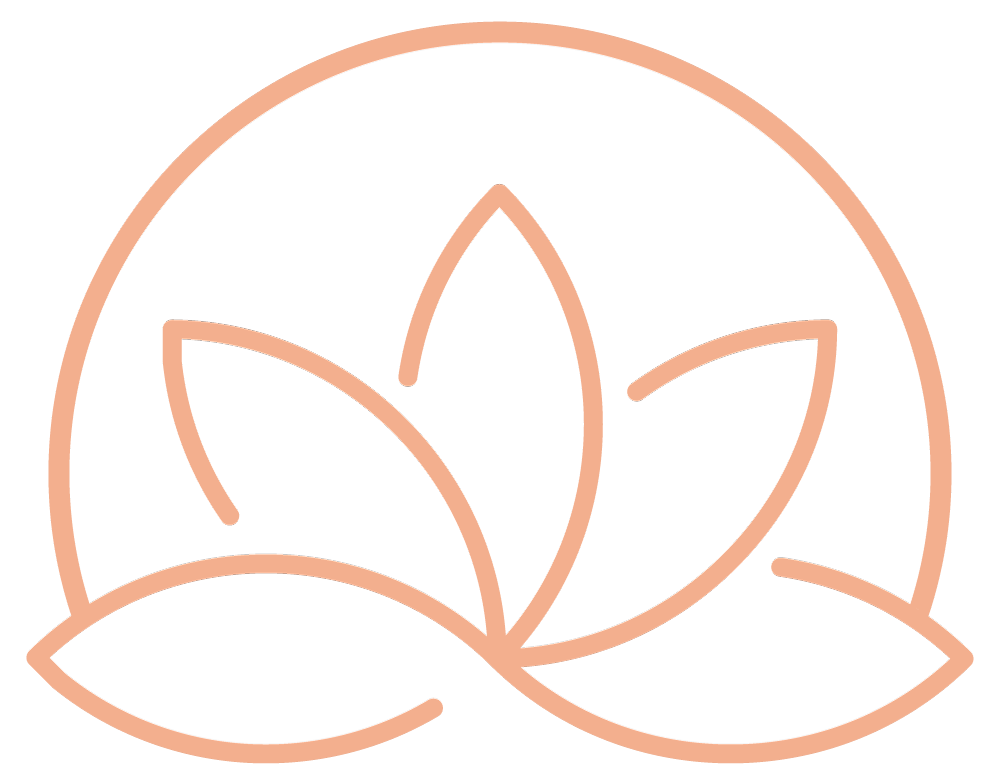 The LEEP Scholarship Program
Lotus Consulting Inc. is offering a FULL scholarship to one woman who demonstrates that she would be an essential addition to the LEEP community and who is ready to begin masterminding with us on May 22, 2020.
At Lotus Consulting Inc. we believe that "everyone deserves to be free" and if this helps you take intentional action to create a business and life that fulfills you, then we're one small businesses closer to a happier and healthier world.
The Lotus Emerging Entrepreneur Program is for women who want to change the business paradigm, bring a fresh perspective to outdated ideas and create a business that feels good. Our members are as diverse as the wide range of businesses they run. They are enthusiastic entrepreneurs and business leaders, passionate about making a difference at work and in the world around them.
The LEEP Scholarship is one example of how we're supporting the business leaders of the future.
If you make the final shortlist, I'll be in touch with you to set up a zoom call to get to know you better and see if we're a good fit for each other.
The deadline to apply for this scholarship is May 15, 2020
LEEP Scholarship Terms & Conditions
1. Introduction
1.1 The Lotus Emerging Entrepreneur Program Scholarship is designed to attract future entrepreneurs to Lotus Consulting Inc.
1.2 The award includes one full scholarship to the Lotus Emerging Entrepreneur Program (LEEP), a 12-month mastermind held in Calgary, Alberta Canada commencing in May 2020.
1.3 The Scholarship is subject to the terms and conditions set out in this document.
2. Terms & Conditions
2.1 In order to be eligible to receive the Scholarship, members must satisfy the terms and conditions set out in this cause 2.2.
2.2 The Scholarship is open to local* residents who wish to apply for the 12-month mastermind program in May 2020.
2.3 Members are required to attend and participate in the full program from May 22, 2020 to May 2021, and have met all conditions stated.
2.4 Scholarship will be awarded to the value of 100% of the membership fee for the winner. No cash value alternative is available.
2.5 The Scholarship is valid for the LEEP commencing in May 2020 only. The winner is not permitted to defer their commencement date to another year.
2.6 Members are required to confirm that their application material submitted as part of the competition is their own work and does not infringe any intellectual property rights of a third party.
2.7 If a student fails to respond to any shortlisting emails within the allotted time frames, the application will be rendered void. As such, students will be withdrawn from the shortlist.
2.8 The decision of the Scholarship award will be final. Reasons for being unsuccessful will not be provided.
3. Termination of the Scholarship
3.1 Lotus Consulting Inc. reserves the right to terminate the Scholarship where a member is in breach of any of the terms and conditions, or, if any information provided to Lotus Consulting Inc as part of the Scholarship application, is found to be false or missing. In such circumstances the member may be liable for any tuition fees incurred.
3.2 The Scholarship will only be available to students who have been in attendance, as defined by the LEEP schedule. Members who withdraw from the LEEP program part way through the 2020/21 year will not be eligible to receive the Scholarship.
Fill in the application below and I'll be in touch with you to get to know you better and see if we're a good fit for each other.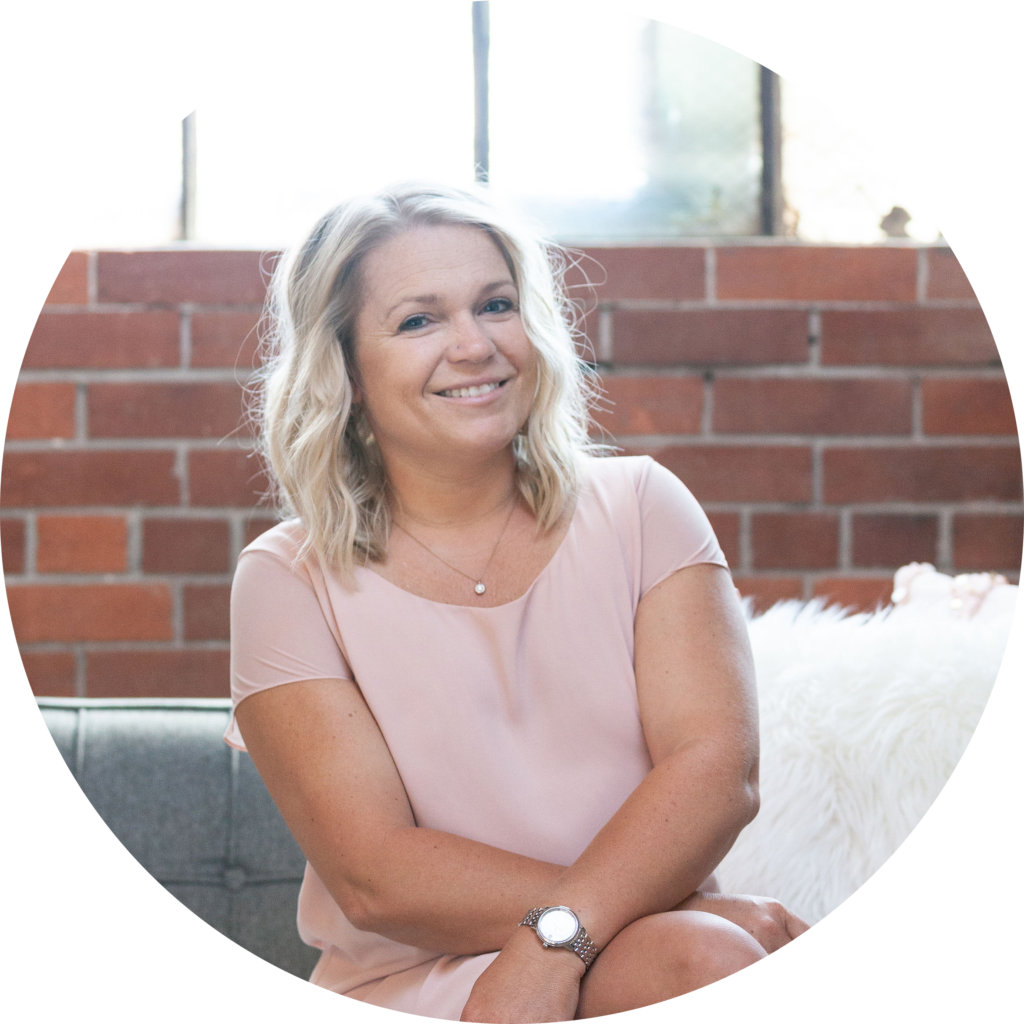 my support is not going away
Part of my job as a coach is to help you discover how you want to feel and articulate your core desires and take intentional action to create it.
While I may not know the details of your life circumstances, I do know that you're here for a reason and that you have the power to create the life you desire. You already have everything you need to transform and transcend any challenge that comes your way.
Whether you're able to join us for B-School or not, my support is not going away. I'll be here each month through the Freedom Seeker Blog, my Freedom Seeker Insider broadcasts, and the Freedom Seeker Facebook Group, or any of my private coaching.
xo