The 5 Cycles of the Creative Process
How Knowing Them Will Help You Achieve Anything
Are you in the process of creating your own business and already feel behind with your 2020 goals?
Our perception of how long change should take, what's required, and the obstacles and complications along the way, is jaded. Your life isn't a carefully montaged HGTV show where we see the "before and after" in a neat sequence of short clips.
In my case, I had to learn this lesson quite literally. I'm a huge fan of HGTV and can hardly wait for Island of Brian to resume. Binge-watching home improvement shows had me actually believing I was a designer, until I was quickly acquainted with the "reality" part of TV when our major condo renovation didn't transform smoothly in 60 minutes.
It's not that I can't be a designer– it's the process of change itself that I needed to tenderize and reformulate. Or in my case, bring into consideration. In other words, I can't be a designer simply by watching a show, no matter HOW many episodes you watch. I needed to roll up my sleeves and make a few mistakes, feel that discontent with the "final product" to understand and learn how to make it better. Each time I do it, I'm a little bit more of a designer than I was last time! The cool thing about HGTV is how EASY they make it look– but what we're seeing is years and years of mistakes, tears, setbacks, breakthroughs, and successes. Change requires commitment, consistency, and compassion. It's called the CREATIVE PROCESS and it applies to anything we want to create in form.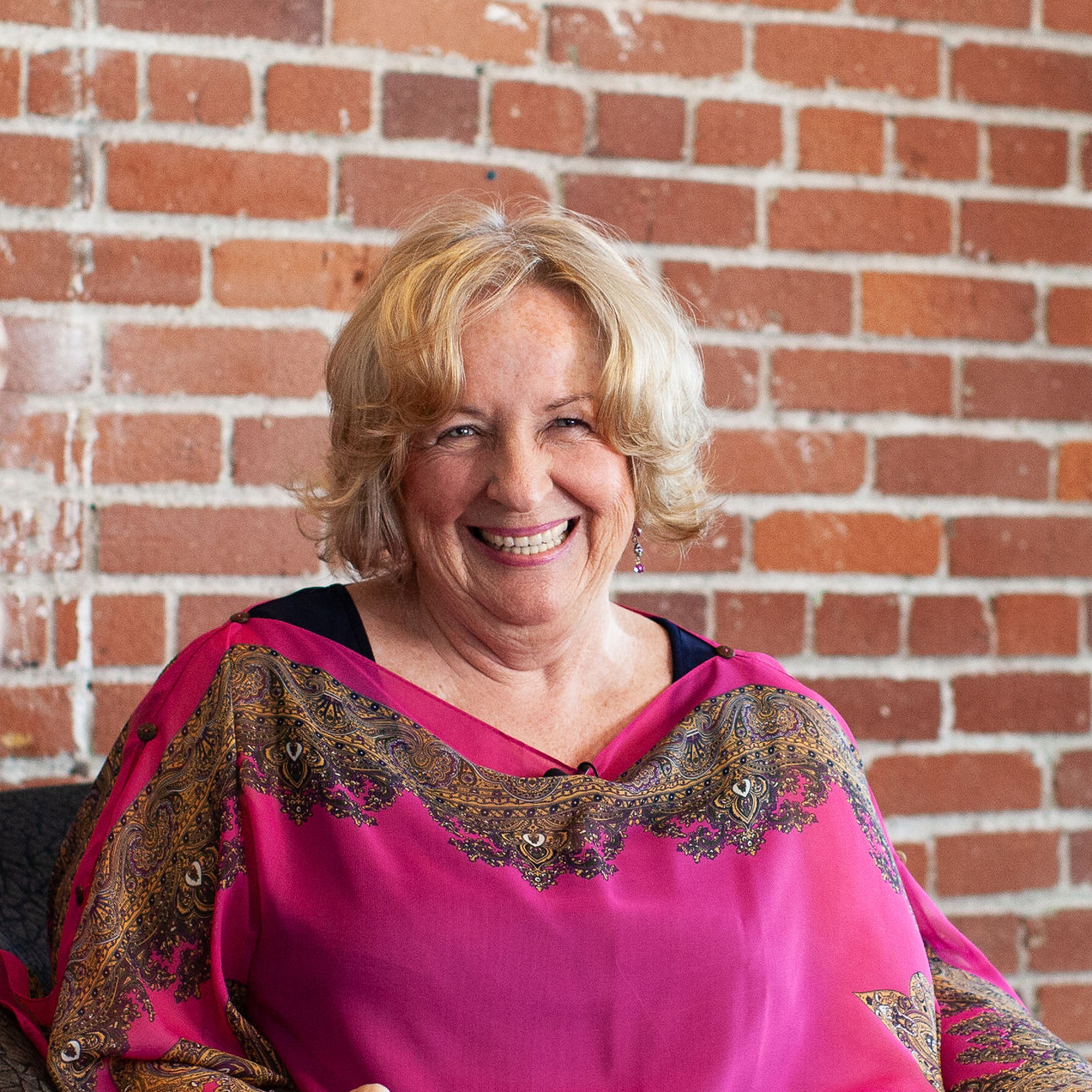 In this episode Kerry Parsons, Founder of the Academy of Emerging Women, my coach, mentor and ROCK through the last 3 years of my business journey, and I unpack the 5 cycles of the creative process and how knowing them will help you achieve all that you desire.

Connect with a group of heart-centered women to harness the power of their experience & expertise!
Becoming a LEEP member is transformational!
The LEEP is an amazing program for budding female entrepreneurs because it shatters the views of what business should look like and provides a new feminine approach to building a business I think ALL women can benefit from.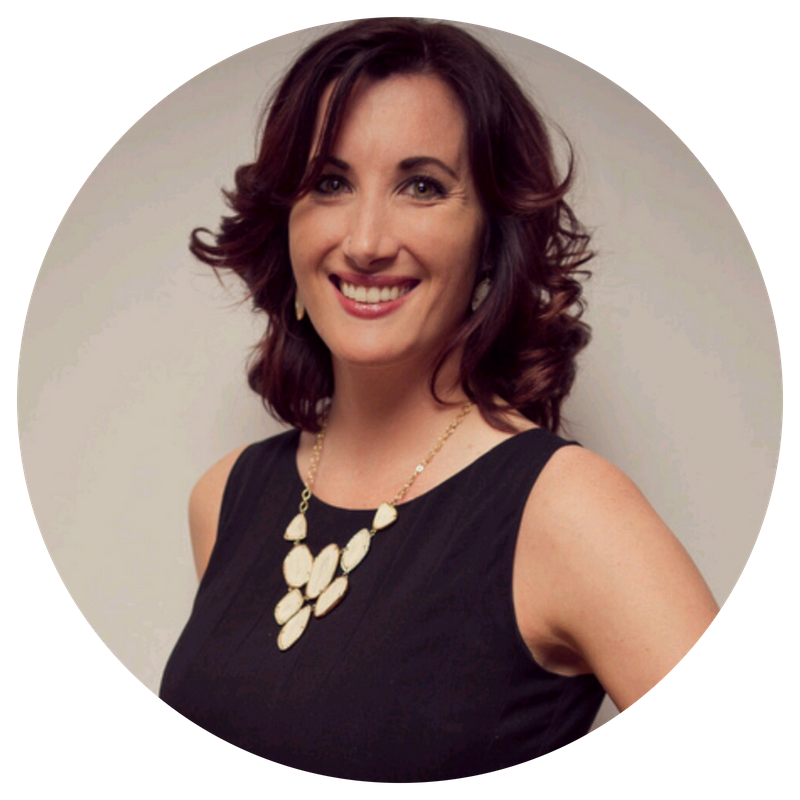 Kerry is a specialist in guiding people through times of change. Her life-long dedication to accessing, and mobilizing the promise of humanity inspires a passionate, purposeful engagement in creating a world that works for all. Regarded as a social innovator, she pioneered The Essential Creative Process…a compass and a path to follow through times of change guiding individuals and organizations to redefine their future and develop the inner and outer resources to bring it into form.
An inspiring speaker and a recipient of the Woman of Vision Award, she is known for her ability to access the deep, authentic, core self and guide people through life-altering shifts. Since qualifying as a Life Mentor in 1986, she has created and facilitated transformational workshops and retreats serving over 7000 men and women in their quest for personal growth and a better life ahead. She is the creator of the Moving On Program and has authored the book…Moving On Through Divorce: The 5 Steps To Heal Your Heart and Rebuild Your Life.
After you listen, be sure to check out the links from the episode and a special offer to join a small group of heart-centred women and learn how to make money doing what you love without burning out! 75% OFF LIMITED TIME ONLY – REGISTRATION CLOSING SOON!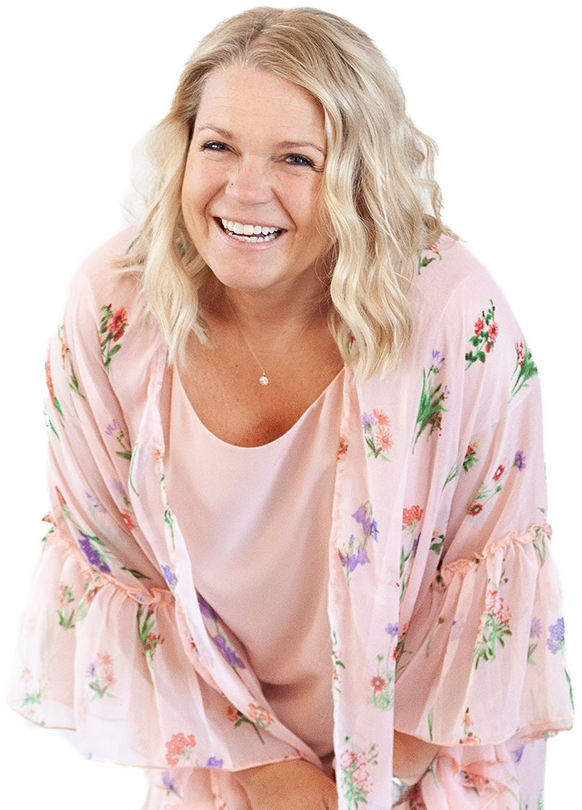 I work with entrepreneurial women just like you who feel a deeper calling to explore the meaning in their lives.