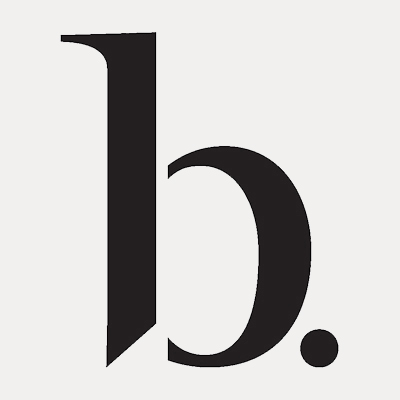 Mineral Sunscreen & Clean Sun Care
All of the cover. None of the concern. This is safer sun care for everyone.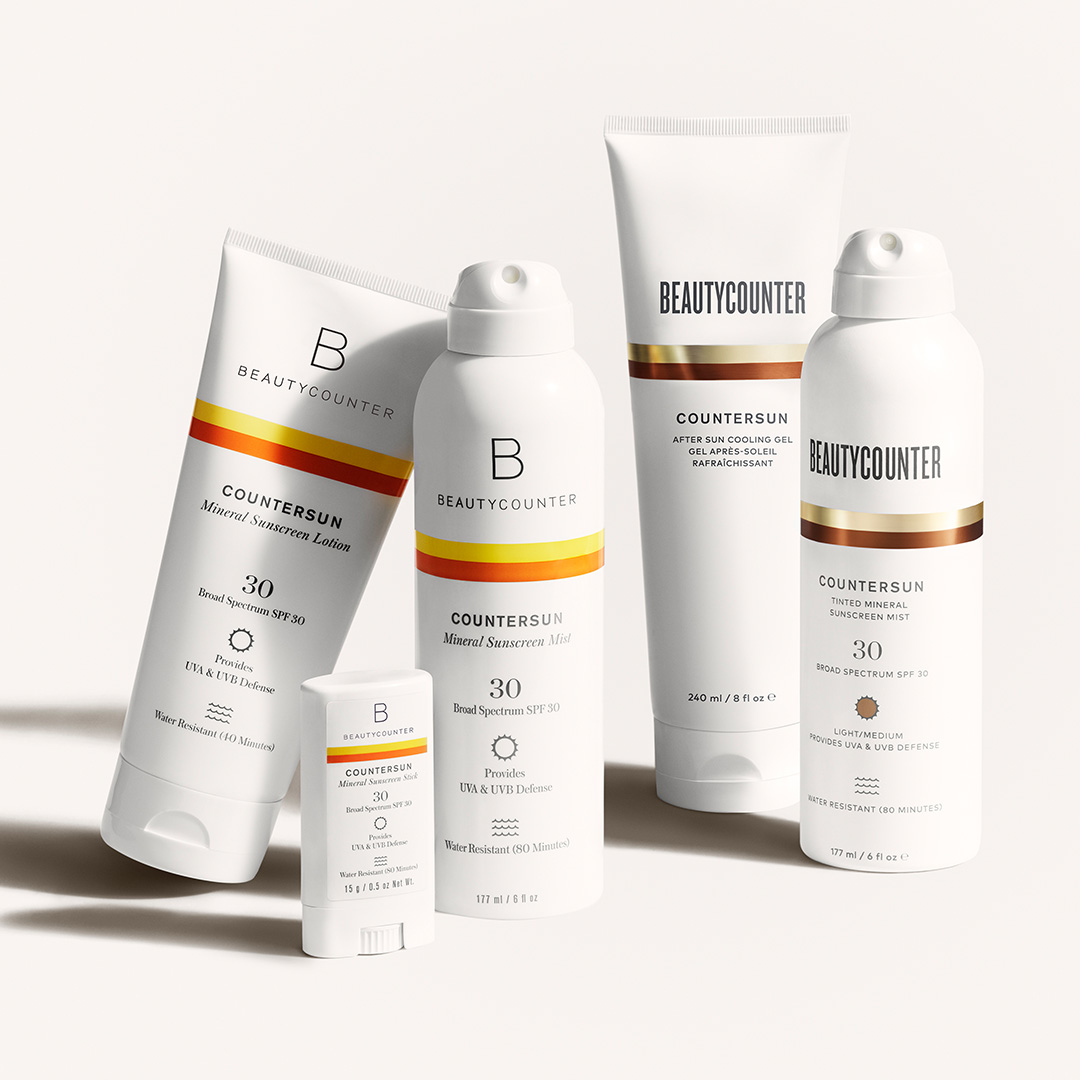 I've gathered some of my favourite products, people and resources that have helped me on my journey of self discovery, fulfillment and peace, partnering only with brands that share my vision for a better world and the belief that it starts with the choices we make individually.

Featured Kiosks in the Marketplace