create a thriving life you love
Give yourself the gift of time to rediscover what lights you up while letting yourself feel fully immersed in your vision. By aligning your choices and action with those feelings, you will begin to nourish and nurture yourself. This kind of self love sends ripples of health and happiness through your home life, your community and the businesses around you.
This is how you make your impact in the world
My joy is in helping you navigate this epic journey of self-discovery. I am able to help you pinpoint exactly what you truly want by shifting your perspective and asking you the right questions.  Together, we'll create a roadmap to guide you through the obstacles that have stopped your progress in the past.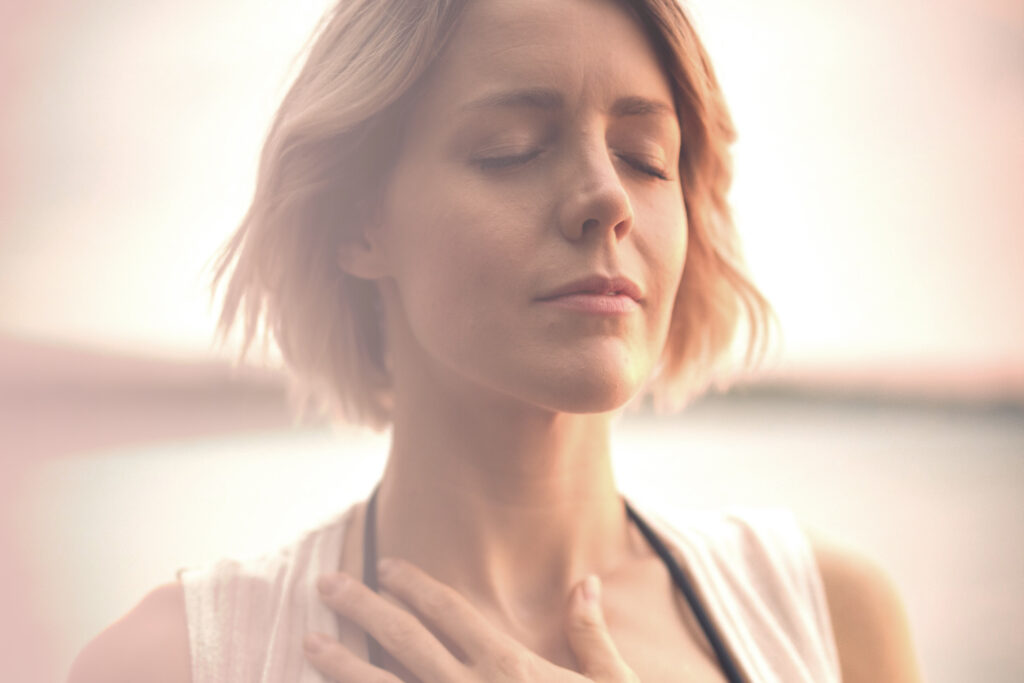 Get present & intentional about your life with these beautifully designed journaling pages.
I work with women just like you
I help corporate women ask for and receive a 10% raise or more in 90 days without fear of criticism or rejection so they can experience more joy and freedom in their life.

Not a client yet? Your first session is on me! 
Welcome back.  I am looking forward to connecting with you again.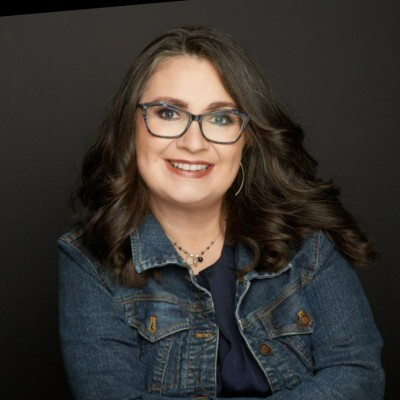 "If you don't know the blissful feeling of a clarifying and empowering coaching session, let me tell you, you need to experience this in your business!"
Yvonne performed her magic on me yesterday, and I am on fire with passion to execute the plan we discussed during my coaching session. I have struggled to figure out how I can "do it all" between my love for writing coaching and my own book launching. I not only got clarity, but I also walked away with action steps. One of which I have already checked off because I woke up early with excitement!
If you are newer in business and need executable directions or an old-hat like me that just needs a new spark turned into a flame, book a call with Yvonne today.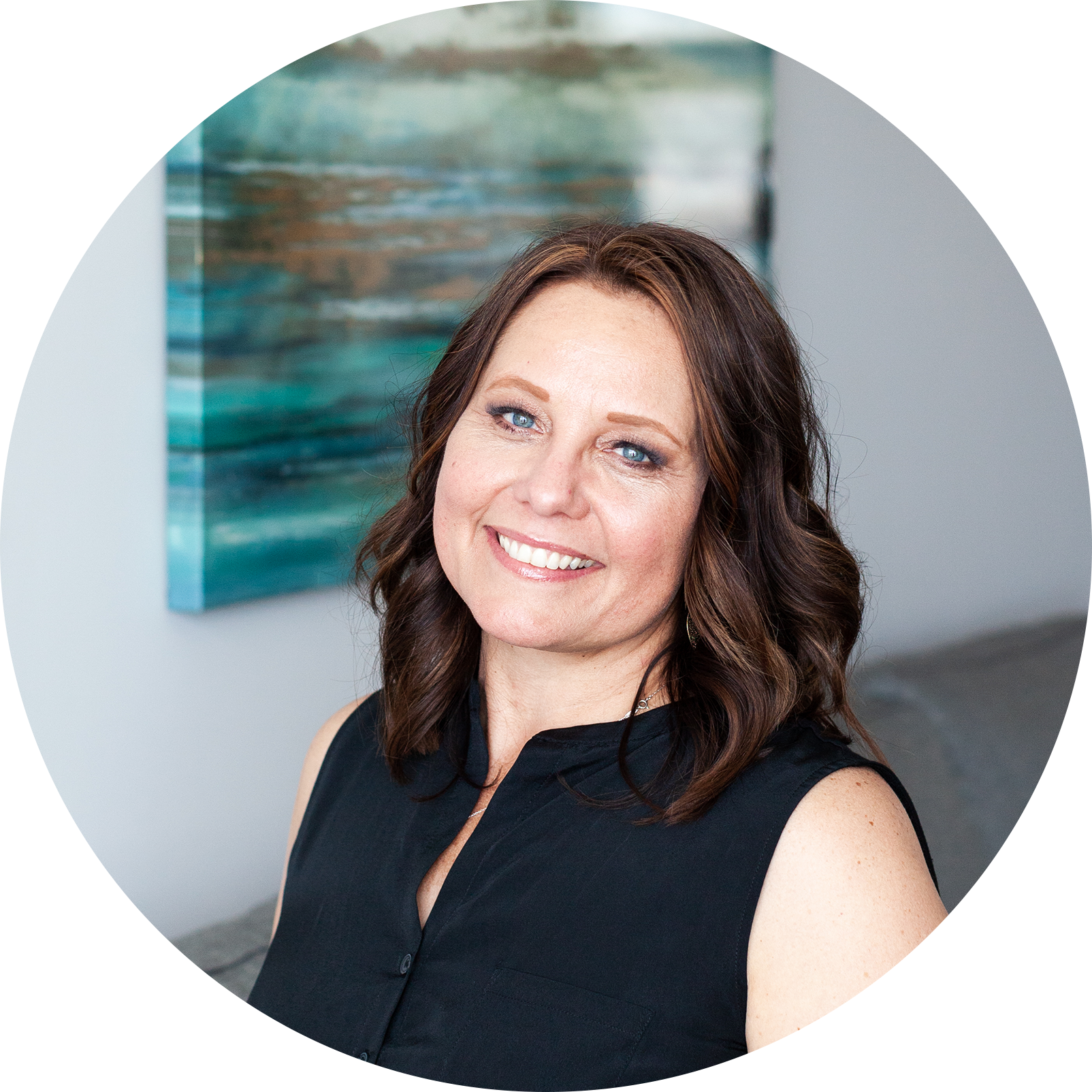 "Recently I launched my soul project and I could not have done it without Yvonne by my side."
 I had no idea how to take a product and launch it in a way that was memorable and honored how much it meant to me. She strategically walked me through the steps and kept me focused on the end goal. When I was feeling doubtful about my ability and imposter syndrome took over I truly felt like I wanted to walk away and quit. Thankfully, Yvonne was there to talk me off the ledge and cheer me on in her authentic way. She always seems to know how to dig to the root of what is actually going on and support me through it by bringing awareness and naming it. Her passion and devotion to my success was particularly evident when she showed up for me on her own time to be present on the night of my virtual launch party. It was truly above and beyond and meant the world to me to have her support. I am confident with her by my side; assisting and guiding me in decisions regarding moving my business forward. I trust her wholeheartedly. Her insights and approach are refreshing. I never felt alone during the product launch. Being a solo entrepreneur is a lonely gig sometimes but having a coach like Yvonne that is invested in me and my business is the most priceless investment I could make for myself and my business.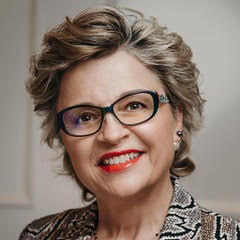 "I was fascinated to learn of specific "energy leaks" in my life and in my business!"
While I was so excited to have a private session with Yvonne, I wasn't sure if I would experience any resolution. There are a lot of "coaches" and frankly, I don't see differences in what they specialize in.
We could have conversed for longer than the initial two-hour consultation! I was fascinated to learn of specific "energy leaks" in my life and in my business! It was more than obvious after Yvonne's gentle explanation and it felt so relieving to have an explanation of certain "potholes" in my life.
Her quick follow-up email that summarized our work included "homework"/suggestions and that was exactly what I needed since my emotion and chicken-scratch notes were all that I could see afterwards. I was pleased to experience that Yvonne is committed and dedicated to helping people smooth over those potholes.
Thank you Yvonne!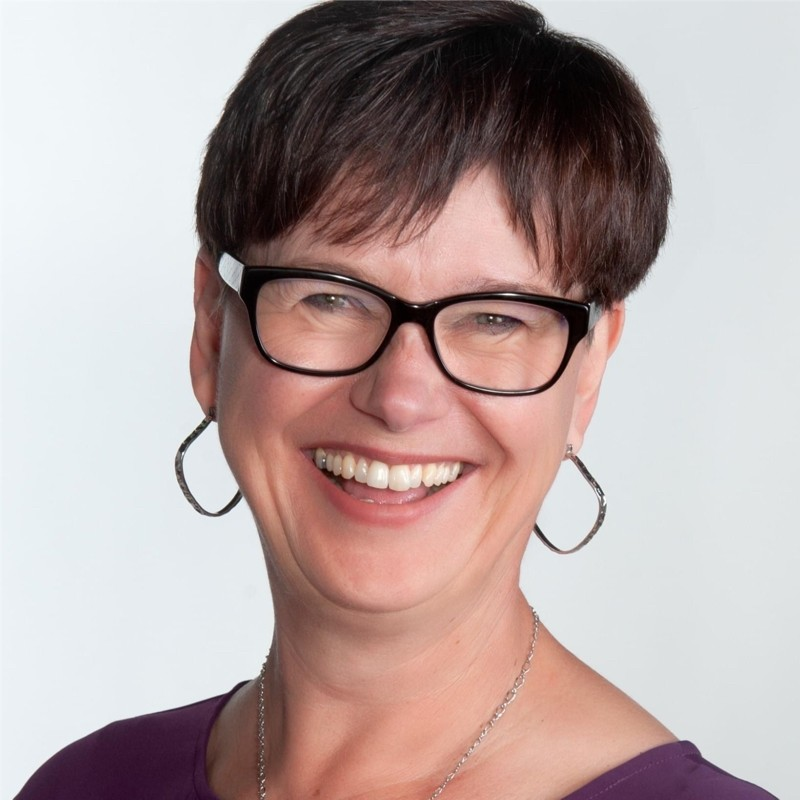 "Yvonne is a really good facilitator for having difficult and transformational conversations."
She takes the time to listen and is not afraid to ask deeper questions. She creates a safe space to share and open up about your fears and obstacles.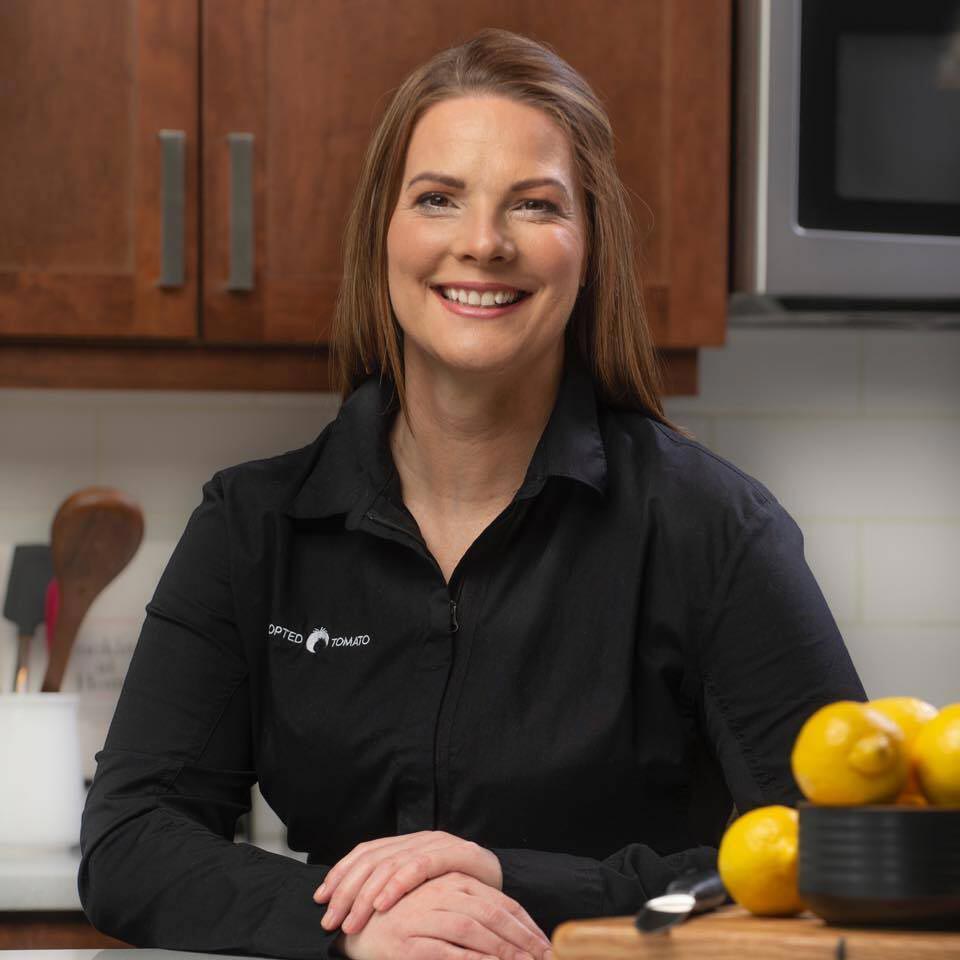 "Yvonne is a strong passionate woman with a desire to assist others as they LEEP into their full personal and professional potential."
She shows a wisdom beyond her years. Her ability to connect and pull clarity from chaos is remarkable. I have been one of those privileged enough to see her in action. Witnessing her communication style, her presence, her experience, her authenticity first hand. To the point I decided to LEEP.
She has helped me govern my business and my approach authentically which has given me the strength to push through unforeseen set backs and fleeting self doubt.
I can do nothing short of rave about this lady and her professional experience and guidance.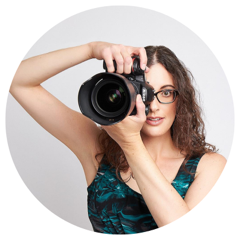 "Yvonne has amazing insights into people's business and after just one session she brought forth a perspective I hadn't even considered but will be using as the main focus of my marketing. She is so knowledgeable about all the business tools out there and has saved me so much trial-and-error time that I am calling her my business strategist time saver!"
Before I worked with Yvonne, I felt overwhelmed and frustrated because I was being pulled in too many directions with my life and business. Yvonne helped me narrow my focus, gave me fantastic, actionable business tips, and helped me feel more confident in myself – this reduced the overwhelm, frustration and uncertainty immensely! I also loved how easy it was to be vulnerable with Yvonne – she was so gentle and supportive. I would definitely recommend Yvonne as your coach if you're looking to get past some internal blocks that are holding you back with your business and if you'd love business advice that empowers you.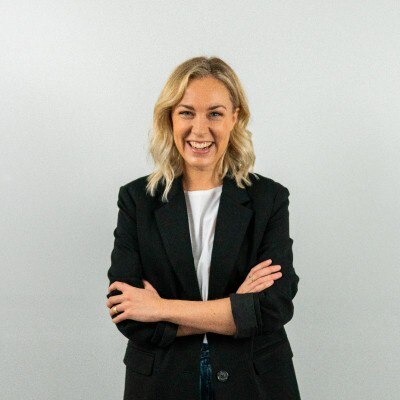 "Despite her gentle energy, she can be strong and tough when needed – she always holds me accountable to my goals!"
Yvonne is an incredibly gifted woman.  One of my favourite things about her is the way in which she asks questions. She has the ability to make people think about things from an entirely new perspective, making her a natural leader and coach. Her deep compassion for her friends, her tribe, and the world are what drive her; this is especially evident in her signature program, the Lotus Emerging Entrepreneurs Program. If you have the opportunity to work with her – take it!!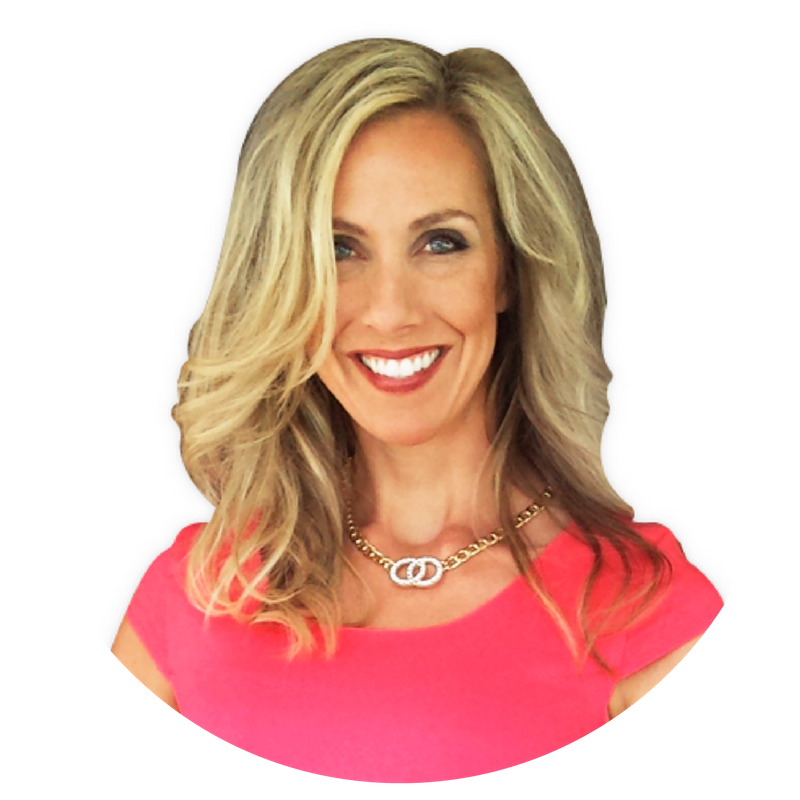 "This has felt huge for me and I haven't had a coach yet who is willing to gently and persistently go there with me."
Coaching with Yvonne has been an enlightening organic experience.  She intuitively knows where to guide our sessions to the exact thing I needed to receive, hear or experience.  She has a gentle and loving persistent way to help uncover things that need to be addressed while holding a space for healing and transformation.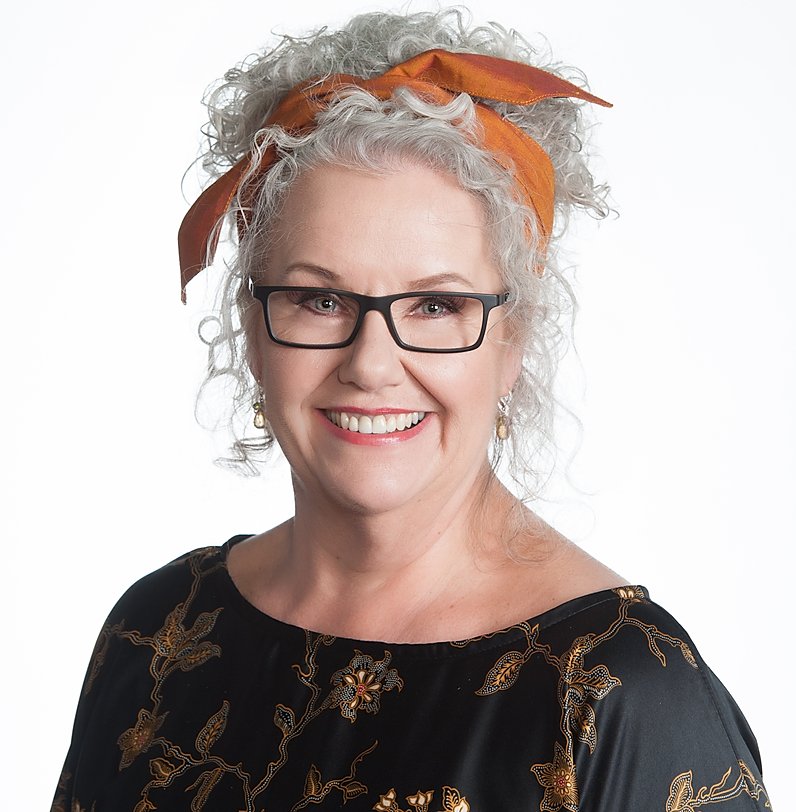 "She helped me to see the path that I wanted to create in my business."
Yvonne and I connected through a random conversation which lead me to work with her for the past few years.
Yvonne has provided business knowledge and emotional support to me as I started a business. She guided me through the steps to create the business. Yvonne has also had insights into business growth beyond my original ideas.
With her experience, she understands the business and emotional rollercoaster that I experienced as a business owner. She helped me to see the path that I wanted to create in my business.
I would recommend Yvonne, as a consultant, as you start a business or if you have an established business. Her understanding and perspective will be invaluable.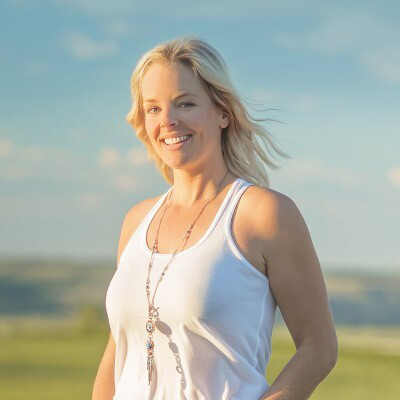 "I've watched Yvonne help women manage their emotions during the ups and downs of a rapidly growing business and continually impact many lives."
Yvonne has been one of my top cheerleaders since the day I met her. She is the reason I began delegating the tasks I didn't need to be doing to freelancers and she is the reason I hired my first business coach – a single push that led to countless positive results – some of which are yet to come.
If it wasn't for that one push, I wouldn't have written a book. Yvonne's passion, confidence and insights drove me to be BOLDER with my marketing for the launch of my book and led me to posting something on LinkedIn which got 1000 comments per day for months and ultimately led me to some of the best clients a financial consultant could hope for.
Yvonne also stopped me from completely blowing up one of these valuable client relationships. If it weren't for her, I would not have focused on the right things and my emotions would have got the best of me. I knew Yvonne was smart, but the wisdom she displayed in this particular situation still blows me away.
I believe women in business, especially mothers, have a tough time balancing the "professional side" and the "soft/maternal side" of their personalities. Yvonne gets this, because she struggled with trying to find this balance in the corporate world for years.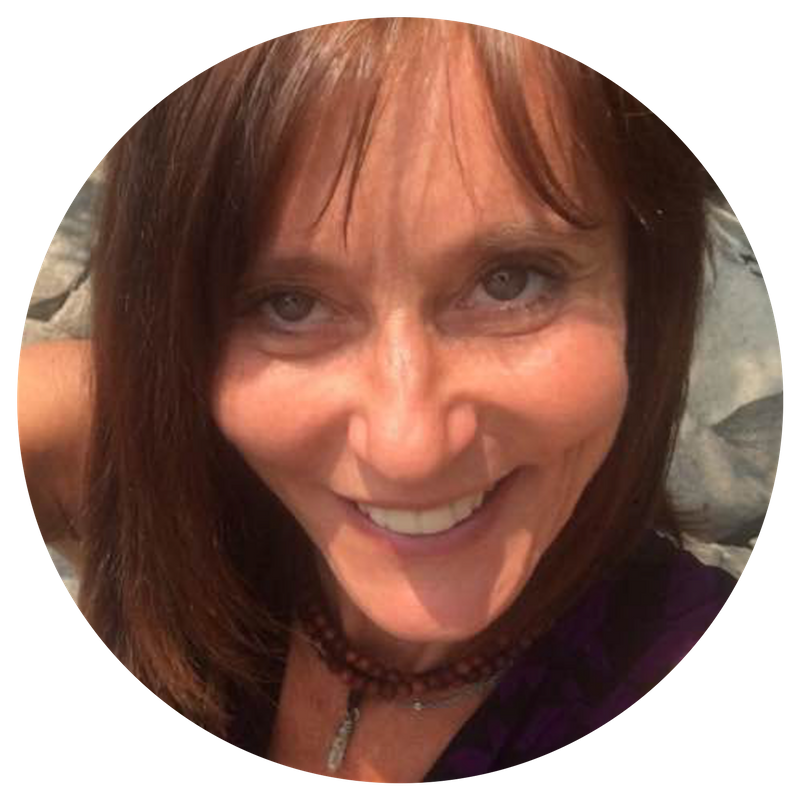 "Through Yvonne's experiences she can relate and empathise greatly."
Yvonne is a person that will keep you accountable. She has a very calming effect while you are working with her. It is a wonderful feeling to take the time needed to get where you want to be, not where the world wants you to be.  Through Yvonne's experiences she can relate and empathise greatly with getting one connected with themselves to reflect inwards to see what is needed to bring balance. If you haven't worked with Yvonne yet, you should! You wont be the same. You will see more of yourself and bring more clarity to your situation.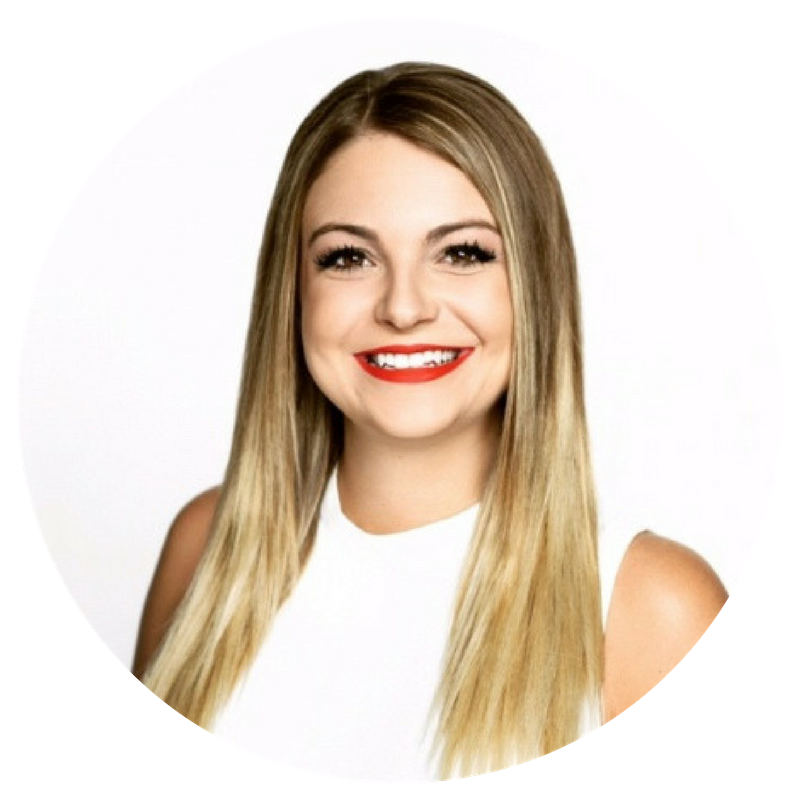 "Working with Yvonne Winkler has been nothing less than amazing!"
Her bright and bubbly personality makes doing business with her an absolute delight.  Yvonne is not only full of knowledge and ideas,  her positive outlook on any situation helps immensely.  It has been a pleasure doing business with Yvonne and I would highly recommend her if you need help with business coaching.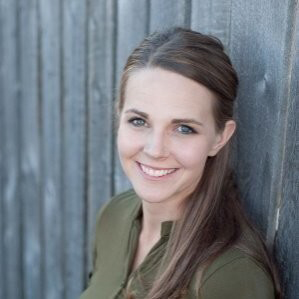 "For women who are looking for business guidance and community, reach out to Yvonne and see how her programs can support your vision and journey."
As I client of Yvonne's I was able to experience her support and guidance in business development.
What I most appreciate about Yvonne and what has set her apart in my mind is her focus on the inward journey of entrepreneurship. She challenged me to be clear that my vision and the active steps towards growing my business were in alignment with my values, priorities and the resources I have at any given moment.
Her technology tricks and gentle nudges forward were also incredibly helpful in building confidence and competence as a business owner.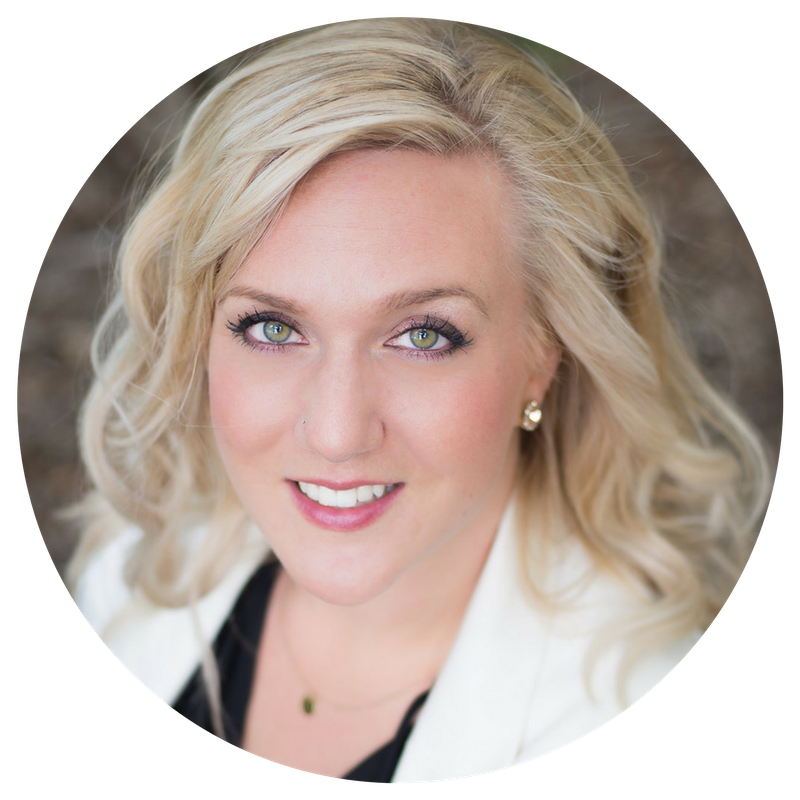 "She always asks the right questions to lead you to very solid decisions and get you to the heart of the matter."
I am lucky enough to call Yvonne a friend, however she has become so much more to me in the past year.  She has helped me immensely during my career change into self employment and has been an invaluable asset to me while growing my business.  She is always present and prepared, listening and taking notes during our discussions.  She always asks the right questions to lead you to very solid decisions and get you to the heart of the matter.  Yvonne has helped me to better focus and prioritize my life and my business.  She helps you to look at problems in different ways, thus finding meaningful solutions.
I always look forward to my conversations with Yvonne. She is able to strike a unique balance of careful listening with sharing her wealth of experience and ideas.  She never fails to leave me with helpful insights, ideas or questions to ponder.  She is professional, thoughtful, experienced, grounded and most of all, real.  Starting a new venture can be intimidating and tedious, but meeting with Yvonne always leaves me feeling invigorated and inspired.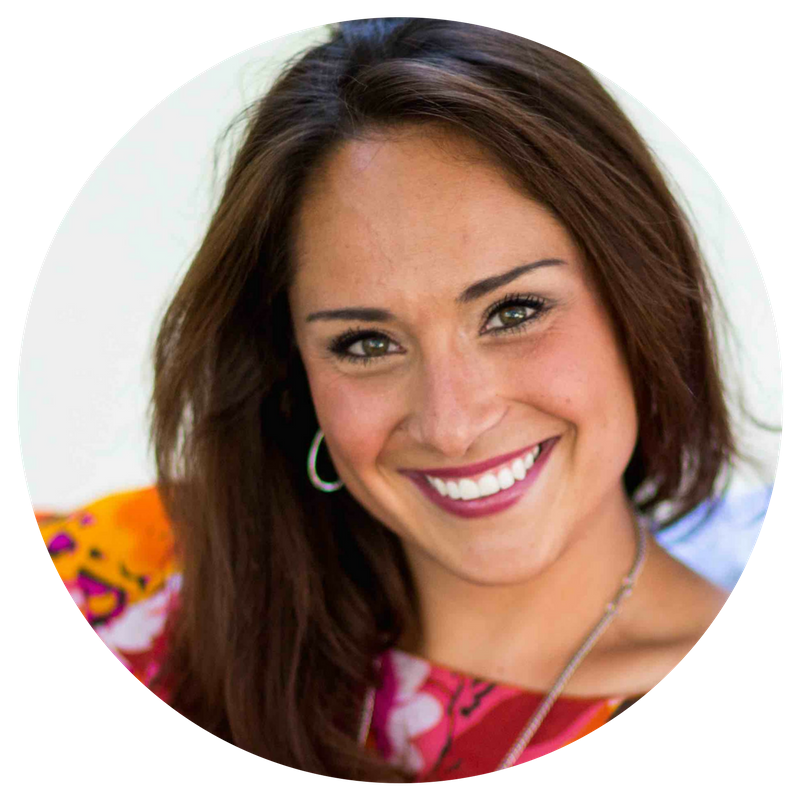 "Yvonne is the epitome of empathy – one who can connect, relate, sympathize and meet someone exactly where they are."
This is an essential – if not he primary quality in a mentor or a coach. She invests in each person she works with; making a sincere effort to truly understand the complexities that make us each of us – and because she makes this investment, she has the unique gift of illuminating a person's strengths and identifying the key to how they best contribute to the world. 

Her genuine interest in me and my success, has elevated my confidence; making me feel like I, and the work I do, is very much needed and cherished. Her inquisitive mind has taken me down paths I didn't recognize, but was so glad I discovered. Yvonne is one of those rare gems that is placed in your life for a very significant reason. Should you have the opportunity to be coached by Yvonne – regardless of your life circumstances or aspirations – consider yourself blessed.
"I just felt so comfortable and at ease, an instant connection, like I've known her for years."
Yvonne was instrumental in helping me craft a short introduction for my business to articulate my offers with confidence at my local networking events.
I haven't had a lot of experience with coaches, but I felt Yvonne's genuine warmth. When we had our first deep coaching session, I felt super comfortable and surprised that I had an emotional experience that bubbled up after all my years in business. Yvonne gently led me through the different layers of that personal trauma and showed me where it continued to paralyze me in my business.
I'm truly grateful for Yvonne. Sometimes the past haunts us, and when that happens, it's essential to have someone I can trust to talk to about it, maybe a little hand-holding, and reassurance that I'll be OK, that I'm enough and that I'm not alone.
I would absolutely recommend Yvonne as a coach if you're looking to move your business forward or aren't where you want to be.