Welcome back.  I am looking forward to connecting with you again.
create a thriving life you love
Give yourself the gift of time to discover your core desires while letting yourself feel fully immersed in your vision. By aligning your choices and action with those feelings, you will begin to nourish and nurture yourself. This kind of self love sends ripples of health and happiness through your home life, your community and the businesses around you.
This is how one woman can change the world.
My joy is in helping you navigate this epic journey of self-discovery. I am able to help you pinpoint exactly what you truly want by shifting your perspective and asking you the right questions.  We will create a roadmap to help guide you around the obstacles that may have stopped your progress in the past. I will help you to clear your mind and refuel your spirit so that you can hear and follow your intuition.
I work with women just like you
I work with women just like you who feel a deeper calling in the pit of their stomach; who yearn for clarity of purpose and meaning in their lives. 
I coach women entrepreneurs who are stuck in some way or feel the lack of freedom they thought they would have by becoming a business owner. 
Not a client yet? Your first session is on me!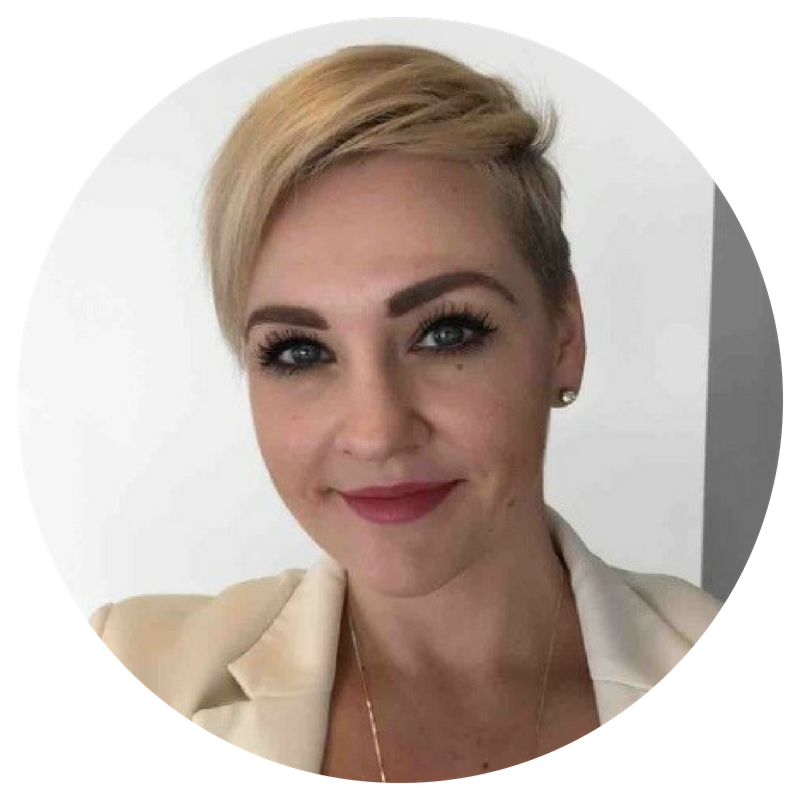 "Yvonne's passion to help you break through barriers that are holding you back is palpable."
I never thought I'd find clarity, as I have with her program, to catapult my business ideas and turn them into reality.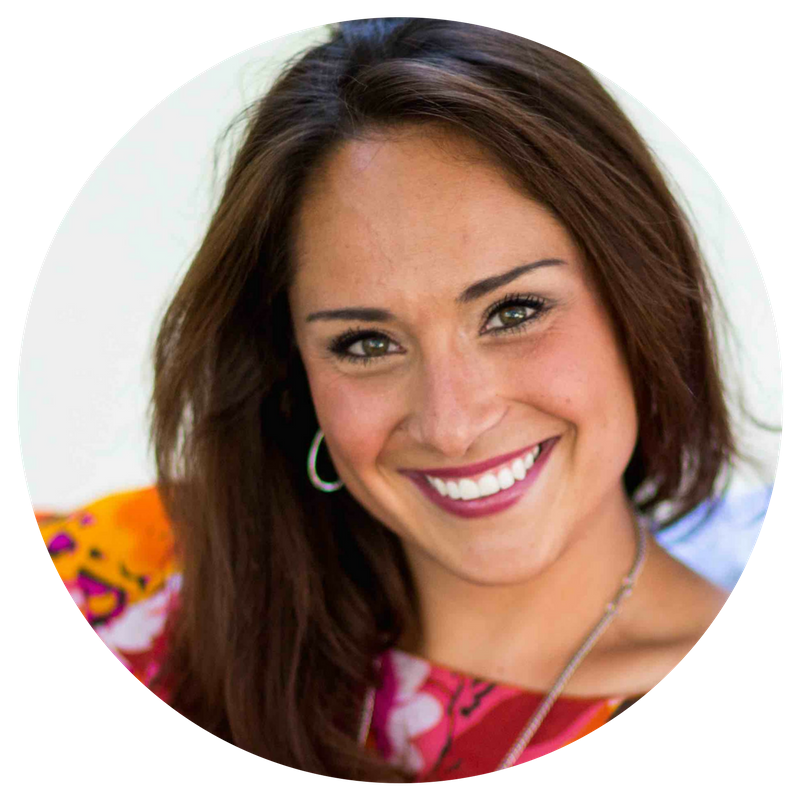 "Yvonne is the epitome of empathy – one who can connect, relate, sympathize and meet someone exactly where they are."
This is an essential – if not he primary quality in a mentor or a coach. She invests in each person she works with; making a sincere effort to truly understand the complexities that make us each of us – and because she makes this investment, she has the unique gift of illuminating a person's strengths and identifying the key to how they best contribute to the world. 

Her genuine interest in me and my success, has elevated my confidence; making me feel like I, and the work I do, is very much needed and cherished. Her inquisitive mind has taken me down paths I didn't recognize, but was so glad I discovered. Yvonne is one of those rare gems that is placed in your life for a very significant reason. Should you have the opportunity to be coached by Yvonne – regardless of your life circumstances or aspirations – consider yourself blessed.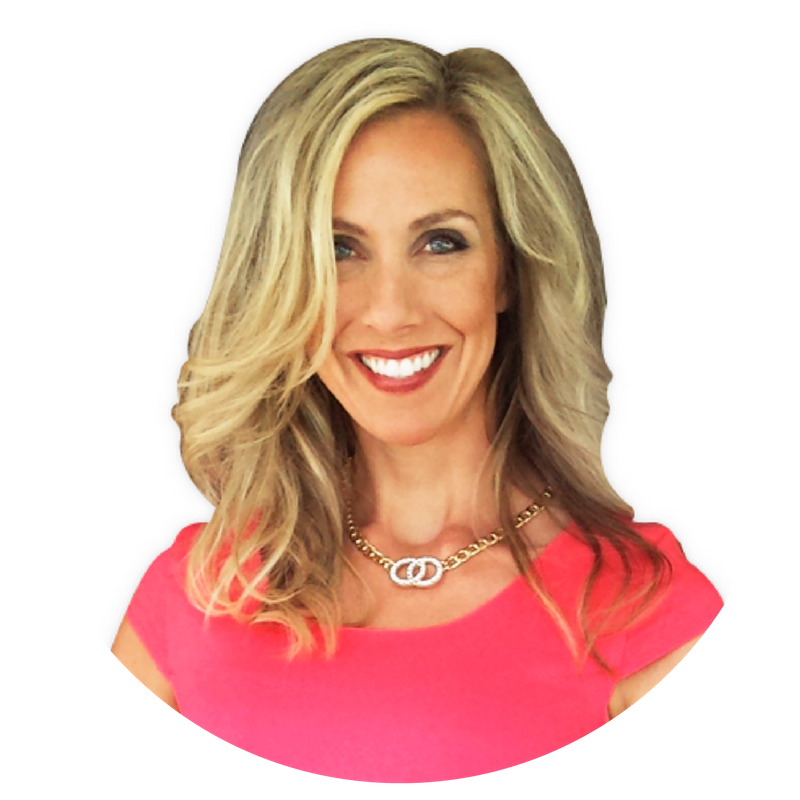 "This has felt huge for me and I haven't had a coach yet who is willing to gently and persistently go there with me."
Coaching with Yvonne has been an enlightening organic experience.  She intuitively knows where to guide our sessions to the exact thing I needed to receive, hear or experience.  She has a gentle and loving persistent way to help uncover things that need to be addressed while holding a space for healing and transformation.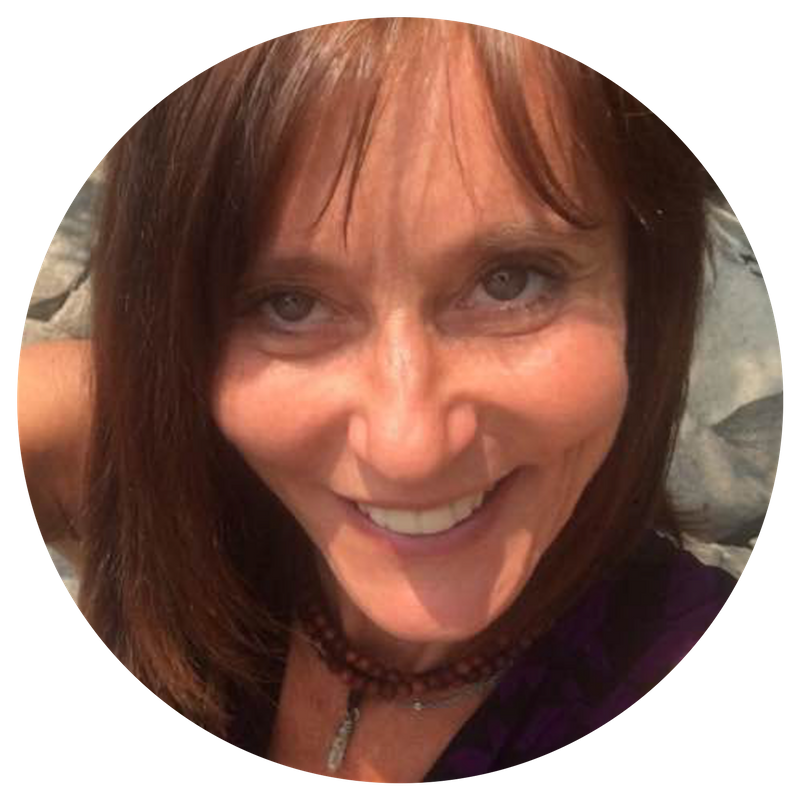 "Through Yvonne's experiences she can relate and empathise greatly."
Yvonne is a person that will keep you accountable. She has a very calming effect while you are working with her. It is a wonderful feeling to take the time needed to get where you want to be, not where the world wants you to be.  Through Yvonne's experiences she can relate and empathise greatly with getting one connected with themselves to reflect inwards to see what is needed to bring balance. If you haven't worked with Yvonne yet, you should! You wont be the same. You will see more of yourself and bring more clarity to your situation.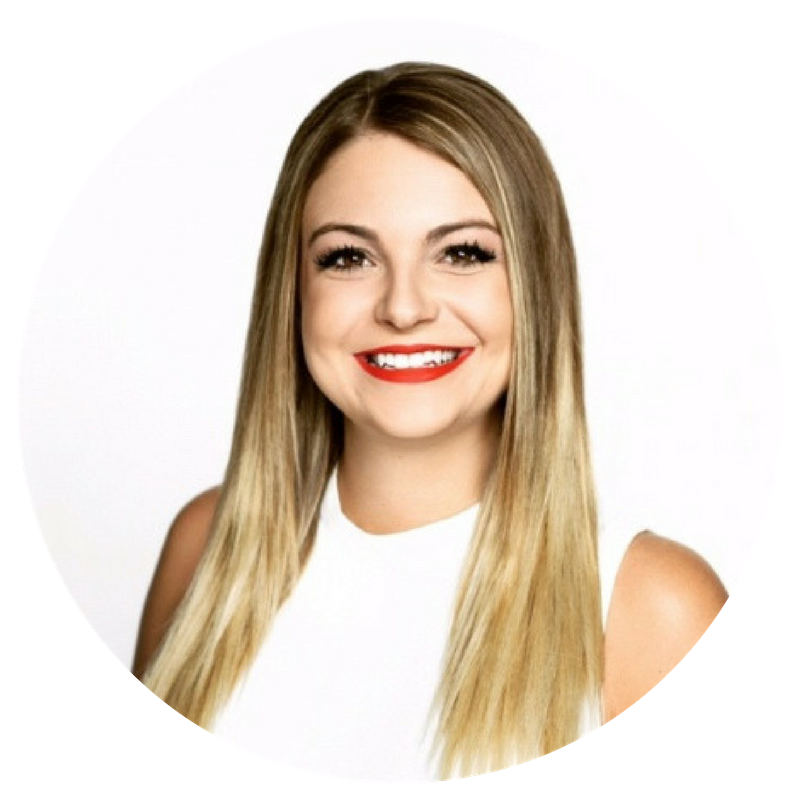 "Working with Yvonne Winkler has been nothing less than amazing!"
Her bright and bubbly personality makes doing business with her an absolute delight.  Yvonne is not only full of knowledge and ideas,  her positive outlook on any situation helps immensely.  It has been a pleasure doing business with Yvonne and I would highly recommend her if you need help with business coaching.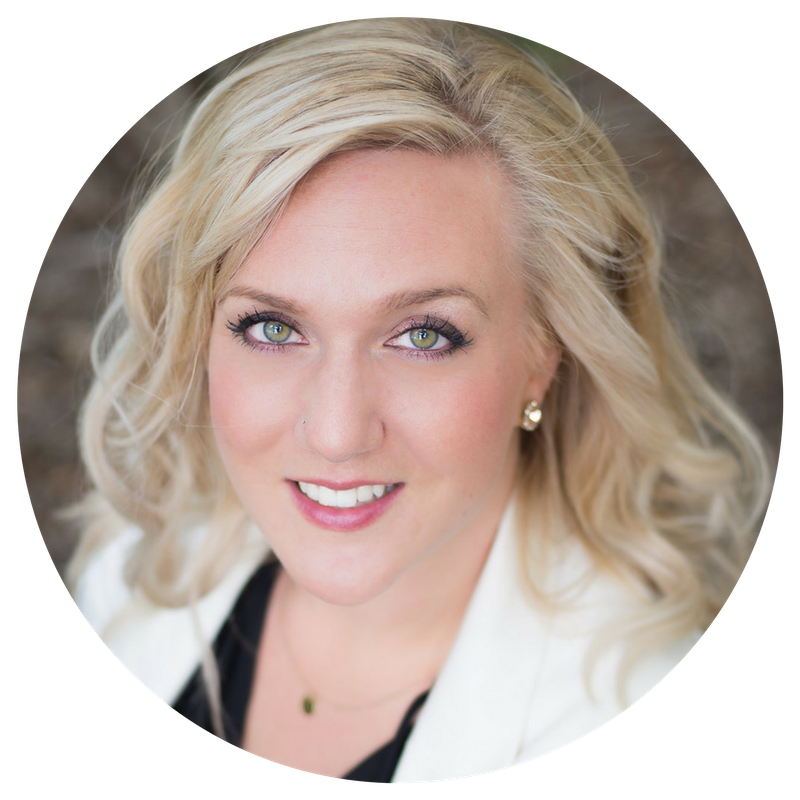 "She always asks the right questions to lead you to very solid decisions and get you to the heart of the matter."
I am lucky enough to call Yvonne a friend, however she has become so much more to me in the past year.  She has helped me immensely during my career change into self employment and has been an invaluable asset to me while growing my business.  She is always present and prepared, listening and taking notes during our discussions.  She always asks the right questions to lead you to very solid decisions and get you to the heart of the matter.  Yvonne has helped me to better focus and prioritize my life and my business.  She helps you to look at problems in different ways, thus finding meaningful solutions.
I always look forward to my conversations with Yvonne. She is able to strike a unique balance of careful listening with sharing her wealth of experience and ideas.  She never fails to leave me with helpful insights, ideas or questions to ponder.  She is professional, thoughtful, experienced, grounded and most of all, real.  Starting a new venture can be intimidating and tedious, but meeting with Yvonne always leaves me feeling invigorated and inspired.