The fastest way to figure out the exact next steps to create a life you love is to book a 30 minute Insight Call.
create a thriving life you love
Give yourself the gift of time to rediscover what lights you up while letting yourself feel fully immersed in your vision. By aligning your choices and action with those feelings, you will begin to nourish and nurture yourself. This kind of self love sends ripples of health and happiness through your home life, your community and the businesses around you.
You've learned to be a pleaser and appeaser, and you likely operate from a place of scarcity (a.k.a. "I am not enough") simply because women have been ignored for centuries.
We don't feel that we belong or that we are enough because patriarchal values and male-centric social customs have demonized feminine values for thousands of years. We've been asked to hide our most essential parts, and we've learned to fit in and play up the masculine values that are not in alignment with our feminine wisdom. We compare and compete, creating only a greater divide and distrust amongst women.
Both energies are equally important.
The feminine is responsible for desire, and the masculine for the production of that desire. Ignoring both qualities' importance has left us lost and seeking validation in things outside ourselves. My clients try to do it all, (and all by themselves), self-sacrificing and ignoring their own needs – insisting on matching what they're believing about their value with their outer circumstances, leaving them burned out, bitter, resentful and depressed.
Do you ever feel like life is passing you by while you're in an unchanging state of autopilot? Are you missing color, laughter, a little sass or joy in your day?
Imagine waking up grateful for another day to live the life you love, dancing to your own rhythm, enjoying meaningful relationships and never worrying about money again. I help corporate women and entrepreneurs create more time freedom and meaning in their life without burning out.
When we learn to take care of ourselves first and that we matter equally, we reclaim the source of our power. And only then are we capable of doing what comes naturally to us… taking care of others. The fuller we are, the more generous we can become. And the ripples from our potency spread far and wide, impacting everyone around us.
As a student of the Academy of Emerging Women, through my lived experiences and as a Birkman Certified Professional (BCP), I can get to the heart of the matter very quickly, and support you in the discovery process of what you really want to do with your precious life.
You can break free from stifling self-doubt, counting steps, calories, drinks, cigarettes. You can break free from the shame of being different, free from loneliness and distrust and free from dependencies.
This is how you impact the world
I work with women just like you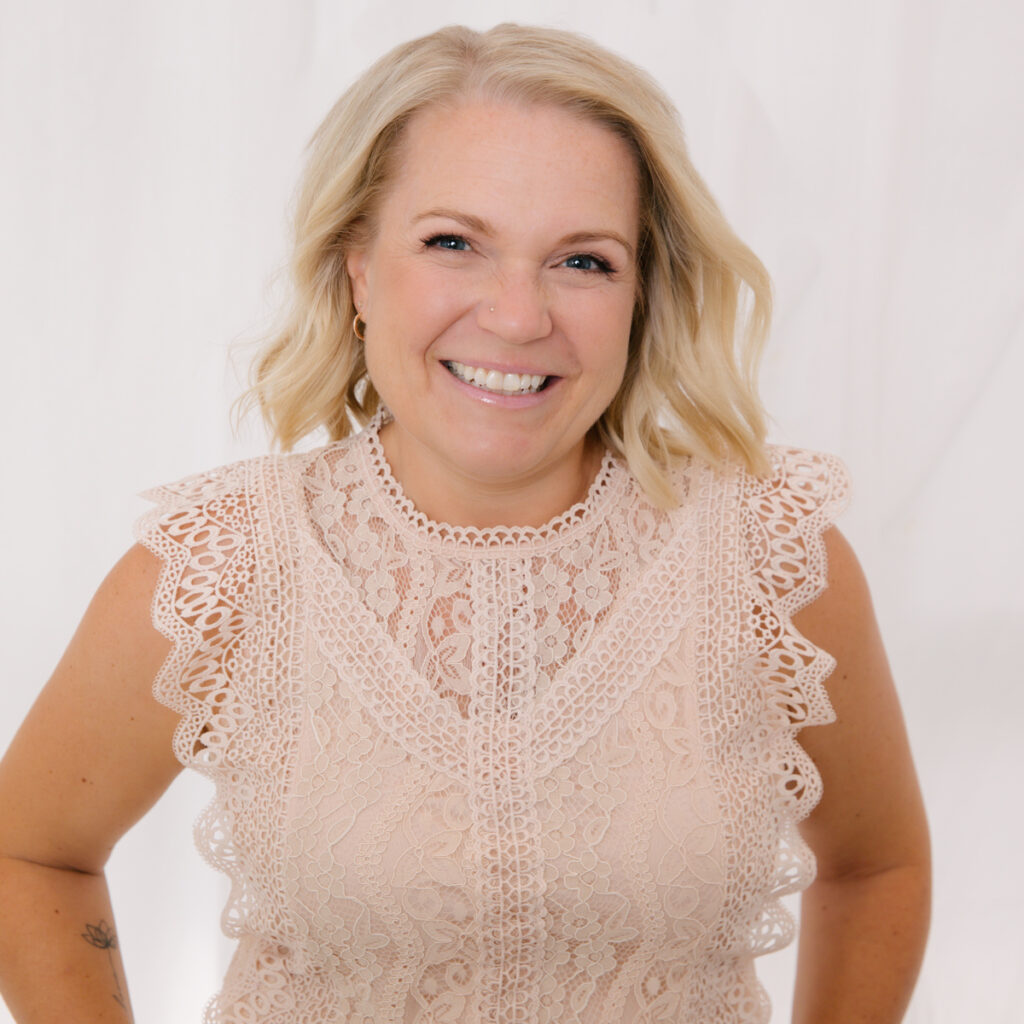 Together we'll create a roadmap of transformation in my unique one-on-one coaching program that helps you create time freedom in 90 days without fear of rejection so you can experience more joy in your life without burning out.
I can help you restore harmony of both masculine and feminine energy by championing feminine values. My coaching is right for you if you are a corporate woman or entrepreneur.
Transform your life and get excited about your day ahead!