The fastest way to figure out the exact next step is to start walking!
Embark on a Journey of Self-Discovery and Personal Growth
Are you ready to step into your true potential, unlock your unique strengths, and ignite a transformational journey of self-discovery? Book your Unveil Your Inner Genius Call – a 2-hour deep dive that will empower you to embrace your authentic self and achieve remarkable personal and professional growth.
Your Journey of Empowerment Begins Here
Are you struggling to find harmony between your various roles, goals, and chores? Juggling the demands of career, family, and personal growth can be overwhelming. My tailored coaching will guide you to create a harmonious life that aligns with your true desires and values.
Are you standing at a crossroads in your career and seeking direction? Navigating career transitions can be daunting, especially when you also have other life commitments. But don't worry, I'll provide you with the guidance that can help you choose the right path for your work, making it meaningful and exciting.
Do you want to remember who you were before the world told you who you needed to be? Life's changes may have caused you to lose touch with who you truly are. Feeling burned out, overwhelmed, and unfulfilled happens when you're not connected to what's really you. Through the Unveil Your Inner Genius Call, you'll gain profound insights into your natural tendencies, preferences, and unique strengths. 
Do you ever feel like life is passing you by while you're in an unchanging state of autopilot? Are you missing laughter, a little sass or joy in your day?
Imagine waking up grateful for another day to live the life you love, dancing to your own rhythm, enjoying meaningful relationships and never worrying about money again. I help corporate women and entrepreneurs create more time freedom and meaning in their life without burning out.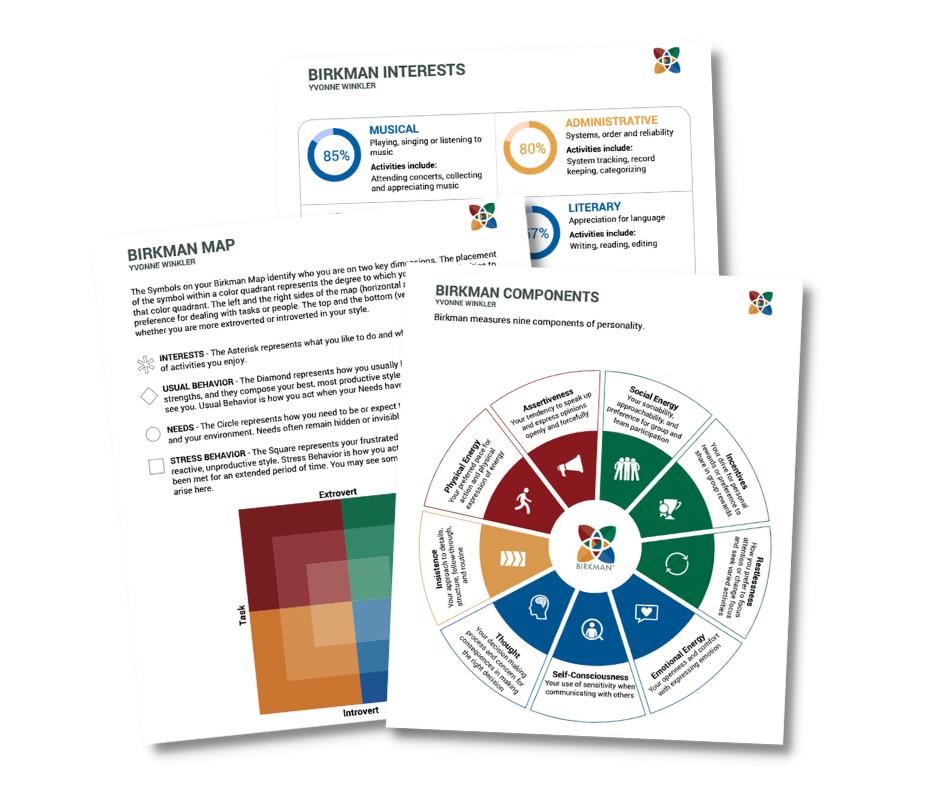 Get A Comprehensive Personality Assessment
At the heart of this transformative experience is the Birkman Personality Assessment. Unlike other assessments, the Birkman Method delves deep into your personality, communication styles, and stress responses.

This comprehensive tool provides unparalleled insights, empowering you to embrace your strengths and navigate challenges with confidence.

It reveals your communication styles and helps you identify work environments you'll thrive in. When it comes to work-life harmony, the Birkman Method opens up new dimensions of understanding, so you can rediscover your passions and reconnect with your authentic self. It's a powerful resource that strengthens you to live a life more aligned with who you truly are.
Book a Unveil Your Inner Genius call today.
I work with women just like you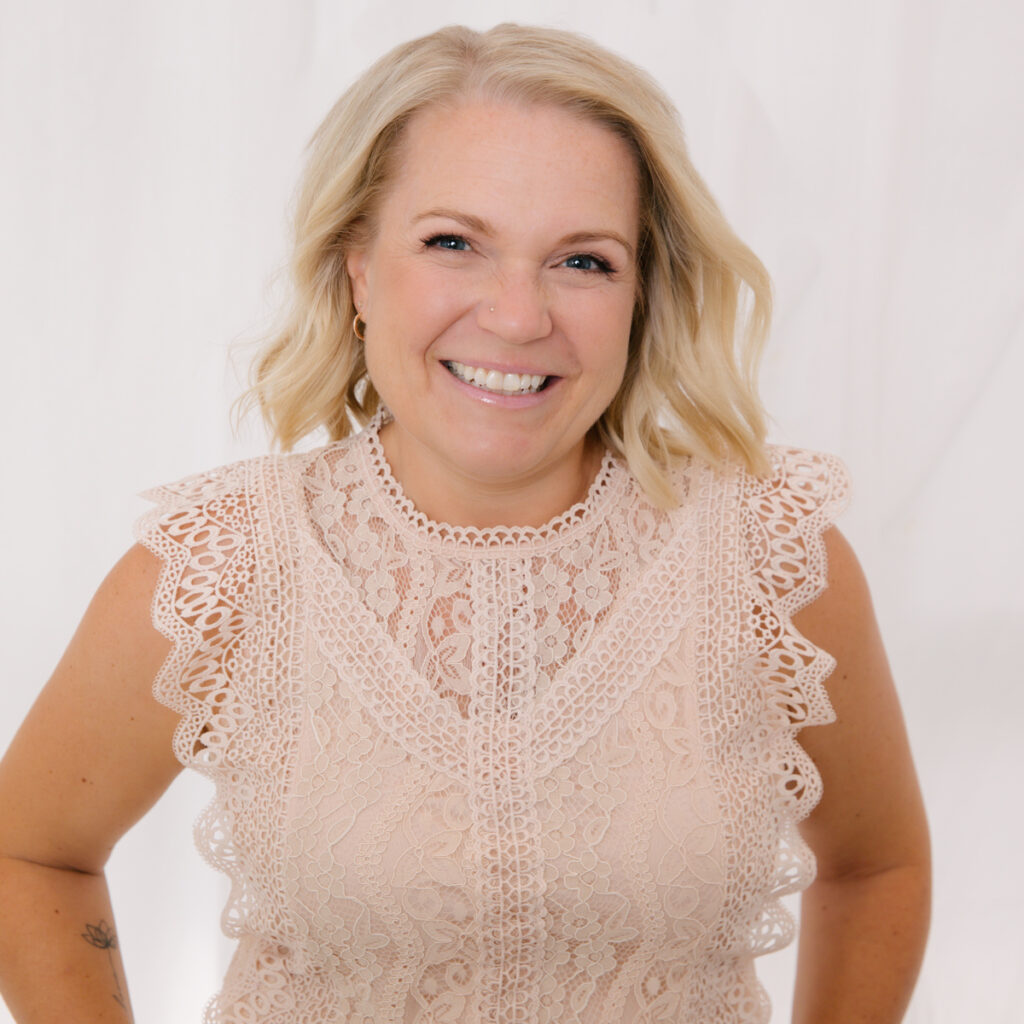 Let's embark on an inspiring journey together, where your aspirations and my expertise converge. If you're a remarkable woman in your 40s or beyond, I'm here to guide you towards a profound transformation. You bring your experiences, frustrations, and dreams to the table, and I bring tailored guidance, strategic insights, and the power of self-discovery. Together, we'll chart a course that revitalizes your career trajectory, reignites your passions, and crafts a life of purpose and harmony. Whether you're navigating career transitions, seeking work-life harmony, or aspiring to holistic well-being, our partnership is a compass to unlock your full potential and embrace the empowered and fulfilling life you deserve.
Don't delay your opportunity to uncover your true strengths and feel alive again. Book your Unveil Your Inner Genius Call today and take the first step toward unlocking your true potential.

Book a Unveil Your Inner Genius call today.
Shining Stars That Set My Coaching Apart
🌟 Holistic Vision: Embracing the full spectrum of your 40s and beyond, I blend work-life harmony, personal growth, and self-care, creating a radiant journey to wholeness.
🌟 Tailored Guidance: Crafted with love for women like you, my coaching is a tailored path that embraces your unique challenges, transitions, and dreams, knitting a bond that resonates with your path.
🌟 Empowering Community: Step into a circle of kindred souls. Our retreats weave connections, insights, and lifelong friendships, creating a tapestry that goes beyond coaching moments.
🌟 Guiding Light: The quest for freedom to live a full life is rooted in my personal journey from oppression to freedom. Having escaped the barbed wire fences and mind control of former communist Germany, I intimately understand how fear blocks our path to the life we want. My bestselling memoir, "Freedom Seeker: Reclaiming Feminine Wisdom," infuses our coaching adventure with a touch of magic, empowering you to overcome obstacles and embrace your authentic self.