Make Your Feelings the Heart of the Matter
Create your life with pure and powerful intention.
Make your feelings the heart of the matter by being intentional about what goes into your cupboards and closets, what goes into your body, the people you spend time with, the gifts you give, how you worship, and the thoughts you focus on. 
Clutter is a choice. Anger is a choice. Resentment is a choice. But so are spaciousness, flexibility, laughter, compassion, tenderness, and resilience. 
Empowered choices are the choices that take your body, mind, and spirit into consideration before any action is taken. My wish for you is that making these empowered choices comes easily to you. That's why I'm inviting you to my Virtual Desire Map workshop: LEVEL 1 – Discovery.
Knowing how you want to feel is one of the most important forms of clarity you can have
In this workshop, inspired by the best seller The Desire Map by Danielle LaPorte, we're going through a soul-heart-body experience that helps you feel good. Every day.
Do you know what happens when that kind of inner clarity meets outer action? 
You'll feel the way you want to feel more often than not. Decisions will be easier to make. You'll know when to say, "No, thank you" and "Hell, yes!" You'll be more optimistic, more openhearted. Your life will let up on the grinding and fill with more…ease.
Find out exactly what we'll cover at the workshop, dates and sign-up fees!
You are here to design a life that feels good: when you wake up, when you go to work, when you cook dinner, and when you create something. The Desire Map has changed the way I live my life, and I am so thrilled to share this experience with you.
I'd be honored to support you in doing everything that makes you come alive at my next workshop.
Love,

My First Desire Mapping Retreat Experience
By Brianne Benson
My sister-in-law and I decided to attend the January 2020 Desire Mapping Retreat with Yvonne Winkler because we both felt as though we needed to discover our true passions and desires in life, be they personal or business related. This program was exactly what we were looking for.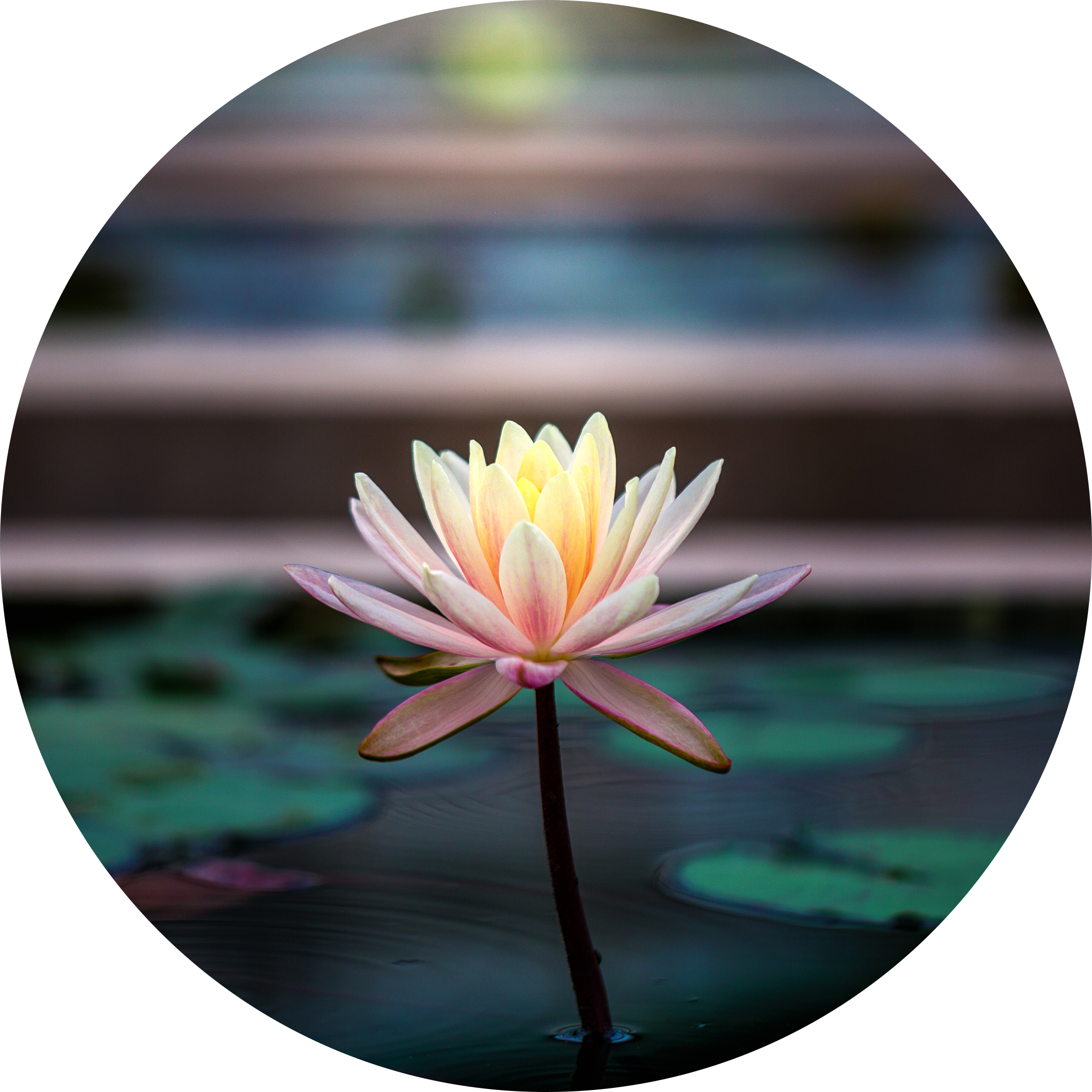 Yvonne cultivated this revelation for me using Danielle Laporte's Desire Mapping program and guiding the group through various reflective writing exercises, meditations, and mindful activities. She made clarity and possibility to feel readily accessible.
On the first day Yvonne manifested an intimate yet safe and supportive environment for us women to feel comfortable enough to dive deep into self-discovery and our true desires in life. We began to build our list of 'Core Desired Feelings'.
On the second day we dug even deeper into our souls to find our truths with the reflective Desire Map Workbook that helps ask the important questions. Next Yvonne taught us how to use the Desire Map Planner. The planner included an entire year's worth of daily fill out pages and calendars to help stay aligned with the core desired feelings and maintain intentionality. I still use mine; it is one of my favourite resources. I fill it out every morning while I drink my coffee!
Through Yvonne and these desire mapping resources, I now have the knowledge, direction, and tools to know what I truly want in my life and how to live with intention towards my ideal state of mind.