Do you know what your parents want to happen with a lifetime collection of memories and belongings? Could you confidently make over 90 decisions within 48 hours of your loved one passing?
Just thinking about my mom or dad not being with me anymore  brings up tremendous pain and a massive lump in my throat. Years ago, I urged my husband to sit down with the lawyer to get our affairs in order so that I don't have to make the difficult decisions amidst my grief. 
In this episode of The Freedom Seeker Show – unfiltered conversations that matter to women – I sat down with Lisa Blough and tackled the most challenging conversation most of us will have to face. Getting our affairs in order for the sake of the people we leave behind, families and grief, avoiding guilty decisions and unexpected costs.
When Lisa's grandfather passed away, she stepped in to help her grandma sort through a lifetime of belongings and downsizing 69 years of memories, family photos and essential paperwork. 
Seeing the freedom and relief her grandma experienced by helping her decide what pieces stay and how to move forward with no regrets, Lisa launched Hotmess Organizing, guiding families through life-altering transitions like moving, divorce and saying goodbye in meaningful ways. 
Over the years, Lisa realized the enormous role our loved ones play as we age. From her latest blog post The Binder: A Legacy Planning System, Lisa shares:
When Lisa first joined my Lotus Emerging Entrepreneur Program, her story and the vision she holds for family and community and the legacy she wants to leave, enthralled me. I'm so incredibly honored to have Lisa as a business collaborator, co-creator and friend.
create a thriving life you love
I help women create thriving lives by identifying their core destires, restoring work/life balance and focusing on overall wellbeing.
I work with women just like you!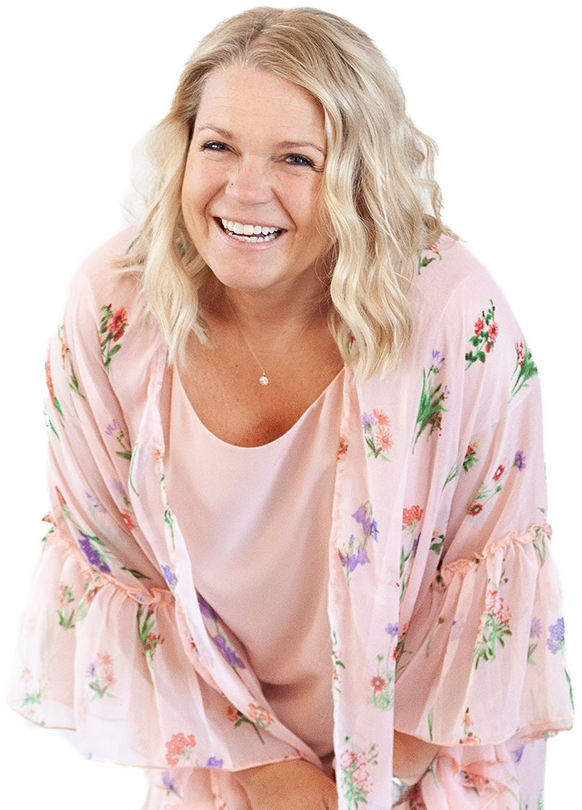 I work with entrepreneurial women just like you who feel a deeper calling to explore the meaning in their lives. 
Could you confidently make over 90 decisions within 48 hours of your loved one passing?
highlights from the interview