75% OFF limited time only - Registration closing soon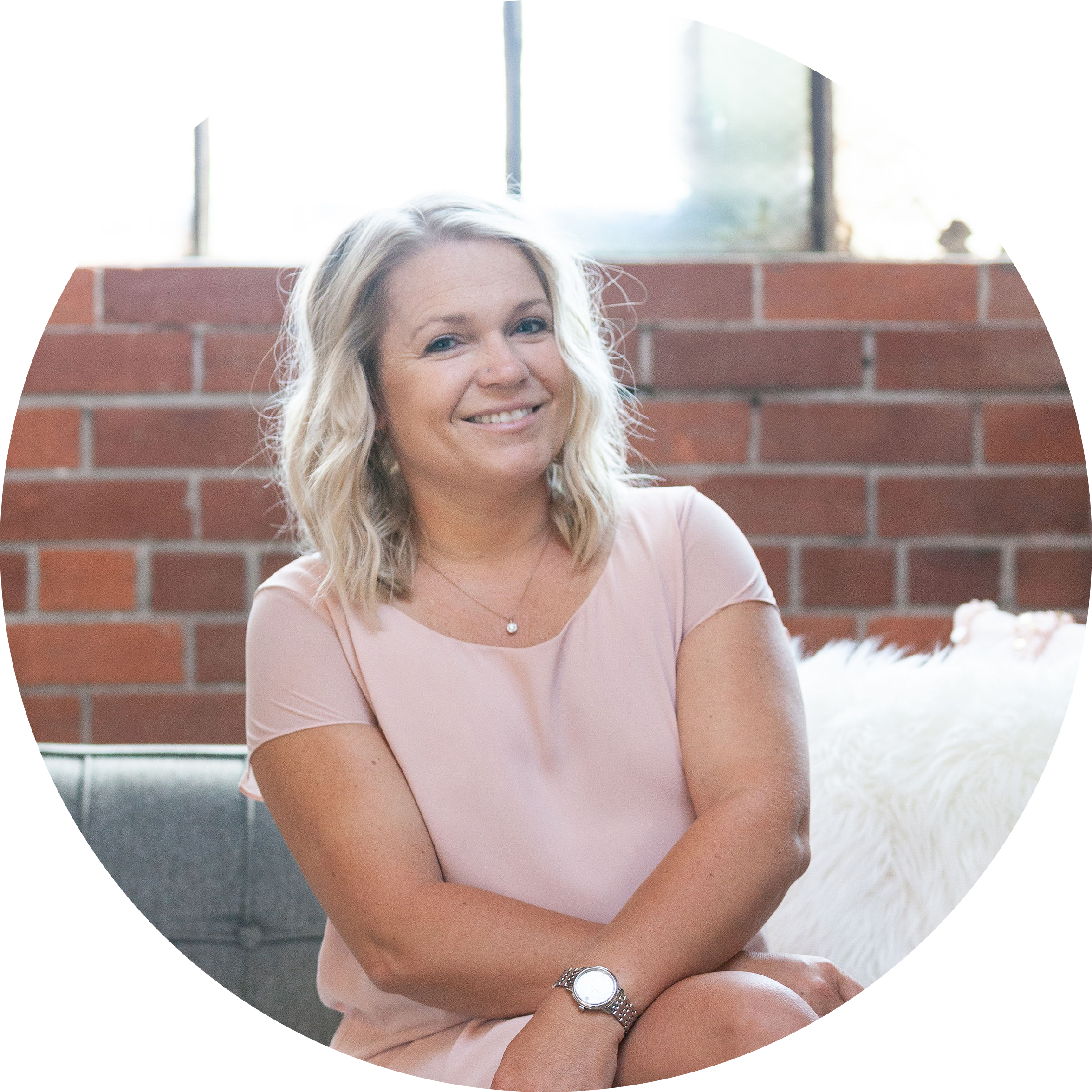 Take a mini LEEP with me and learn how to make money doing with you love without burning out.
Join a small group of heart-centered women on Zoom every Monday at 11:00 for 6 weeks starting March 23, 2020. This is a live collaboration on your business goals and set up, and  your NBP (No-Burnout-Plan) led by me, Yvonne. 
How to avoid burnout from overwork and stress
How to implement marketing techniques for a consistent and vibrant brand
How to find and attract your dream clients
How to be an expert in your field
How to make offers without the sales pitch
How to overcome your fear of visibility
Use checkout code: MINILEEP