Desire Mapping is the Revolutionary Way to Plan Your New Year in 2020
This year, let's turn traditional New Year's goal setting on its head. 
Let this be the end of revolution-ditching by mid-February. Here's how (and it's deceptively simple): instead of talking about setting perfectly-worded goals, I want you to discover how you want to feel in various parts of your life.
Before you set your resolutions — the things you hope to attain, achieve, and accomplish — first, think about how you want those things to make you feel. When you wake up in the morning, when you get in your car, while you make dinner, while you're planning your vacations…
Let this be the year you create your life with pure and powerful intention.
My wish for you is that making empowered choices comes easily to you. That's why I'm inviting you to my special New Year's Desire Map Retreat: On The Way To What You Want.
This workshop, inspired by the best seller The Desire Map by Danielle LaPorte, is a soul-heart-body experience that helps you feel good. Every day. It begins with getting clear on what you already have in your life, reflecting on the previous year, what you want to leave behind, and what you want to bring into the future with you.
You'll get clear on the root of your desire and create a map of how you desire to feel in five areas of your life. From that place of clarity, you'll be guided to discover and declare your core desired feelings, all while being supported in a sacred, loving environment of other soul-seekers. This is the new, holistic way to plan your New Year's Resolutions. 
Every activity and exercise supports you in discovering your core desired feelings, because something magical happens when you focus on how you want to feel: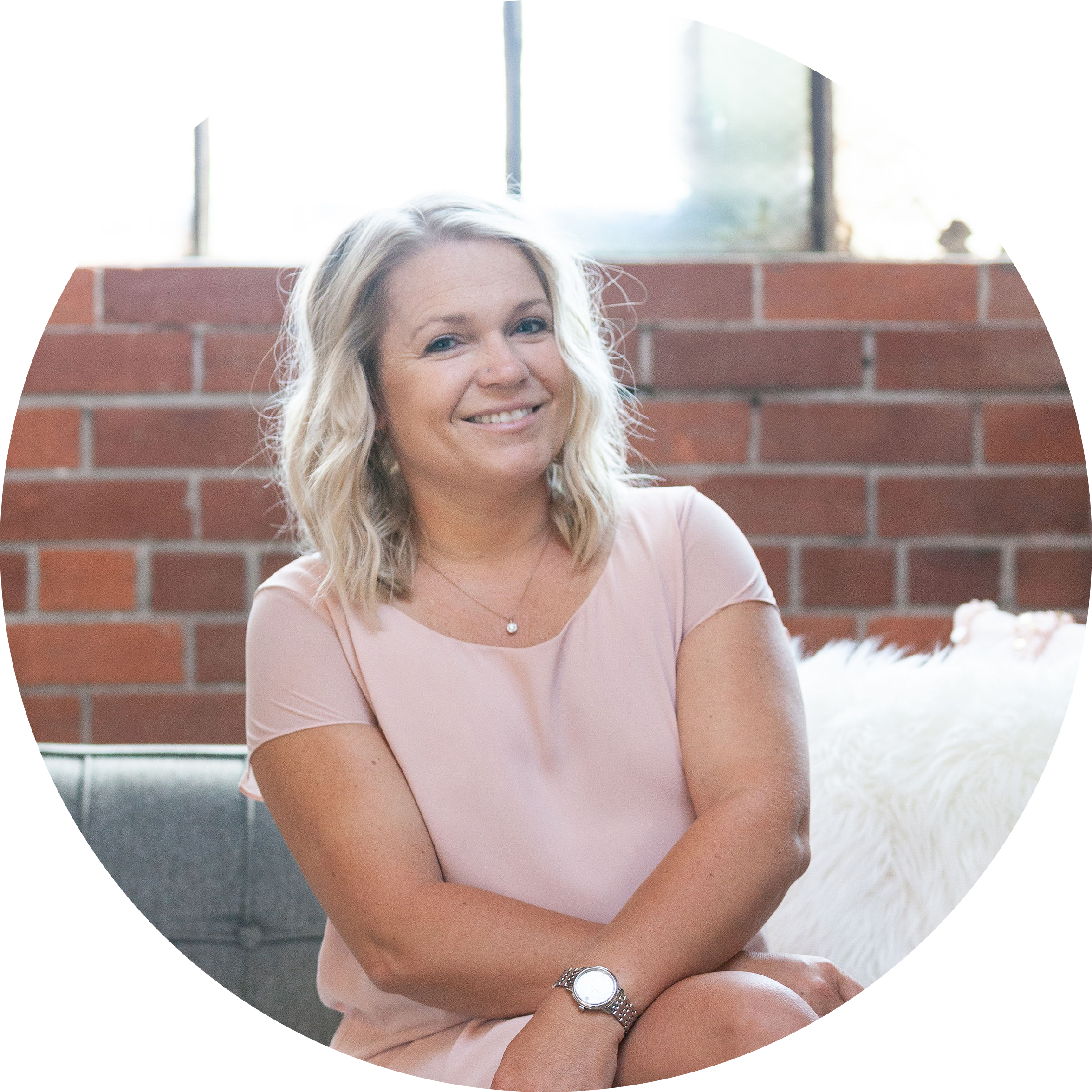 Connect with a group of heart-centered women to harness the power of their experience & expertise!
Becoming a LEEP member is transformational!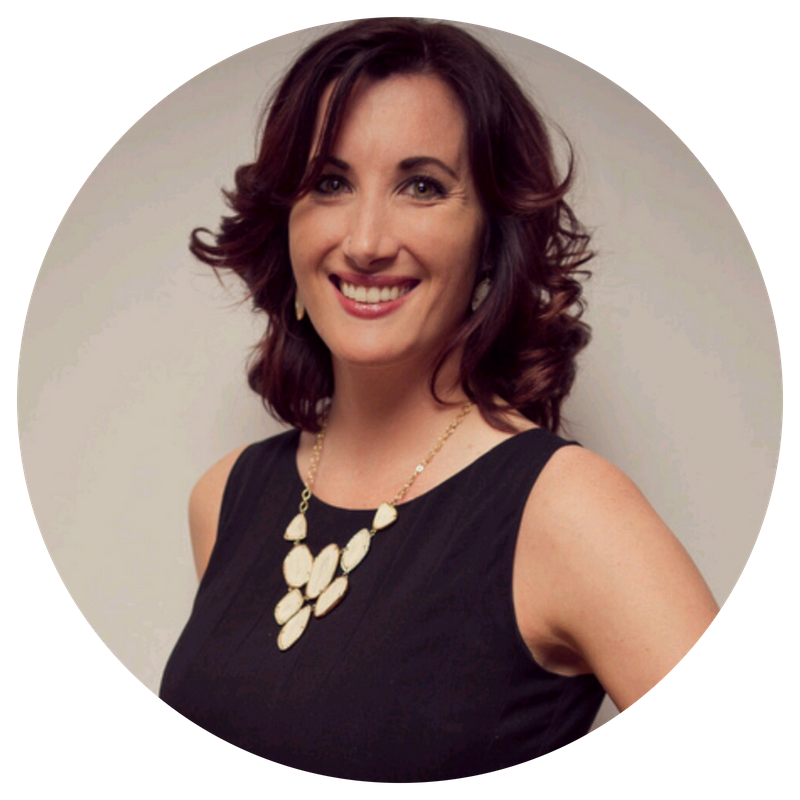 The LEEP is an amazing program for budding female entrepreneurs because it shatters the views of what business should look like and provides a new feminine approach to building a business I think ALL women can benefit from.
Knowing how you want to feel is one of the most important forms of clarity you can have.
You'll feel the way you want to feel more often than not. Decisions will be easier to make. You'll know when to say "No, thank-you" and "Hell, yes!" You'll be more optimistic, more open-hearted. Your life will ease up on the grinding and and fill up with more…ease. 2020 is yours.
For more details on this special retreat click here. 
I want to help you design a life that feels good: when you wake up, when you go to work, when you cook dinner, create something. The Desire Map has changed the way I live my life, and I am so thrilled to share this experience with you.
I'd be honored to support you in doing everything that makes you come alive at the On The Way To What You Want Retreat.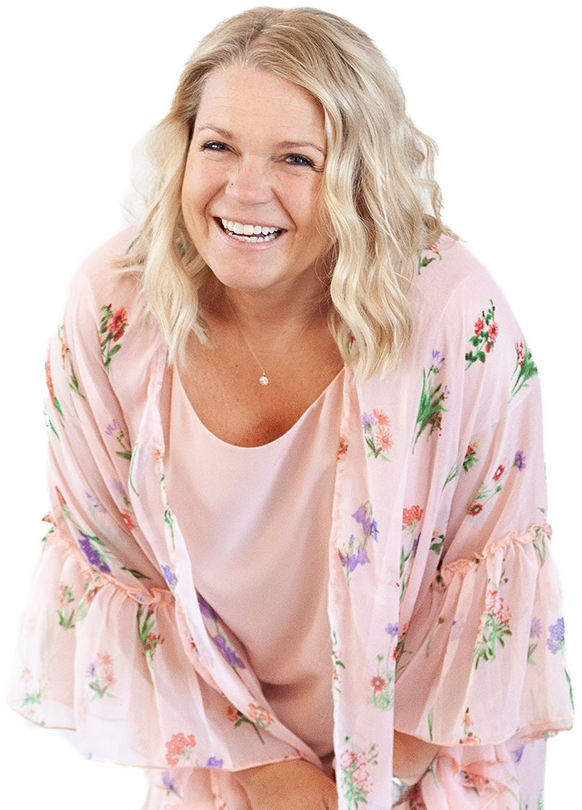 I work with entrepreneurial women just like you who feel a deeper calling to explore the meaning in their lives.