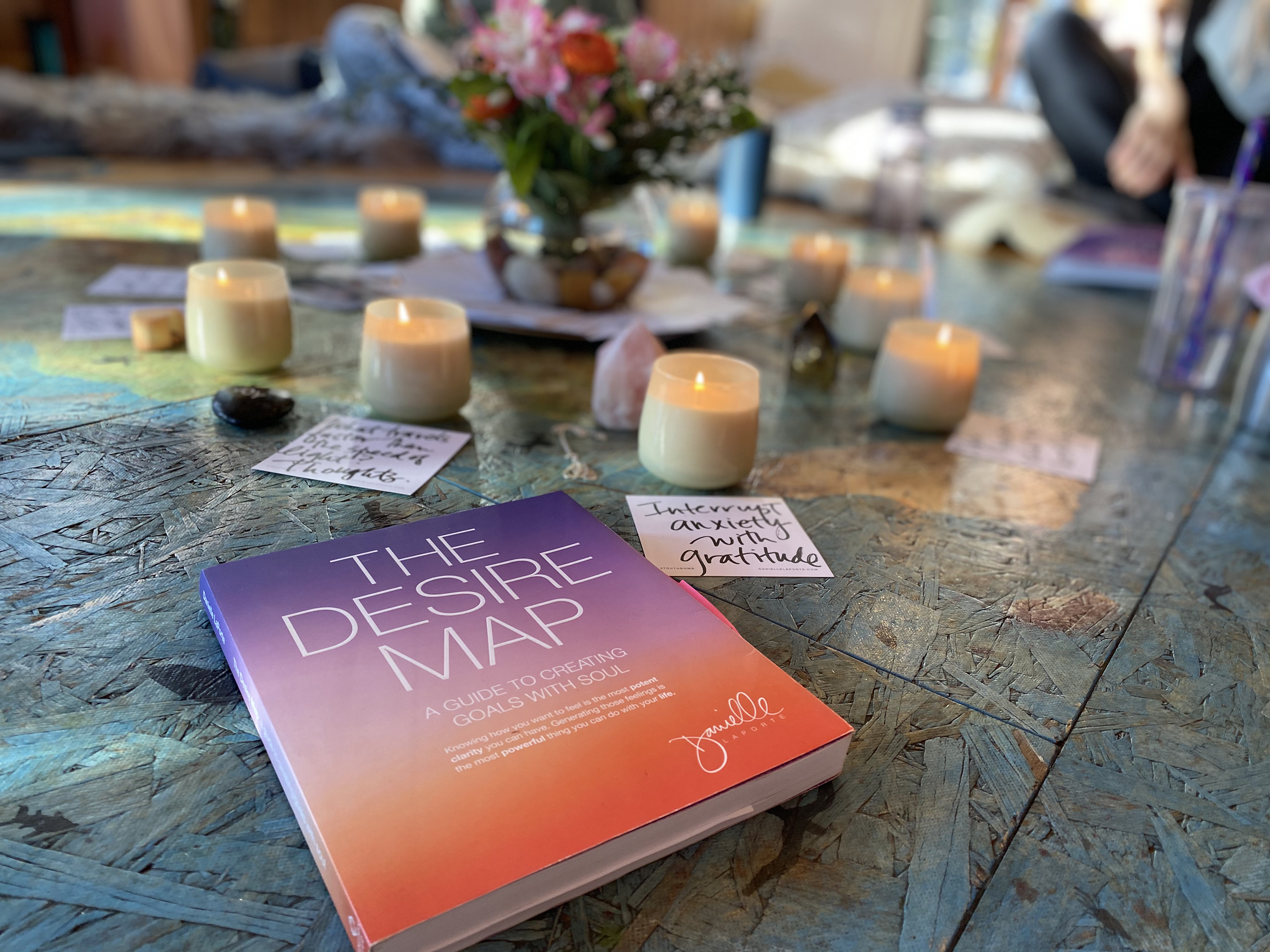 We have the procedures of achievement upside down.
Typically we come up with our to-do lists, our bucket lists, and our strategic plans — all the stuff we want to have, get, accomplish, and experience outside of ourselves. All of those aspirations are being driven by an innate desire to feel a certain way.
So what if we get clear on how we actually want to feel within ourselves, and then we design our to-do lists, set our goals, and write out our bucket lists?
In the Desire Map journey you'll get clear on the root of your desire and create a map of how you desire to feel in five areas of your life. From that place of clarity, you'll be guided to discover and declare your core desired feelings, all while being supported in a sacred, loving environment of other soul-seekers. Every activity and exercise supports you in discovering your core desired feelings.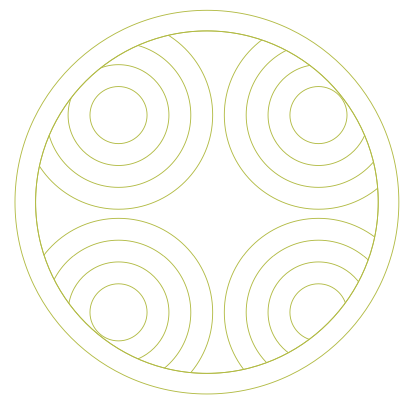 Career. Money. Work. Home. Space. Possessions. Fashion. Travel.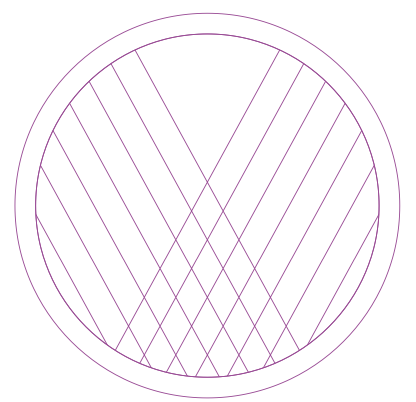 Artistic & Self-Expression. Interests. Education. Hobbies.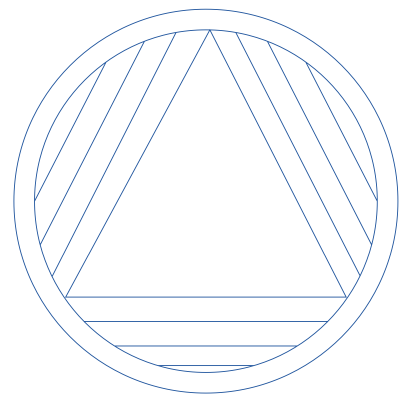 Healing. Fitness. Food. Rest & Relaxation. Mental Health.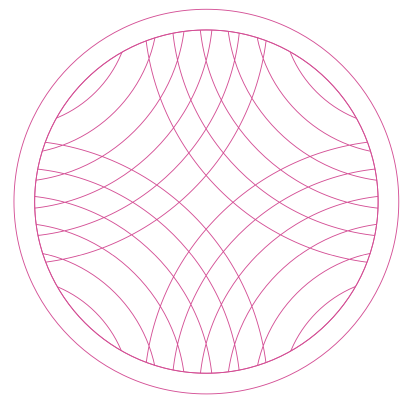 Romance. Friendship. Family. Collaborating. Community. Causes.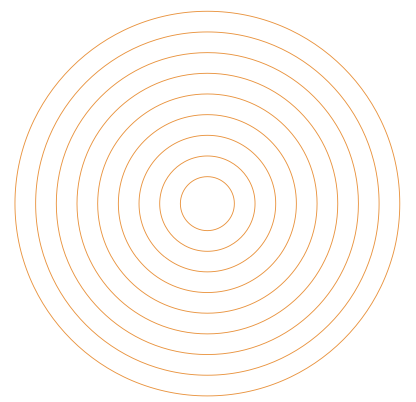 Soul. Inner Self. Truth. Faith. Practices.
Connect with me to book a Desire Map workshop for your next retreat or, checkout upcoming events HERE.
Get clear on what you most want out of life and plan to make it happen
about Desire Map Workshops
the Desire Map Experience is perfect for: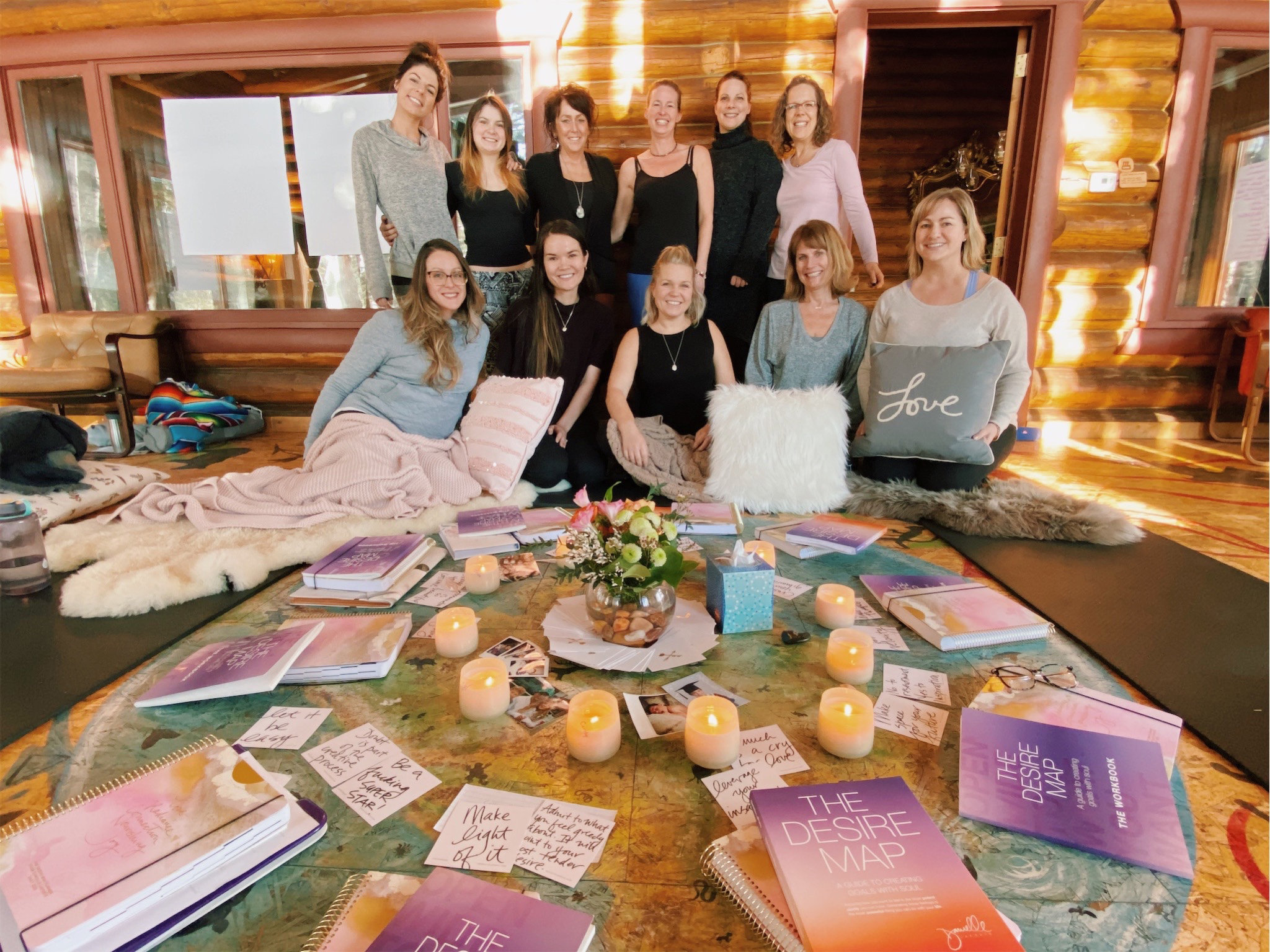 "Every detail of the retreat from the location to the gift bags to the food to the TruthBombs and altar was so thoughtfully curated to ensure we felt comfortable, present and cared for. The size of the group was perfect so that we could feel connected with all participants, could share our stories but also learn from others."
"It was a new way to look at myself, to add to how I can better myself and get to those desired core feelings."
"The content of the program was exceptionally effective and life changing! It was very well laid/planned out in a simple and easy-to-use manner."
"I was surprised to find that the tribe of women I met at The Desire Map Workshop helped me to open up and go deep — really deep, really fast. There was no judgement, no suggestion of how to feel. Sharing in that sacred space was powerful."
"I do a lot and am successful at what I do. But the workshop helped me recognize that I've been stuck in survival mode – the joy in what I was doing wasn't there. Getting in touch with the feelings that drive what I do takes me beyond survival and into thriving, which makes life so much sweeter."
"The clarity I have now (after the workshop) is amazing. I know how to do things differently from now on, to get to what I want to feel everyday."
"I desire mapped on my own before, but the group experience was radically different. It became a space for us to share, cry, laugh, and most importantly, to expand. And because I was so in it, I'm now bursting with ideas about how my own workshops will look, feel, smell, taste and sound. I'm honored to have been part of such a life-altering experience."
"I've been through (and led) many leadership and growth workshops and I can honestly say The Desire Map workshop has been one of the most powerful I've experienced. The exercises, the journal time, the clear and encouraging facilitation and the support of the other participants all contributed to a stellar event."